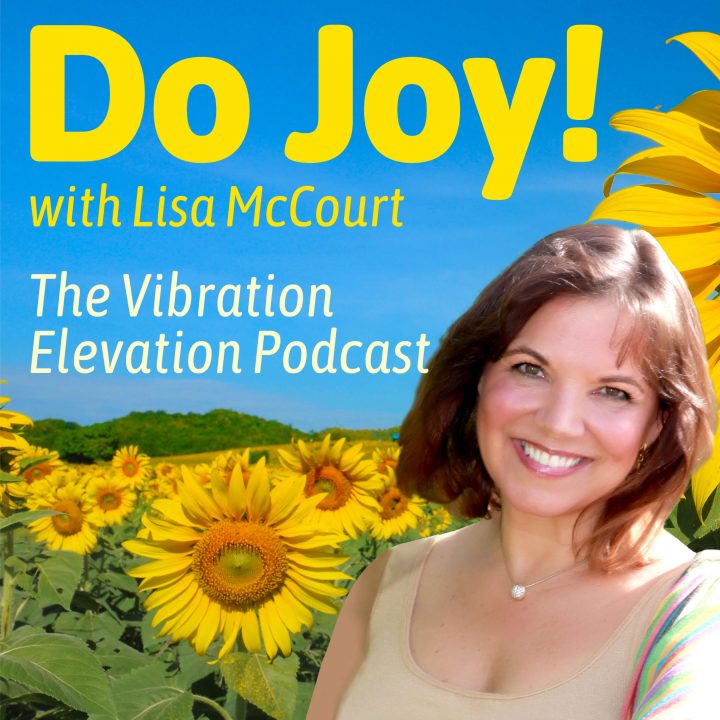 Ready to have amazing podcast artwork?
Please complete the form below so we understand your vision for your podcast artwork. If the form below is filled out completely and thoughtfully, our designers typically hit the mark on the first try, but we do allow time for 1 alternate design, just in case they don't.
We will be in touch with any questions and/or have a design to you within 7 business days.
Cost: $99.00