Was it science, was it luck…. or a miracle from God? You decide.
In a world that seems to be getting darker and darker each day, it's easy to feel like hope is lost. That God has foresaken us, or He simply doesn't exist. But then something unexpected happens that cannot be explained. That's when the light overpowers the darkness. And we discover that God is a lot closer than we think. #GodIRL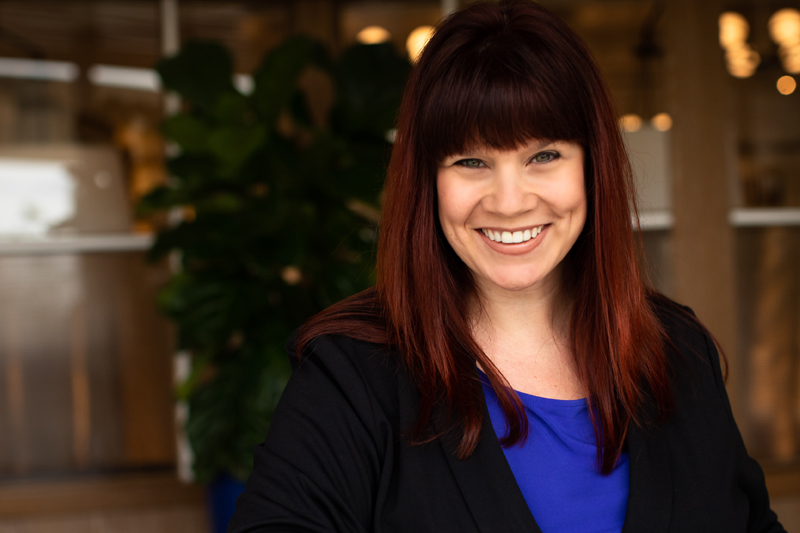 About the Host

Sunny Gault is passionate about helping professionals achieve their podcasting goals. In 2005, she started her first podcast as a way to learn more about this emerging medium.
She is currently the Founder and CEO of Independent Podcast Network, a community providing independent podcasters with expert tools and resources to stay competitive. Sunny also teaches how to master the 5 Ps of Podcasting with her online podcast course, How to Launch Your Profitable Podcast in 30 Days.
Prior to podcasting, she was an award-winning broadcast journalist.