Discoverability is a major problem in podcasting. So, it's important for your show to be seen in as many places as possible.
Our network has channels on some of the largest and most popular podcasting apps. And because you're on our network, your show can be featured on these channels which makes it easier for listeners to find you.
But unfortunately, we can't automatically add your show to these channels. It does require you to make a small change to your RSS feed, so these apps know you want to be added to our channel.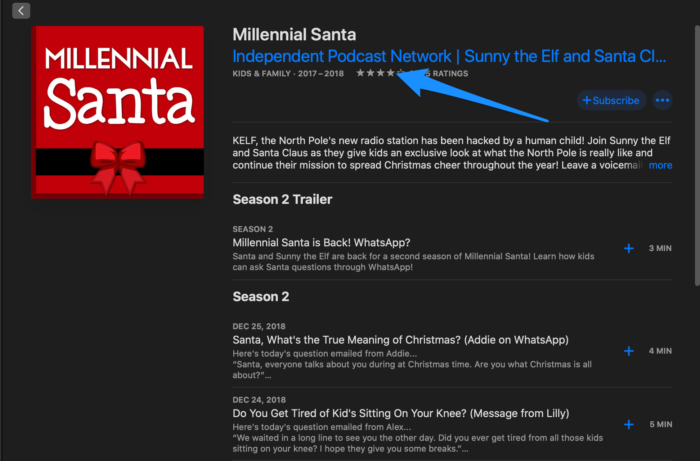 So, here's how it works.
Go to your podcast host provider.
Add "Independent Podcast Network" to your author tag (see sample above). Click save.
Complete and submit the form below to our network.
Note: You can still include your own name in the author tag, just be sure to add our network as well.
Please submit a new form for each podcast. Sometimes we can add your show to our channel, and sometimes you need to email the directory and request to be added. We have email templates for that.
For now, let us know you completed the first step by submitting the form below.
SUBMIT FORM