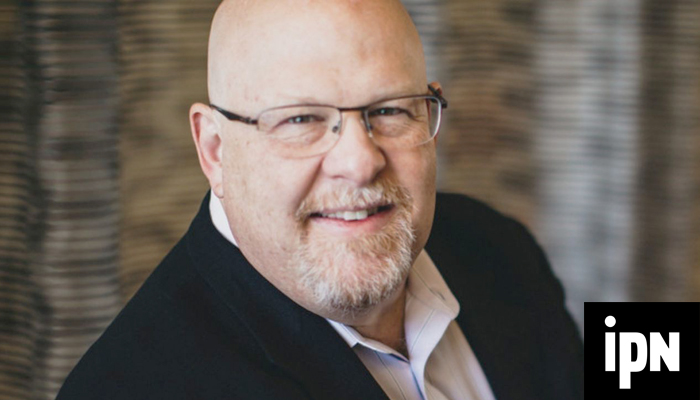 Gordon Firemark is frequently referred to as The Podcast Lawyer ™. He's also the author of The Podcast, Blog, & New Media Producers' Legal Survival Guide.
Since 1992, Gordon has practiced entertainment, media, intellectual property and business law in Los Angeles, representing clients in film, television, theatre, and new media.
A podcaster himself, he has produced and hosted Entertainment Law Update since 2009, providing a monthly roundup of news and commentary about the field of entertainment law for artists, lawyers, and other professionals in the industry.
He holds a B.A. in Radio, Television and Film from the University of Oregon, and earned his law degree at Southwestern University School of Law. He teaches Entertainment Law at Columbia College Hollywood, and Contract Law at Pepperdine Law School.
Before starting his own firm, he was a partner in The Business Affairs Group, and worked in the legal and business affairs departments at Hanna Barbera Productions and the MGM/UA Worldwide Television Group.