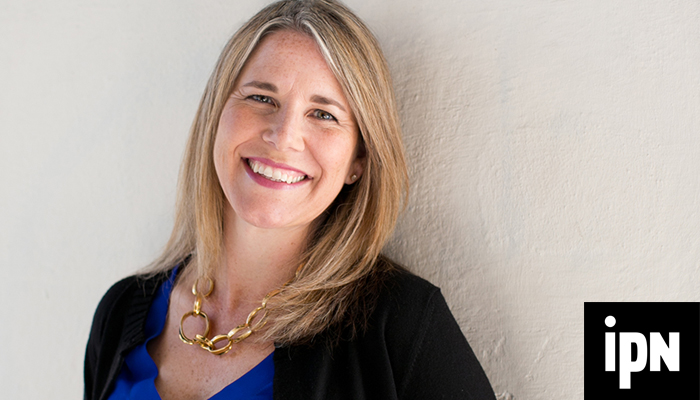 Heather Osgood was born to do business. She started her career in advertising sales and quickly learned the valuable lessons in what it meant to be a business owner.
Since the beginning of her career, Heather has owned, operated and sold several highly successful businesses. Additionally, she has served as a business coach to hundreds of small business owners.
With a background in radio advertising and a love for podcasting, Heather was in a unique position to start an agency that could help both advertisers get better results as well as assist podcasters in finding sponsors. She founded True Native Media in January of 2016 with the hopes of helping everyone find a bigger piece of that advertising pie, and acquired j/k media agency in the fall of 2017 to further those goals.
Heather is a happily married mom with 3 children and is based in sunny Florida. She spends her off time either frolicking at the beach or reading business books, often both at the same time.