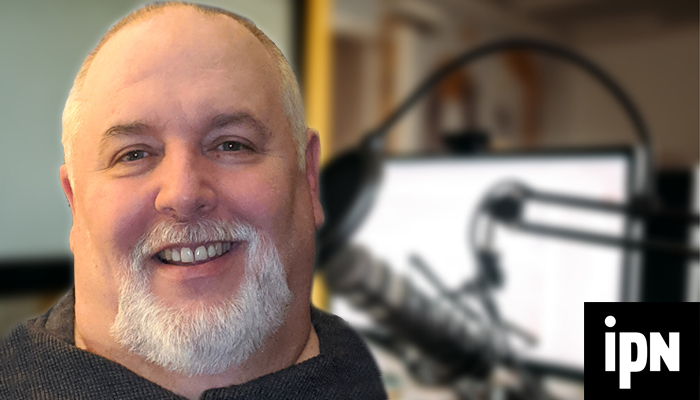 Not a techie? That's not a problem when John Bukenas is around.
Seriously though, how many times have you tried to set up a new piece of equipment or record from a new location and weren't even sure if everything was recording properly? Stop the sanity! John started podcasting in 2012 and editing for other podcasters in 2013.
He is the main editor for Daniel J. Lewis, and produces the She Podcasts show with Elsie Escobar and Jessica Kupferman.
He is a troubleshooter at heart and is always looking for the latest equipment and technologies to use in podcasting. Whether you're trying to broadcast live, recording on remote locations or making adjustments to get the best quality, John is here to help troubleshoot your audio equipment issues.
Reviews
"John is one of the most committed podcast editors I've ever worked with- he simply loves this industry! It's not unusual for him to be downloading new podcasting apps and buying new gear just to test things out to see how he can get the best quality possible. John is basically the MacGyver of all things related to podcast equipment! I remember when I first told him that I was going to launch a LIVE daily show. He wasn't intimidated at all! He just started hopping on apps and testing things out until we were able to produce a show we could all be proud of. John is definitely my go-to guy for all things tech!" -- Sunny Gault, CEO, Independent Podcast Network