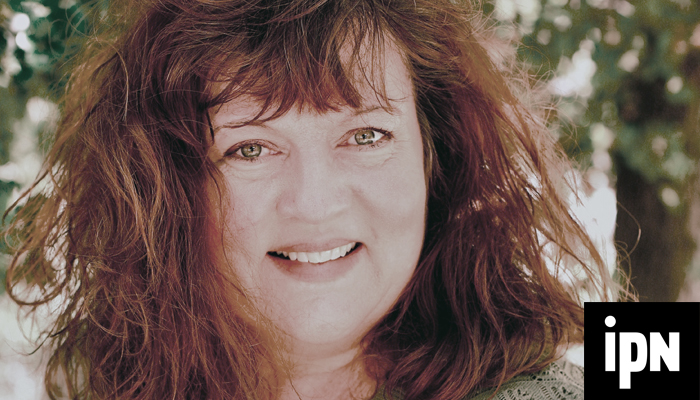 Rae Palermo has over 12 years of experience developing, producing, selling, and publishing digital media content with a focus on podcasting as well as streaming.
She has been a leading SAAS services sales executive for both podcasting and internet radio, with extensive business and product development responsibilities for top-tier platforms including Panoply's Megaphone, Target Spot's Radionomy, and Media Creek's Live365.
Most recently, Rae has been focused on podcast network building and leading-edge tools to help both indies and established media companies understand the opportunities and challenges of podcasting for both brand lift and revenue. She has had the opportunity to work with LinkedIn, Nat Geo, Umpqua Bank, Starburns Audio, Himalaya, Studio71, Meredith, Lipstick & Vinyl, Treefort, Blaze Media (Glenn Beck), Advertisecast, Adlarge, True Native Media, IPN and many others.
Rae is also a skilled content director, copywriter, and experienced producer. She possesses the technical understanding and know-how to handle projects from concept to reality. She is also a self-confessed Podhead.
Reviews
"It was time for my podcast to take things to the next level, so I reached out to Rae. If you want to access one of the brightest, most experienced experts in the podcasting world, look no further. I couldn't recommend her more highly." -- Ben Lockett, Ben & Bikes Podcast
"From start to finish Rae guided me from the old world of online radio to the new world of creative podcasting. Insightful and grounding." -- Rev. Dr. Patricia Keel, Relationship Fix Podcast
"Working with Rae has been fantastic! She guided us thoroughly. We highly recommend her!" -- Jon Scott, Producer - All Memphis Music radio and podcast