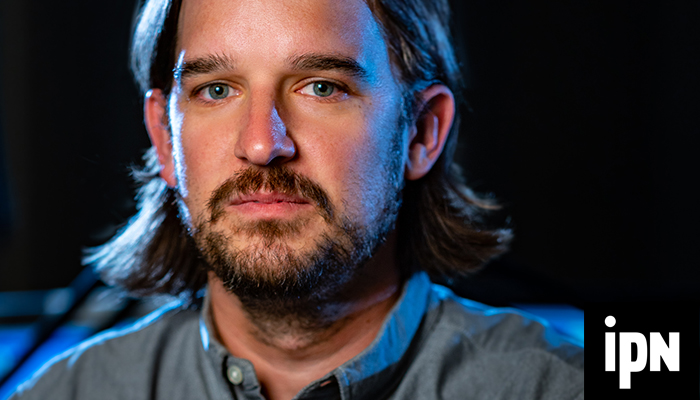 As an 11+ year broadcast veteran, Ted Woods developed the production team for the launch of Westwood One Podcast Network.
In his Director of Production role, Ted worked alongside senior leadership in vetting content partnerships, developing new shows, and putting together overall production, programming and launch strategies for WWOPN.
In just five months, Ted lifted 'The Cantore Show' (100.7 San Diego–KFMB-FM) from #16 to the #3 English-language/Commercial morning show in San Diego.
In addition to producing top-rated local content for America's Finest City, Ted has also produced radio shows in all top-5 markets including a run at #1 in Los Angeles with 'The Beatle Years' on K-Earth 101.
Most recently, Ted was tapped to host/produce season four of Podcast Movement's branded show–'Podcast Movement Sessions'–which featured conversations with award-winning talent including the teams behind 'Ear Hustle', 'Believed', and 'In The Dark' among more than 20 guests.
Reviews
"Working with Ted on several different projects over the past few years has been a joy. Whether it was on-site collaboration for live podcasts and broadcast, or studio production, editing and voiceovers, Ted's work and attention to detail has been top notch. I'd not hesitate to continue working with Ted, and would give him my fullest recommendation to become a member of anyone's team." -- Dan Franks, co-founder/President of Podcast Movement
"Ted Woods is an amazingly talented producer and was a huge asset for my podcast. Ted made my show better every week." -- Jim Ross, WWE Hall of Famer; host of 'Grilling JR'--formerly 'The Jim Ross Report'
"TED is incredibly smart, strategic and knows how to develop compelling content on multiple platforms." -- Mike Vasquez, Program Director of 100.7 San Diego (KFMB-FM)