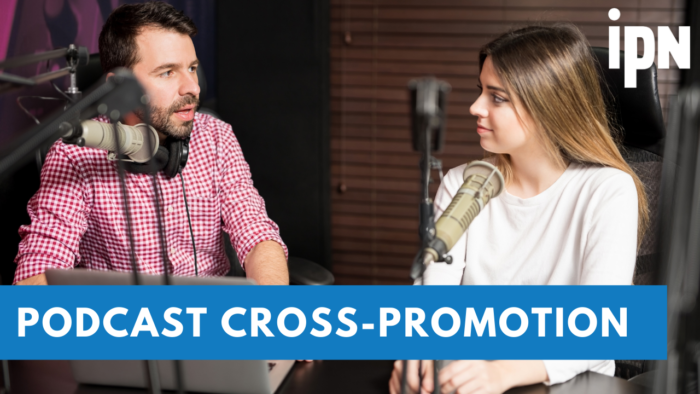 Promoting your podcast on another podcast is one of the fastest ways to grow your audience. I mean, it just makes sense to tell other podcast listeners about your podcast. And if your podcasts are on the same channel or share a similar demographic, even better.
And that's why our network has its own built-in cross-promotion program which is available to all the shows on our network, free or paid membership.
How promotion works
Each month, we'll pair your podcast with another podcast on our network, or perhaps a podcast from of our network partners. The only requirement is you promote that podcast on at least one of your episodes within the next 30 days. You can mention the show and tell your audience about it, or you can incorporate a promo from the other podcast. If you have access to dynamic ads, you can run the ad as a mid-roll or post-roll spot, depending on availability. We try to pair shows together who share a similar demographic, and we also ask podcasts to complete a quick, online questionnaire in advance so we know what types of podcasts would be a good fit for their audience. In addition to the promo, podcasters are also encouraged to connect with each other and support each other in other ways…
Such as….
Making guest appearances on each other's podcasts.
Create special content-focused blog posts or videos.
Cross-promotion on social media and newsletters.
Swapping promo codes and discounts.
Following and leaving reviews for each other.
We encourage podcasts to stay in the promotion program all year around. But we understand some shows may go on hiatus or simply need a break. There are four quarters to this program, you can join for a specific quarter, or stay in the program the entire year.
Here's a breakdown of the different quarters. We'll reach out the month prior and ask if anyone is planning to go on hiatus or break.
January, February, March
April, May, June
July, August, September
October, November, December
Of course, promotion only works if everyone stays committed and does their part. If the podcast you're partnered with does not follow through with their commitment, please let us know and we will contact them directly and try to work things out. However, if this becomes a recurring problem for the podcast, we may choose to remove them from the program entirely. If you have a paid membership with our network, you can use our network account on Chartable to create trackable links to you can see how well your cross-promotion is working.
Joining our program
Join our network (if you aren't already a member). Here's the link to our membership options, so you can apply.
Once you're accepted into the network, complete our promotional form so we know what type of podcasts may be a good fit for your audience.
Create a 30-second promo for your podcast. This is the easiest way for other podcasts to promote you. Find a fun way to share the who, what, when, where, why of your show.
Make sure you're part of the IPN podcaster community. You should have received an invite when you joined the network, but email us if you don't have access. This is where we post the promotion schedules each month. Check your profile notifications, to make sure you're able to receive messages from the group.
When you receive your pairing for the month, reach out to the podcaster through the community to determine the best ways to cross-promote for the month.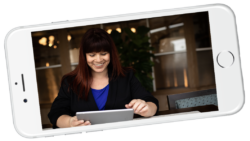 🎙 Are you planning to start a podcast? Check out my online video course How To Launch Your Profitable Podcast in 30 Days, featuring more than 35 videos and dozens of handouts!