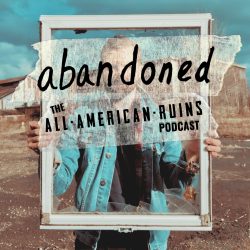 Explore. Imagine. Repeat.
abandoned: The All-American Ruins Podcast is a bi-weekly episodic audio series. abandoned takes listeners through sonic fantasies, recreating host Blake Pfeil's experiences exploring abandoned spaces across the United States. Along the way, abandoned asks critical questions about American history and culture, community, capitalism and economics, the environment, and mental health while encouraging folks to activate their imaginations as a tool for healing.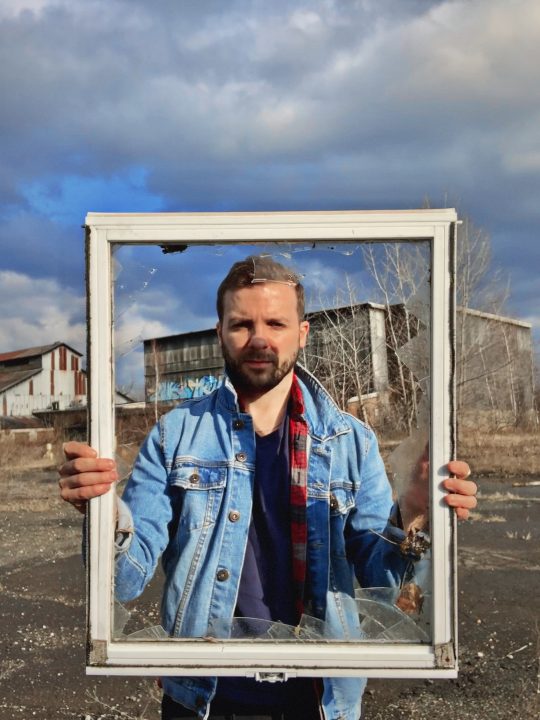 Blake Pfeil is a multidisciplinary performance artist & writer whose original theatrical work has been featured in notable stints at Joe's Pub, 54 Below, Rockwood Music Hall, the Highline Ballroom, NY Live Arts, Kasteel Well (Well, Netherlands), Icaro Teatro (Queretaro, Mexico), Gyeonggi English Village (Paju, South Korea), Concordia College, Emerson College, Purchase College, the National YoungArts Foundation, BSP Kingston, Denizen Theatre, among others.
As an actor, Blake has worked at the Shakespeare Theatre of NJ, Huntington Theatre Company, New Repertory Theatre, Company One, among others.
He is the creator of the Joni Mitchell-inspired THE BBC, 1970, and he is one of the cofounders of NYC-based folk-fusion band Macabre Americana. Blake is currently working on All-American Ruins, a multimedia travelogue in which he recounts his experiences exploring abandoned spaces across the United States and transforms them into fantastical essays of prose and poetry, audio storytelling, and documentary film.
Blake hosts "The Pfeil File" on Radio Kingston / WKNY (107.9 FM / 1490 AM in the Hudson Valley) and currently serves as Operations & Programs Manager at Hudson Valley-based nonprofit TMI Project.