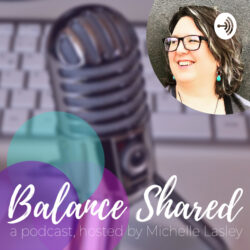 Because we are all better together.
Balance Shared is the idea that we are all better together. This podcast is a place to share those stories. I'm your host, Michelle Lasley. I interview men and women who are working on their own magic, healing their world one at a time so that we can all live in a better world tomorrow.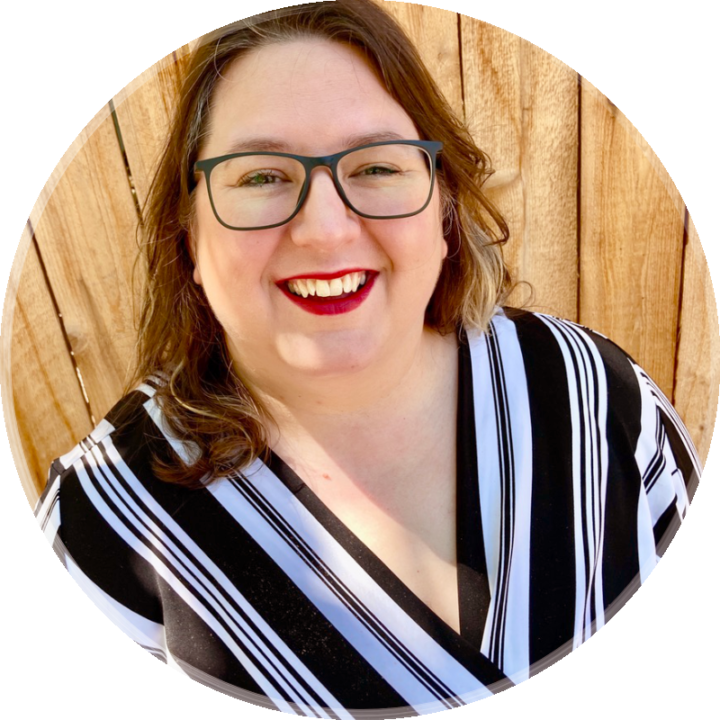 About the Host

Michelle Lasley is co-host and brilliant marketing consultant with a flair for the witchy and woo.
She has created monthly calendars around the moon cycles and is an essential oil expert. One way she makes the witchy and woo visible is through her podcast, Balance Shared.
All of Michelle's work is under the umbrella, "Balance Shared," because she truly believes we are better together. She brings her easy nature and expansive whimsy to the table.