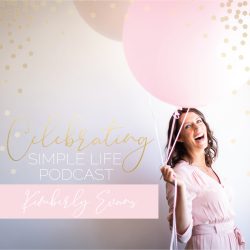 Helping You Celebrate A Thriving Business and Joy Filled Life
Join me for happy hour as I connect you with inspiring leaders, entrepreneurs, tastemakers and extraordinary people as they share their journey in life and business, sharing all the secrets on how they are striving to live a life of purpose. Your fears and beliefs in yourself will be transformed as you are challenged and encouraged to work towards creating the best version of yourself from the inside out. You're in good company! Cheers to Celebrating Simple Life!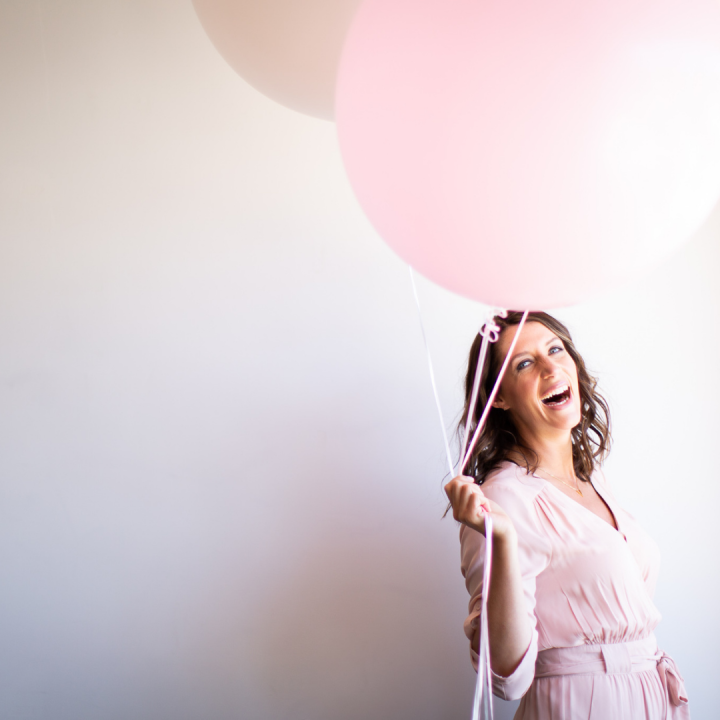 About the Host

I'm Kimberly., host of the Celebrating Simple Life Podcast. Celebrating has always brought me joy! I have personally curated, hundreds of corporate events, workshops, galas, marketing events, receptions, dinner parties, retreats and ever celebration in between.
This path led me to receiving the devastating news, in 2012, that my daughter Cassidy was diagnosed with Cystic Fibrosis. In that moment, the world stopped and suddenly their was clarity in realizing with fresh eyes, what truly matters in life. (You can read more about her journey here.) In that moment, I made a promise to myself, that I would live life to the fullest, despite darkness and strive to live a purposeful life. This is SO much easier said than done, but I've learned that life happens when you least expect it and I'm on a mission to celebrate every moment and to help you do the same.
As I diversified my business, I recognized the power of community within entrepreneurs. I became a podcast host, speaker, business strategist and social media consultant for creative entrepreneurs and over the years, I've had the honor of helping business owners celebrate milestones and share their story while creating the career of their dreams. I'm doing what I love and I want the same for you.
I'm a wife + mama of two creative and energetic girls, Cassidy and Lucia who are growing up way too quickly. In my free moments I'm an entertaining enthusiast, seeker of JOY, traveler and a passionate soul, striving to live a life of simplicity + authentic connection, while having a whole lot of fun along the way.
If you need motivation, inspiration and creativity to propel your business in a new direction, I'm your girl! I want your life + business to thrive and sometimes all that takes is making the right connections to set you on a completed unexpected course. There is always a seat at the table for you here!
Join me in CELEBRATING Simple Life!