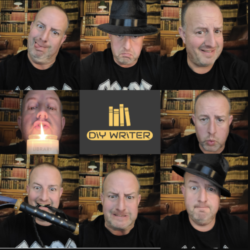 Exposing Introverts, One Author at a Time.
The show is dedicated to giving authors a chance to talk freely about their works, lives, hobbies, and let the audience see the real creative genius behind their books. The show covers many different topics in both the fiction and nonfiction world, but always focusses on getting to know the author on a deeper level.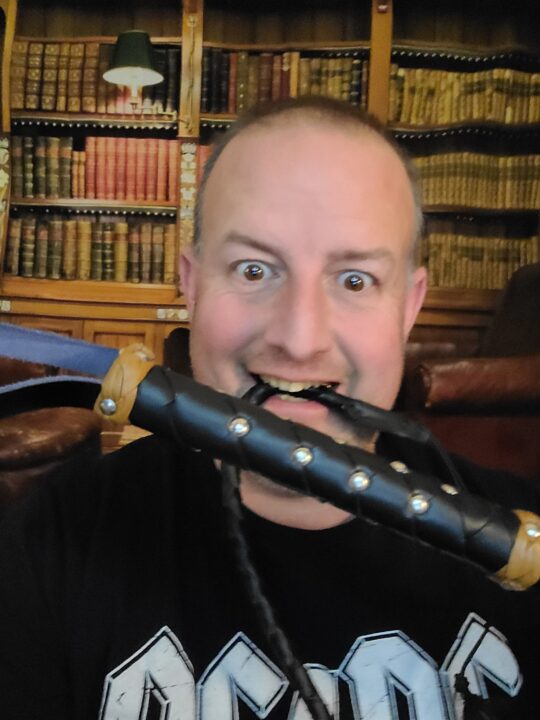 About the Host

Jeff Bacon is a writer who was born and raised on a farm near the city of Aberdeen, South Dakota. Now living in Janesville, Wisconsin, Jeff writes in a few different genres including Supernatural Thrillers, Dark Fantasy, and Horror.

In his spare time, Jeff participates in Brazilian Jujitsu and submission wrestling. He also enjoys outdoor sports like kayaking, rock climbing and zip lining, but when he is feeling creative he loves nothing better than working with a piece of wood and making something unique.