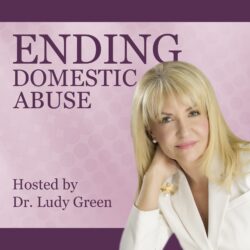 Are you feeling trapped? Do you have no one to talk to? You are not alone. In our minds, it is a true prison when we feel trapped. The bars are invisible, yet unbreakable. They are made of the cumulative impact of verbal, physical and economic abuse. The new podcast, 'Ending Domestic Abuse', is hosted by Dr. Ludy Green, a global expert in preventing and responding to violence against women and children. Dr. Green is the Author of "Ending Domestic Violence Captivity": A Guide to Economic Freedom, Volcano Press 2014.
In this podcast, listeners will have the opportunity to hear from both experts and survivors of gender-based violence, and in particular domestic violence. Leading experts in the criminal justice, judicial, medical, and human rights field will be interviewed through a victim-centered approach in order to provide listeners with relevant and valuable information. The aim is to empower survivors through story-telling and allowing their voices to be heard, as well as to equip women and their families of being victimized through providing resources and advice on how to gain their freedom from domestic tyranny. This series will air twice per month.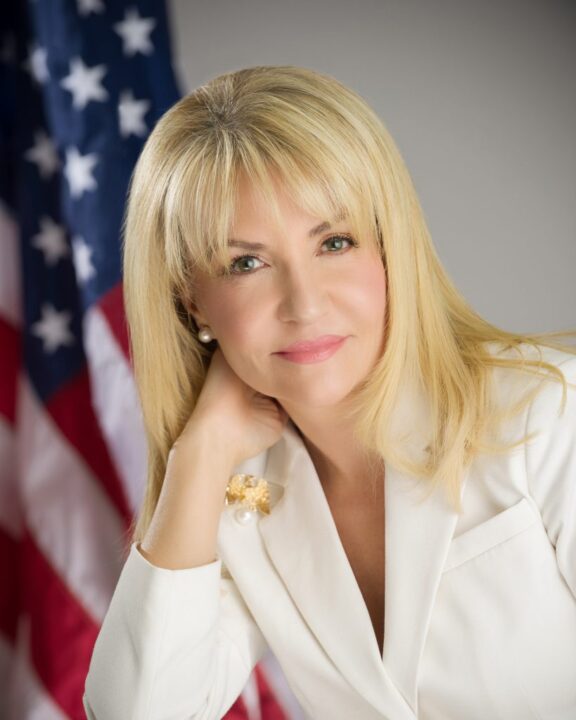 About the Host

Dr. Ludy Green is an expert on U.S. domestic violence and human trafficking issues, as well as an internationally acclaimed speaker. Drawing on her 18 years of experience in the human resources field, Ludy Green founded Second Chance Employment Services to help women at risk find stable employment, assisting them in achieving financial independence.
Ludy Green has spoken to audiences all over the world about issues and topics on which she is not only an expert, but an innovator and leader. Dr. Green is available to speak at conferences, luncheons, non-profit events, and universities.
More information about Dr. Ludy Green and her work on combating domestic violence, child abuse and human trafficking can be found at: https://www.ludygreen.com.