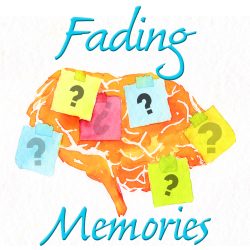 An Alzheimer's Caregivers Best Friend
Fading Memories is a supportive podcast for people dealing with a loved one with memory loss. We interview people who have some of the answers and families currently on this journey. Join us and we'll support each other along the way!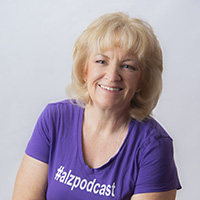 About the Host

Enduring three generations of a family with Alzheimer's, 20 years with her Mom, Jennifer Fink became determined not only to prevent the disease in herself but to help other caregivers as well.
However, research and reading books by others didn't address the gamut of questions. Determined to add her own experiences to what was already available, Jennifer started the Fading Memories podcast.
This is a podcast to share her experiences and knowledge. Producing the podcast broadened her knowledge far more than expected.