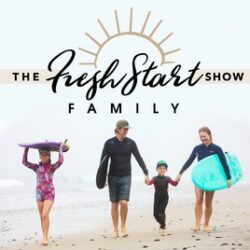 A show about relationships, the Fresh Start Family show is hosted by husband and wife team Terry and Wendy Snyder. Fresh Start Family is an online Positive Parenting company and community and this podcast tackles a range of topics and hosts that bring reality, hope, and a path to more peace in the home and world. Expand your heart, learn new tools, strengthen your family.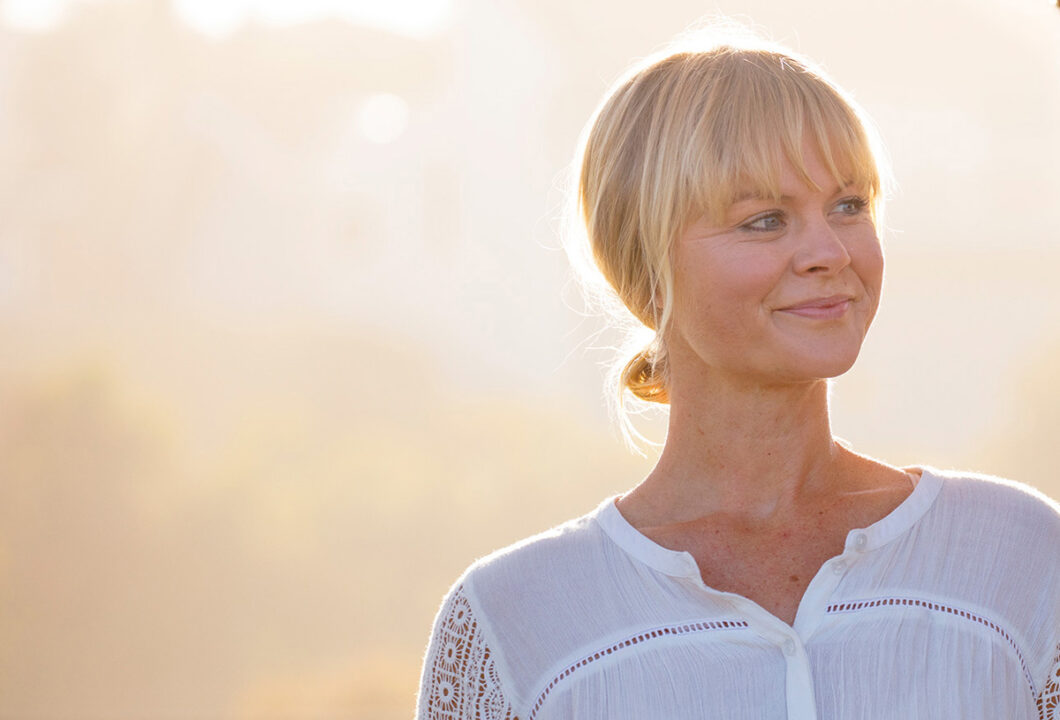 About the Host
A mother to two vibrant children, Wendy has been dedicated to the application of Positive Parenting in her home since 2009. Wendy discovered the work of Positive Parenting when she was challenged and overwhelmed with the many trials of parenthood early in her motherhood experience. The endless opportunities for practice, failure, learning and growth have created a deep fluency for Wendy in the language and curriculum of Redirecting Children's Behavior.
Through her company Fresh Start Family, Wendy offers online seminars, coaching, courses & a membership program to give parents the support and tools they need to raise their children with firmness, kindness, strong limits, compassion and empathy. Her delicate balance of encouragement, empowerment, and coaching inspires parents to take action and be the change they wish to see in their families, homes and communities.