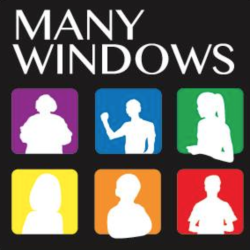 A podcast about education hosted by educators for anyone interested in education.
Many Windows is a podcast in which we explore stories, theories, questions and ideas related to education from the perspective of two educational leaders with more than forty years of collective experience: Jon Cassie, the Co-Founder of Qualia: The School for Deeper Learning in Calabasas, CA and Jennifer Meglemre, most recently the principal of Dolores Huerta Middle School in Burbank, CA.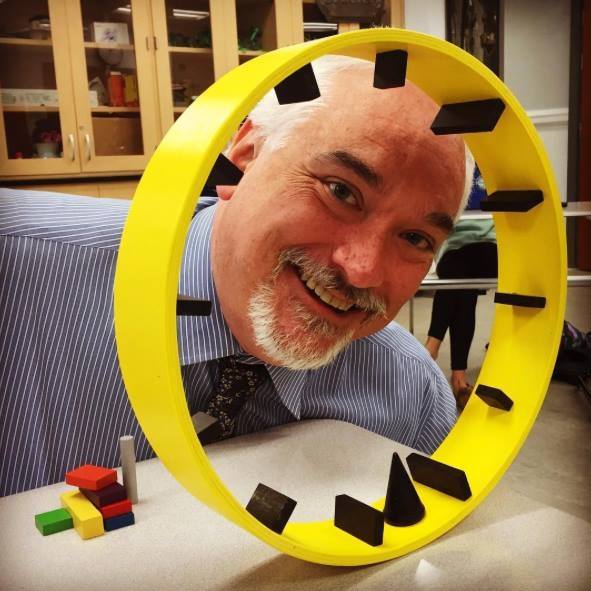 Jonathan Cassie
Jonathan Cassie is the Co-Founder of Qualia: The School for Deeper Learning in Calabasas, CA. In his 25+ year career, he has been a teacher (of history, English, Latin, game design, design thinking and entrepreneurship), a dean of students, a high school principal, the assistant head of school at an independent school and a curriculum director.
In addition to being an educator, he is a podcaster, author, game designer and avid tabletop gamer. See his other work at www.gamelevellearn.com and at www.ilinxilinx.com.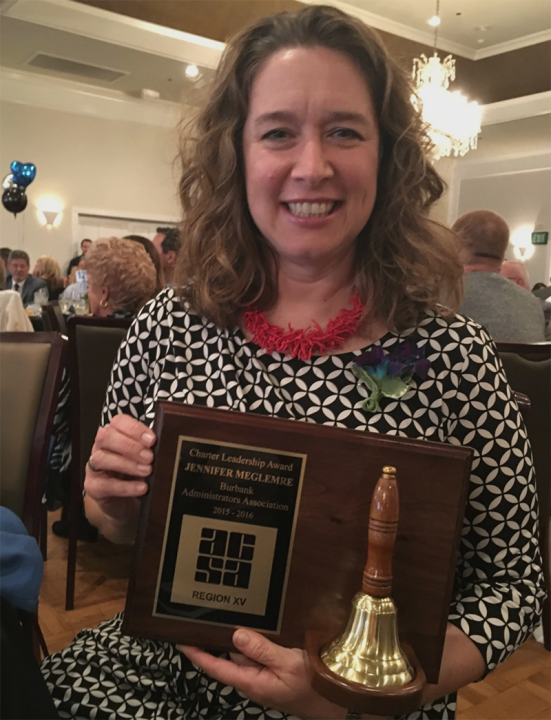 Jennifer Meglemre
Jennifer Meglemre began her career in education in 1999 at a large middle school in Sylmar, CA. After a couple of years teaching 8th grade English, she took a job teaching English at a middle school in Burbank Unified School District, where she still works today.
After earning a Masters in Educational Leadership at UCLA, she began her career in Administration at the same middle school. She worked for three years as Assistant Principal, and then moved to the District office, working in Curriculum and Assessment.
In 2010, she graduated from UCLA with a Doctorate in Educational Leadership and the next year returned to the school site as an Elementary Principal. She was the principal of Roosevelt Elementary for the next seven years and returned to her first love, middle school, serving as principal of Dolores Huerta Middle School until 2022.