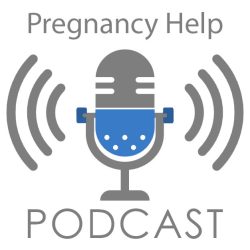 Providing updates on topics affecting pregnancy centers, medical clinics, maternity homes, and non-profit adoption agencies around the world.
Welcome to Pregnancy Help Podcast where we tackle large issues affecting the Pregnancy Help Community through conversations with experts around the world.
Powered by Heartbeat International, we feature a variety of topics designed to help strengthen and educate the pregnancy help network.