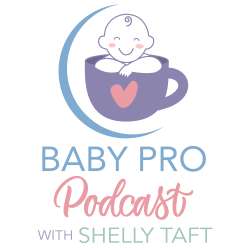 If you are an expecting or new parent looking for support and guidance with your pregnancy, birth, and first year of your baby's life, then The Baby Pro Podcast is for you!
Join your hosts, Shelly Taft, a lactation consultant, doula, childbirth educator, infant sleep educator, and licensed practical nurse, and Maria Peddy, an IBCLC, as they bring you conversation and interviews with experts regarding all things pregnancy and baby related.
Each episode will tackle the burning questions that all expecting and new parents have, like Will I ever sleep again? How do I write the perfect birth plan? Does intimacy after birth exist? We will also answer listener questions and talk about the latest news in the parenting world.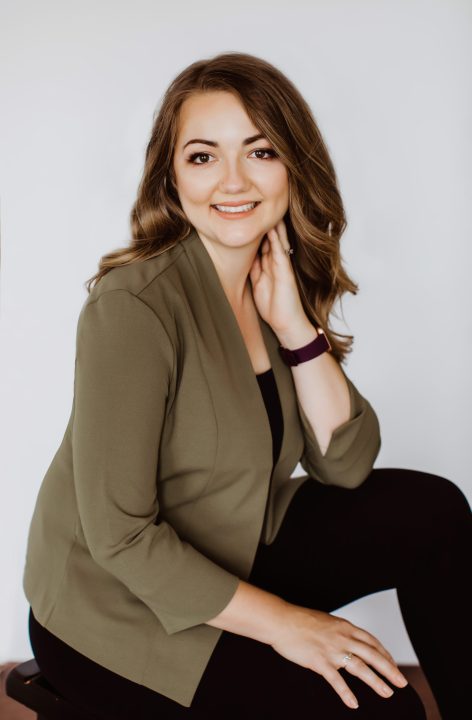 ABout the HOSTS
Shelly Taft: I'm a Licensed Practical Nurse (LPN), Doula, and International Board Certified Lactation Consultant (IBCLC). Based in Worcester County, MA, I've been supporting new families in Massachusetts and Rhode Island since 2007.
Every parent is different, so I don't believe in a cookie-cutter approach to lactation help. I will work with you to develop a breastfeeding plan that works for your life and your family.
Maria Peddy: For nearly 6 years, I have been practicing lactation support at Umass Memorial Hospital, first as a Certified Lactation Counselor (CLC) and now as an International Board Certified Lactation Consultant (IBCLC). The experience of working with families in their most vulnerable times directly postpartum has been challenging and rewarding.
When I was a new mother, I struggled to find adequate lactation support and I thought, there has to be better, which led me to pursue my education as a Certified Lactation Counselor. Confident that I had all the education and experience I needed to help every new parent breastfeed successfully, I set into my new role with enthusiasm, only to be faced with the humbling reality that not every breastfeeding challenge can be solved through "the basics".
I strive to understand and respect each family's unique needs and dynamics to support them in their feeding goals. I've come to learn that this doesn't always look like the peaceful pictures you see on the internet and often times comes with a lot of hard work and determination. My goal is to listen and support each family's needs, and to be by your side if the feeding goals evolve from what you first envisioned.
When I'm not working with families I'm usually getting dirty somewhere – either in my garden or in my pottery studio. "I can't wait" often sounds like a platitude these days, but I am thoroughly passionate about my work and truly can't wait to help you achieve your goals.