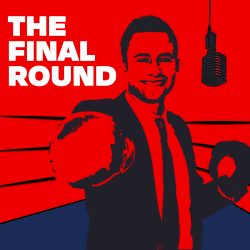 We help you knock out the competition and advance past the final round interview.
Have you ever wondered why only a few people get past the final round interview and land the job offer?
Join us in the ring as our host, AJ Eckstein, speaks with RECRUITERS at top companies in multiple industries to learn the secrets why certain applicants get "knocked out" and others are still standing after the final round.
Learn more at www.thefinalround.com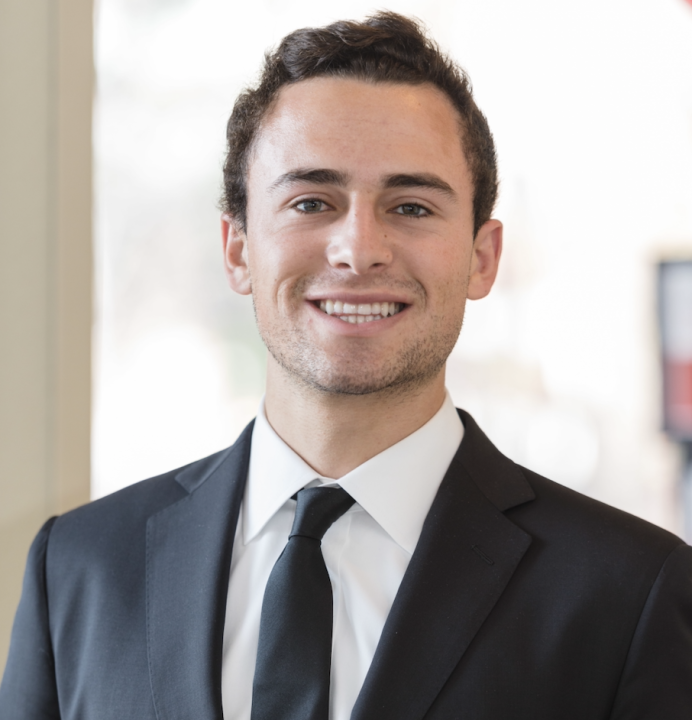 AJ is the founder of "The Final Round" and host of "The Final Round Podcast". He leads the team to help achieve their mission of democratizing fun, high-quality, and tailored career advice.
With over 15,000 followers on LinkedIn, 1,000,000 content views, and 20 career podcast guest appearances, he has amassed a following that trusts his career advice. He was also selected by UCLA to become a professional career coach.
He previously founded Career Coaching Company, a startup that helps individuals land top jobs through 1:1 tailored coaching from recent grads at top companies. Since the company's inception, Eckstein has coached over 200 hours with students and professionals and has personally helped over 125 individuals land top jobs.
Regarding industry experience, Eckstein works in Strategy & Consulting at Accenture, the world's largest consulting firm. As the Buddy Program and Sell Events Lead for the University of Southern California, AJ provides program-wide support to over 20,000 undergrads. Eckstein previously interned at 5 companies including Fortune 100 companies and tech startups.
His most notable internships include the Business Leader Rotation Program at The Walt Disney Company and a Business Strategy & Operation Internship at TeleSign (a CPaaS company that was acquired for $230M).
Eckstein graduated from USC Marshall School of Business with a major in Business Administration and a double minor in Spanish and Digital Entrepreneurship in the Viterbi School of Engineering. He was awarded the "Most Outstanding President Award" and the "Diversity and Inclusion Award" out of 20,000 undergraduate students for his efforts in relaunching the Latino Business Student Association (LBSA).