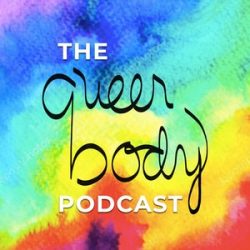 Redefining the Edges of Queer Identity and Healing
Welcome to The Queer Body! We are redefining the edges of queer identity and healing. The show is hosted by Dr. Laura Polak, Somatic Healer and Chiropractor. Join us as we talk about how we define what Queer means and shapes the healing work we do for ourselves, our community, and as part of social justice.
" 'Queer' not as being about who you're having sex with ( that can be a dimension of it), but 'queer' as being about the self that is at odds with everything around it and that has to invent and create and find a place to speak and to thrive and live." -bell hooks.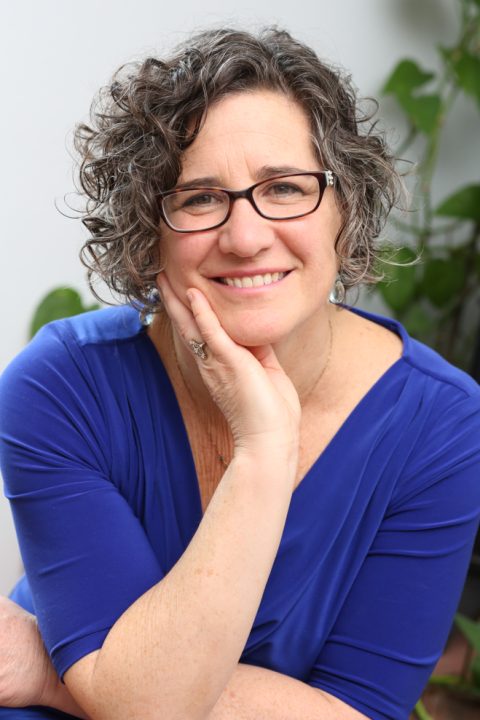 About the Host

Dr. Laura became a doctor of functional medicine to help people make the connections between their physical bodies, their emotional bodies, and their biochemical make-up. She will assist you in your health journey by employing all aspects of healthcare to give you a holistic viewpoint that is often overlooked in our specialist society. Whether you need lab tests to see how your bio-chemistry is working or not working, coaching to move through stuck patterns, or physical help to move painful patterns into transformation Dr. Laura has helped thousands of people to move from pain towards wellness.
It has been Dr. Laura's dream to create a center that focuses on a " healing moment" ( anxiety, back pain, chronic fatigue, death of a loved one, depression, hormonal challenges…) as a jumping-off point to understanding one's relationship with themselves and their bodies. Far too often we have been educated that when something is not working we expect that we need to restore ourselves to the moment before the 'problem' began. Dr. Laura is passionate about assisting individuals to see that the moment is a wake-up call from the body to change towards who we are meant to become. By truly listening to the message we can utilize the 'problem' not remove it for our own growth towards our gifts. Dr. Laura is also a member of a non-profit organization, the Foundation for Wellness Professionals, which is a group of 1000 doctors and healthcare professionals that volunteer our services to promote wellness and health and disease prevention to our communities.