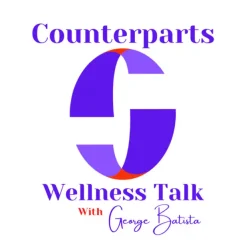 Taking the mystery out of nutrition and supplements
Wellness Talk is a weekly podcast where we discuss the latest news in holistic nutrition and healing with focus on nutritional supplements. We take the mystery out of supplements and show you how to use them properly so you can take control of your health.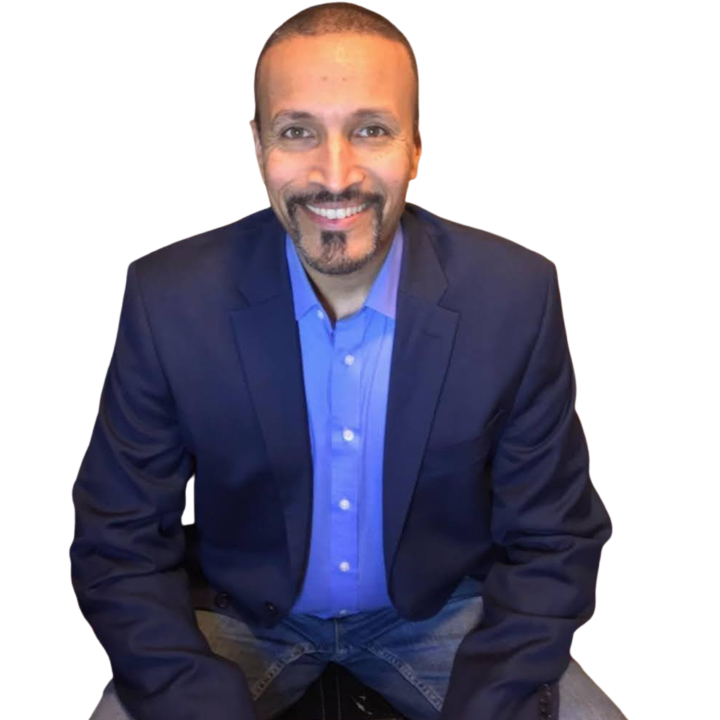 about
George Batista is a Certified Nutrition Consultant and Wellness Specialist who was able to overcome his own health challenges using a combination of diet, lifestyle and supplements. George holds advanced certifications in Holistic Nutrition and is a member of the American Nutrition Association as well as the International Board of Nutrition and Fitness Coaching. He now uses his passion for health and healing to show others how they can take responsibility for their health.