Ready to save some money?
We're always looking for ways to minimize money coming out of your pocket for your podcast. Whenever possible, we are working on your behalf to get discounts on various podcast events, products, and services. This page is updated frequently, so be sure to bookmark it!
Here are some discounts you can currently get through our network. If there are products or services out there that you typically use, please let us know and we'll contact them about getting a discounted rate.
PODMACHINE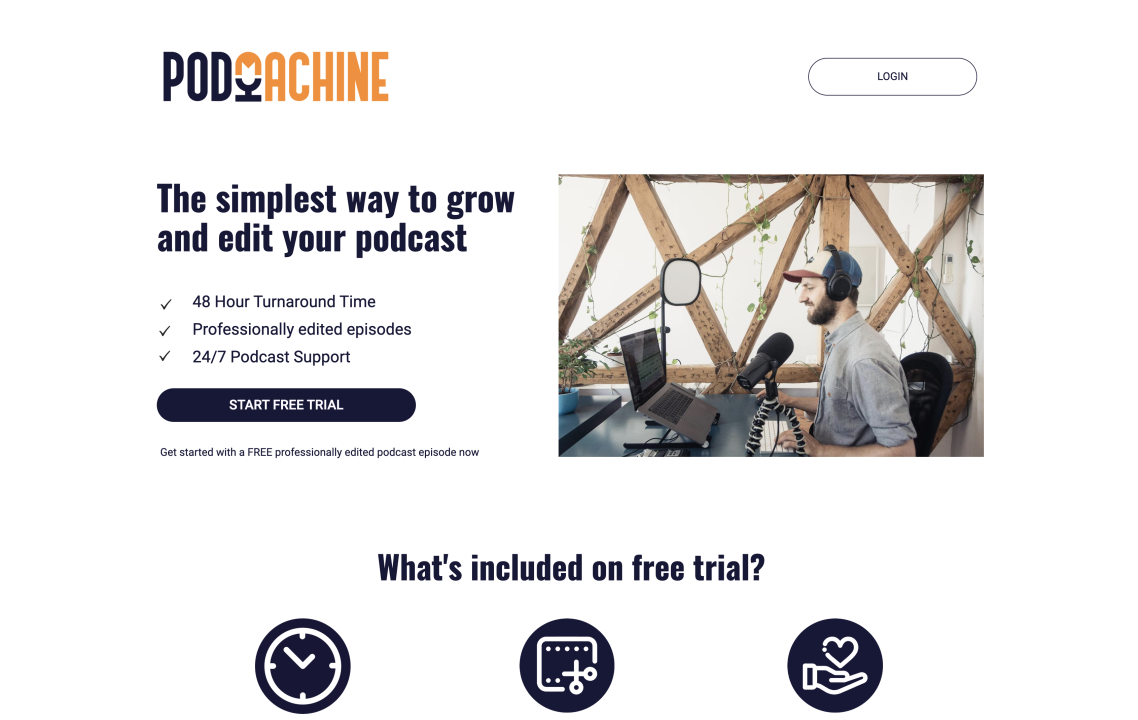 Podmachine is a great way to outsource the production of your podcast- especially for anyone working with a tight budget. They offer a 48-hour turnaround time, professionally edited episodes, and 24/7 podcast support. Their basic plan is great for podcasters who need routine podcast production and growth of their shows. You can get four episodes edited for as little as $49.99 per month. If you're thinking about outsourcing your editing, this is a great place to start. Use our special promo code "IPN", and save an additional 5% on these services!
Soundstripe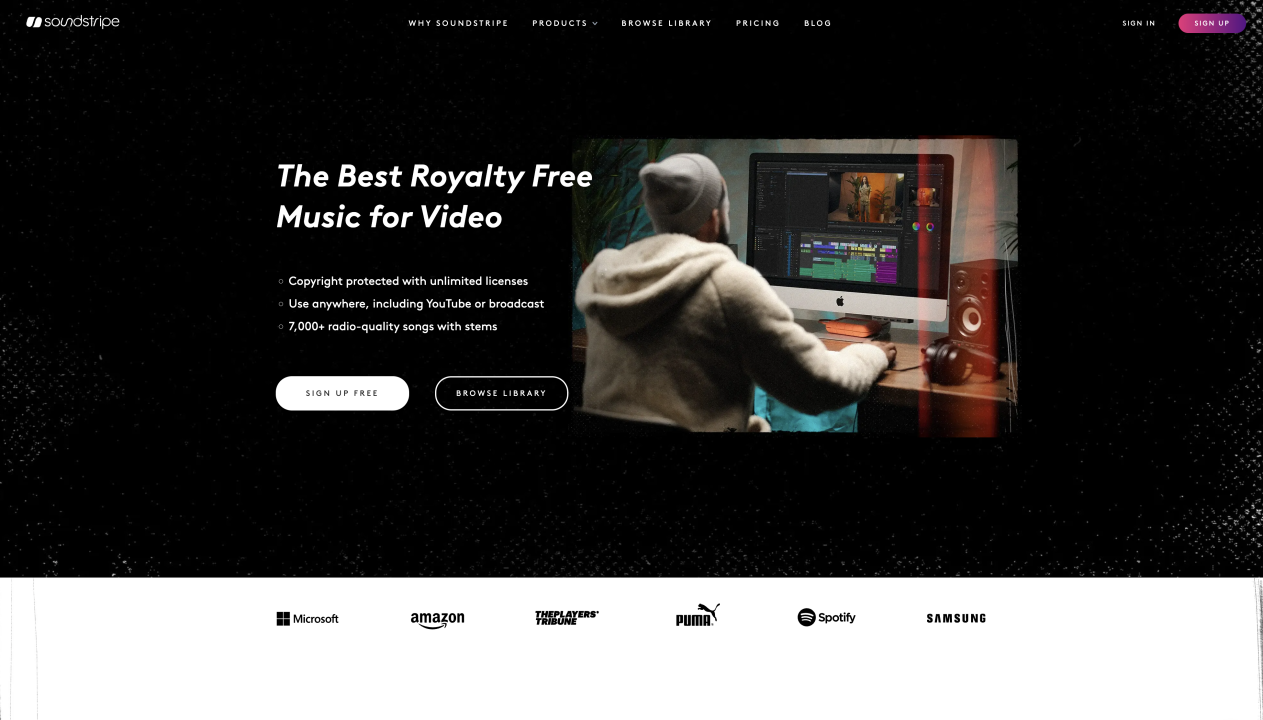 Music can make or break your podcast. But who has time to coordinate lengthy contracts or hire someone to create original music for your show? We think Soundstripe is the solution to this problem. Our network uses Soundstripe for all of our podcasts and videos. You just pay one fee and all the music is included. And the music is AMAZING, we get compliments on the music we use all the time. Check out their website and browse their catalog and you'll see what we mean. Use our special promo code PODCAST and save 10% on your entire order.
castmagic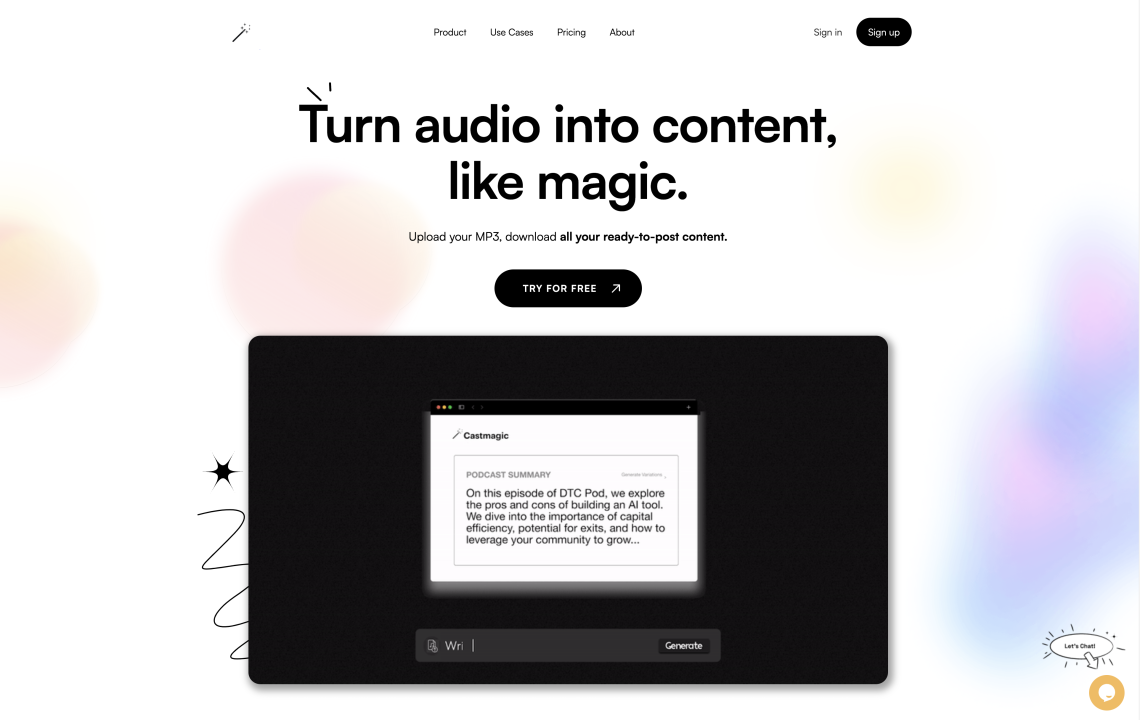 As podcast hosts, too much time is wasted in post-production to share incredible content from guests and conversations. CastMagic is the fastest way to extract all the content from your podcasts in one simple tool. Import your episodes in CastMagic to create a transcription. Then, through AI, the system will automatically create tons of content for you based on prompts, such as podcast titles, podcast summaries, keywords, discussion questions and more! Get started with a free one-week trial. Use our special promo code IPNCASTMAGIC30 and save 30% on the plan you pick for the first 12 months!
Podchaser Pro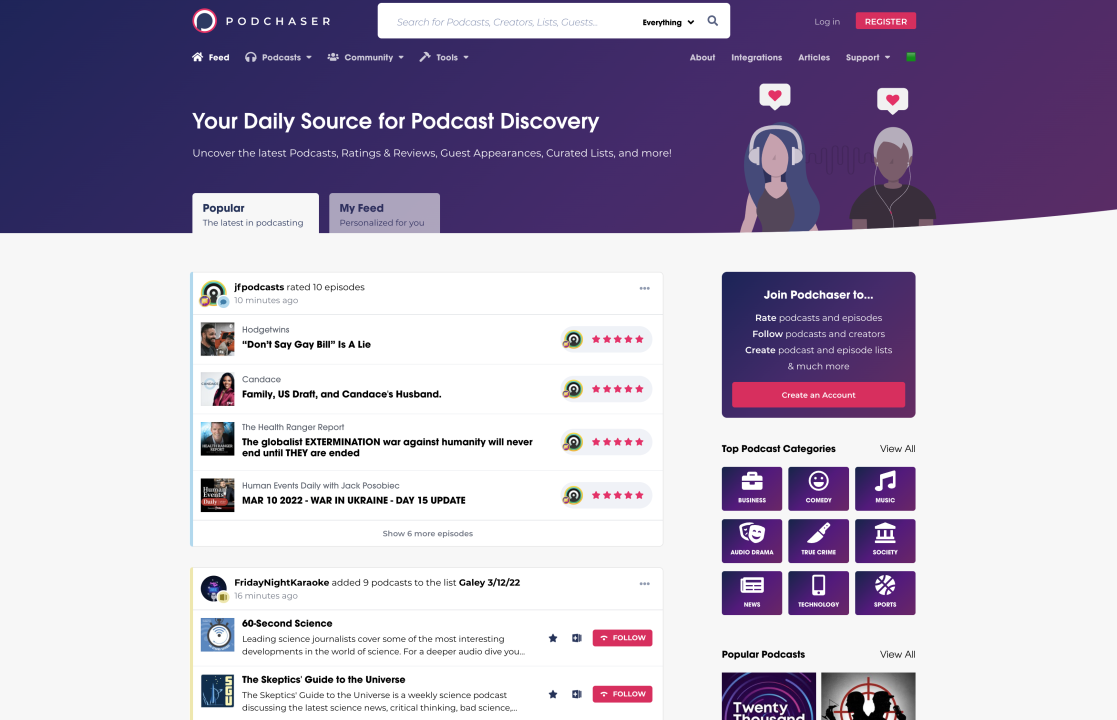 Podchaser is a great resource for discovering podcasts. If you haven't already, we recommend you start using their free version to claim your podcast and update your profile so other people can easily find you. Podchaser Pro is the paid membership plan that gives you a lot more access to information about other podcasts. This would be helpful when scheduling guests or finding other podcasts to make some guest appearances or cross-promotion. Our network can save you 10% on annual subscriptions to Podchaser Pro. If you're interested, please contact us and we'll introduce you to a Podchaser representative.
podinbox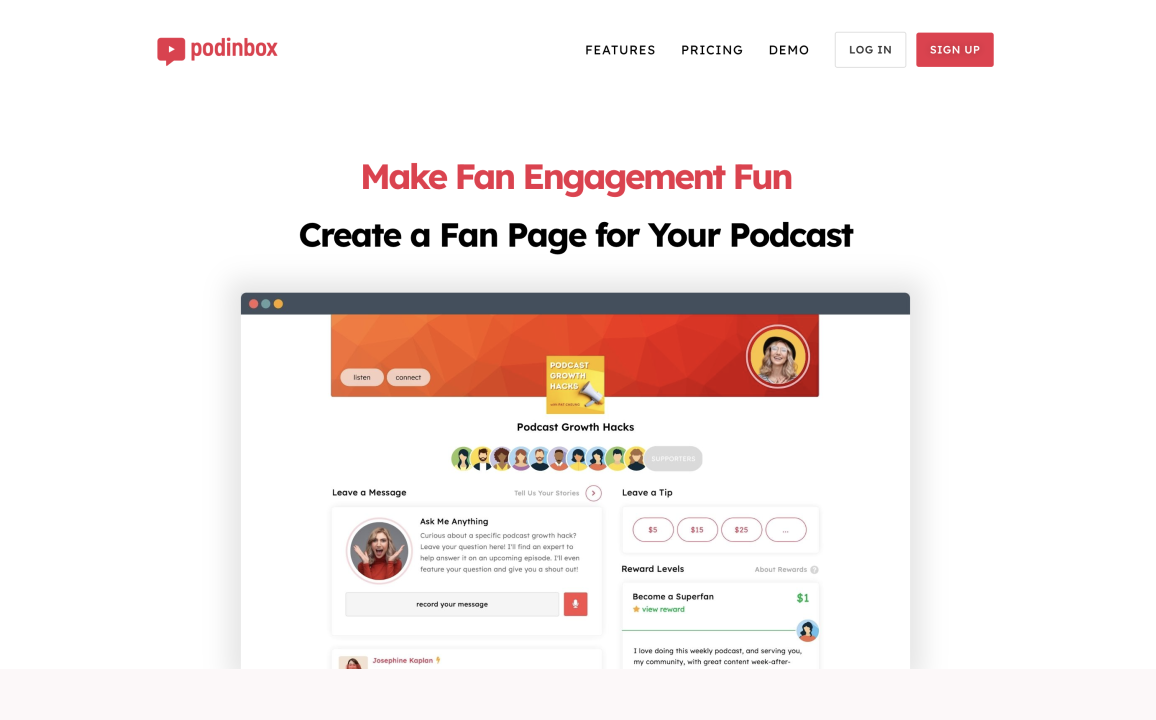 Podinbox makes connecting with your fans – fun! With just a few clicks, you can create your fan page to share with your audience! They can leave you messages, give fan donations, unlock rewards, connect with other fans, and more! You also get access to the contact information of your superfans! With our network, you'll save 30% on the one-year pro or business plan! Use promo code "IPNfriends" at checkout!
PodMatch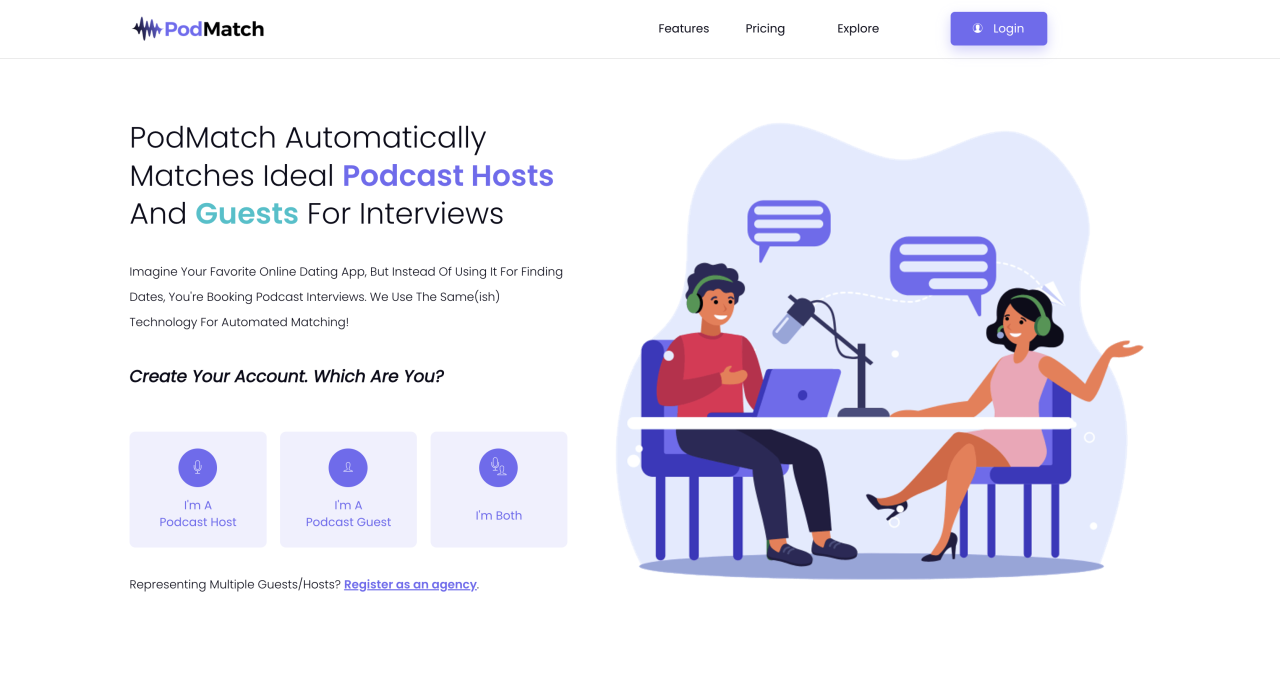 PodMatch matches ideal podcast hosts and guests for interviews. Guests and hosts have a public one sheet that gives everything you need to know about them. Potential matches are automatically recommended to you and you can connect with each other directly through the app. It's like a dating app for podcast enthusiasts! With our network, you save a whopping 48% on your membership when you use this link!
Podcast Studio Pro
Podcast Studio Pro is the only web-based app for podcasters that help you plan and organize your entire podcast, episode by episode, season by season, with customized templates you can modify to best fit the format for your show. With our network, you save 10% on your indie or team subscription, simply use this link.