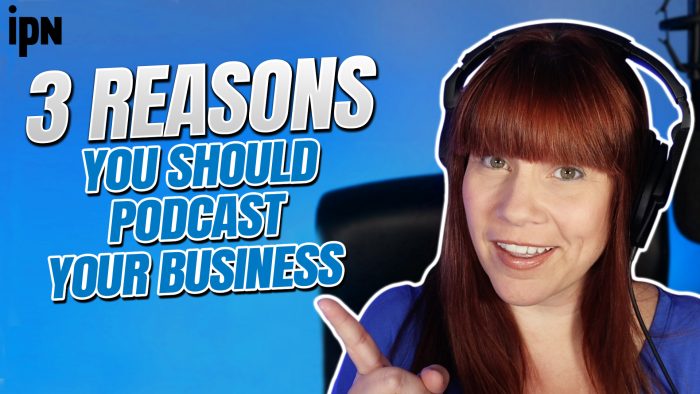 Podcasts Help Businesses Grow
You're thinking about starting a podcast. The idea is swirling around in your brain. But as a business professional, you're a busy person. Like you need one more thing to add to your plate, right? So, why should you seriously consider starting a podcast for your business? How will your business benefit- because make no mistake THAT is your bottom line.
In this podcast episode, learn how to…
Increase your credibility with potential clients
Expand your brand's reach and influence
Connect more deeply with people
Collaborate with other influencers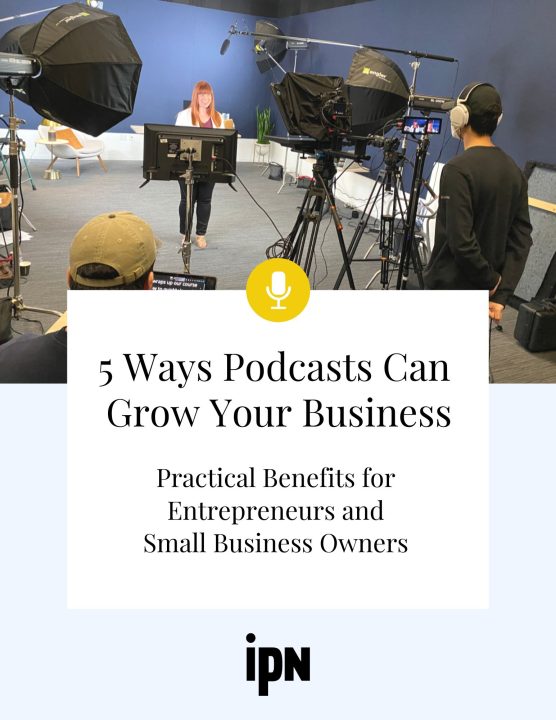 Want more reasons to start a podcast for your business?
I offer a complete breakdown of my top benefits! I'll also send you more great podcasting tips each week!

ways we can connect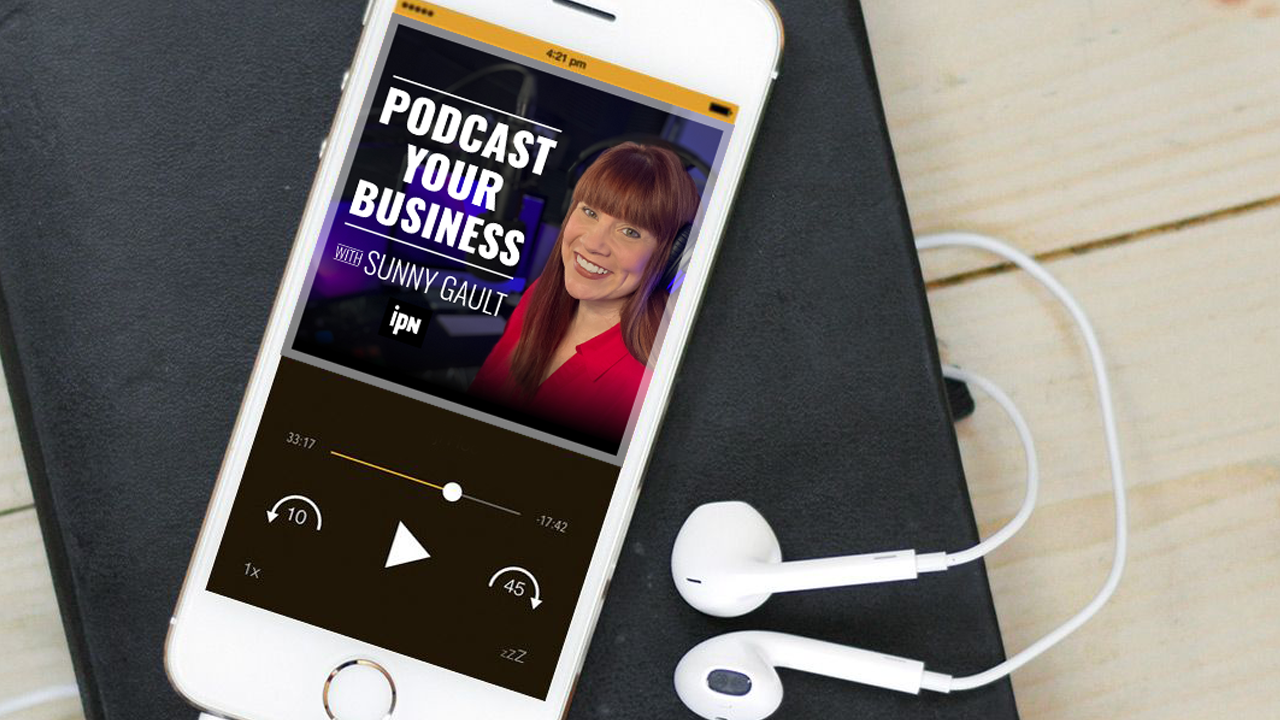 Practical tips to help you meet podcasting goals for your business!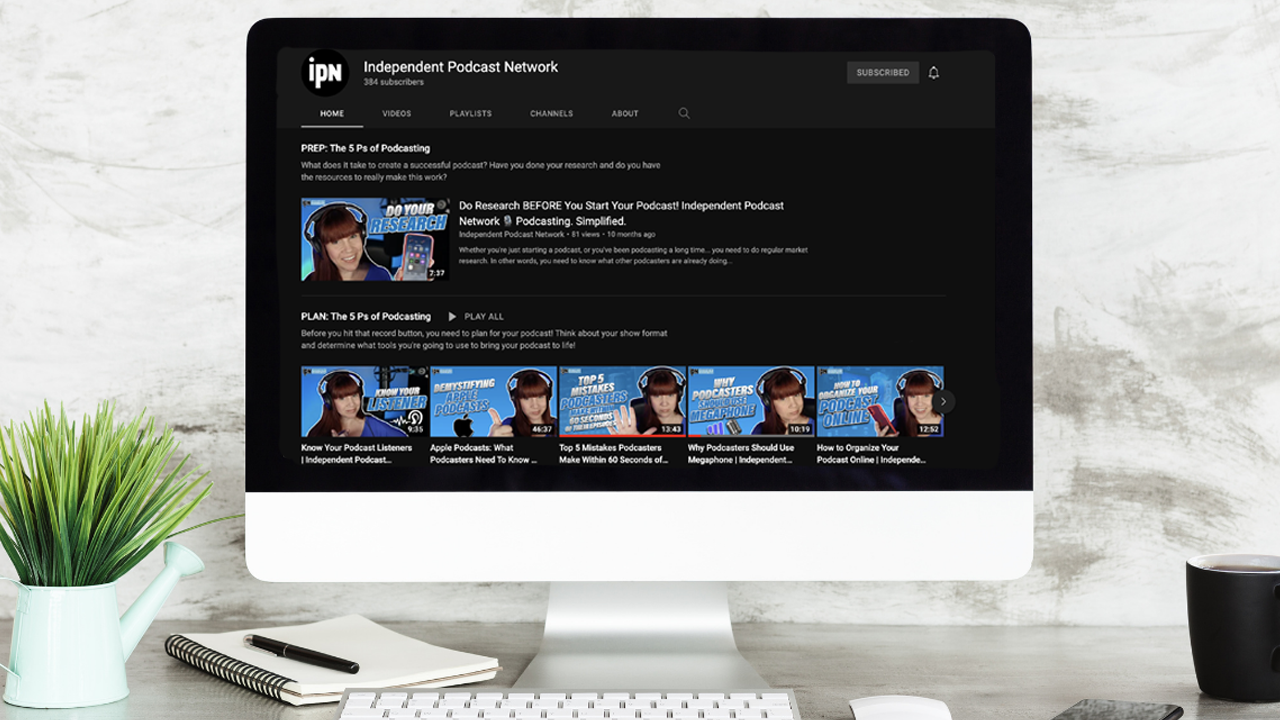 Discover the 5 Ps of Podcasting: Prep, Plan, Produce, Promote, and Profit.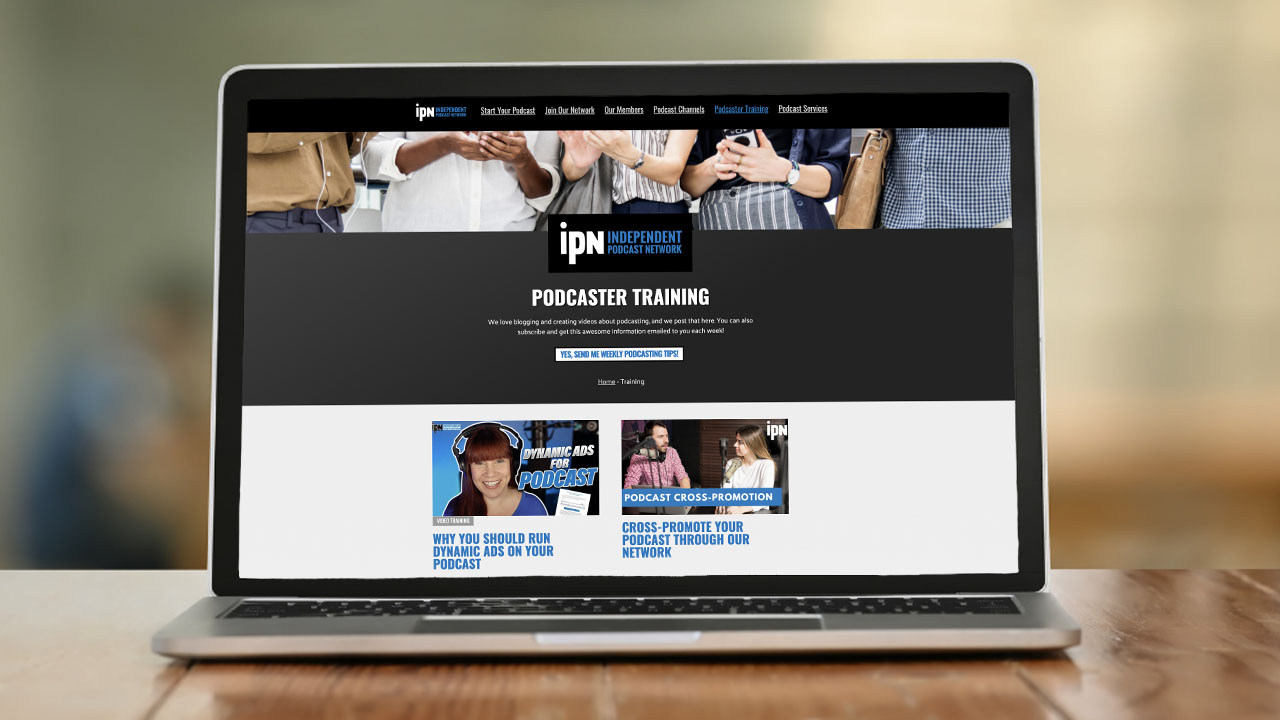 In-depth research and opinion of popular podcasting topics.