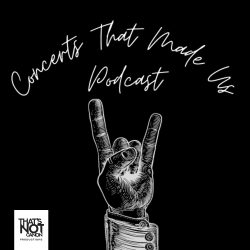 Is everybody in? The show is about to begin.
Music is an important part of life. Everybody remembers their first concert. Every week Brian will be interviewing musicians, music industry professionals, and podcasters, exploring their music and concert experiences. Let's get those nostalgia juices flowing. Now without further adieu… Let's get on with the shooooow!!!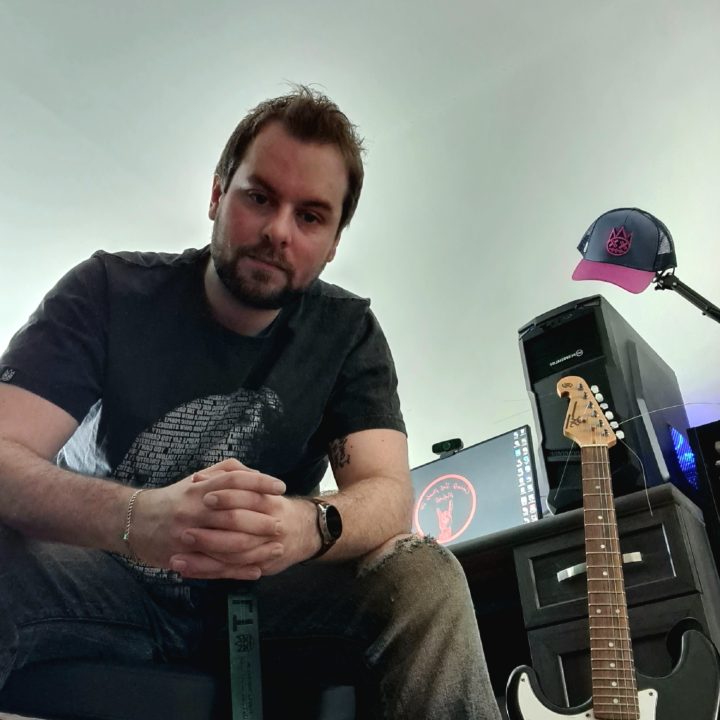 Brian O Connor is the host of Concerts That Made Us.

A lifelong music lover, former drummer, guitarist, and concert fanatic. Seeing the effects that the pandemic had on the music industry worldwide and with no concerts to go to, Brian created Concerts That Made Us as a place where people could reminisce about past concert experiences.
Through the podcast, Brian strives to introduce listeners to musicians and performers they may never have otherwise discovered and to give a sense of the person behind the music.