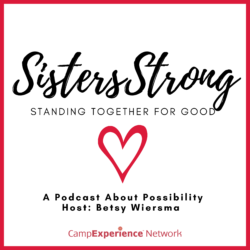 Sisters Strong
This podcast is our way to share ideas, insights, and experiences to help all people as we stand together for health and happiness.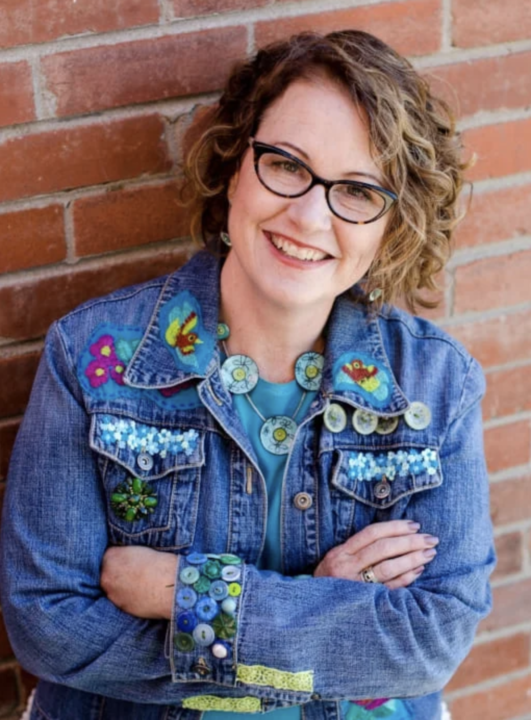 About the Host

Betsy Wiersma is known for BIG IDEA thinking and her ability to rally people around a common cause. After years of service and building the CampExperience Network for women to Do Good and Have Fun, Betsy has launched herself into a new platform…Podcasting!
In her past life, Betsy led workshops and spoke throughout the United States and around the world. This passion for travel and the stories of "Sisters" everywhere led Betsy to create the Global Sisterhood Podcast Network and her flagship Boost Power Podcast.
This podcast is designed with a busy women's life in mind. We want to provide you with connections and inspirations, all on a timetable that suits your needs. Jump around episodes as you please.
Here is where you'll find ideas for your business and personal life, how you can make an impact, and how to juggle it all. Our guests share the truths about their paths, their progress, and especially their challenges.