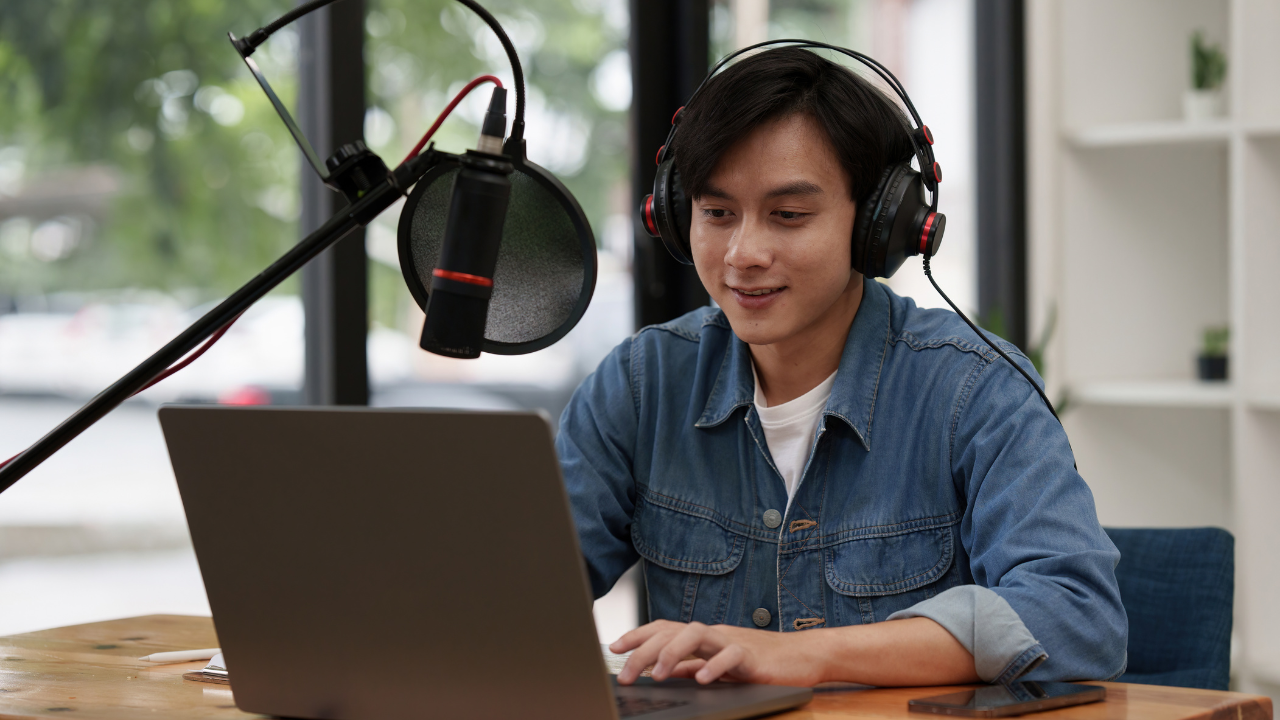 Even though blog writers and podcasters share many similarities, there are still significant differences such as the requirement of audio editing software to finalize an episode. People are coming to podcasting with wildly diverse histories, capabilities and perspectives, degrees of dedication and aspiration, and financial constraints. These are only a couple of the considerations that might be helpful when determining which piece of software is the most suitable for editing podcasts for a specific podcast content creator.
Moreover, one will require the appropriate equipment to produce a popular podcast with listeners. Find out which software is the most effective for editing podcasts to generate high-quality episodes on a budget that fits your needs, regardless of your level of expertise.
What Aspects should be Taken Into Account When Selecting a Podcast Editing Software?
There are two primary reasons why individuals seek the aid of podcast editing software. The most obvious benefit is that errors and unwelcome sequences can be removed from the original recording. Second, podcast editing software can be used for adding final touches to ensure clear audio throughout an episode. Before selecting a Podcast Editing Software, one should consider the following factors.
Level of Expertise
Content creators do not want to get started with complicated software that they do not understand how to utilize. Much like anything else, when first starting, a content creator will likely want basic, easier-to-understand software from which they can learn the foundation of the application. Once they get comfortable with the universal concepts of the software, they will be more apt to invest in better, more complex software.
However, starting with much more than they need will only make matters more complicated, detracting from the show's overall quality.
Budget
How much money do you have available to go towards the purchase of editing software? If you are starting, you should pick a free program to experiment with first. Then, you can move on to more sophisticated editing tools when you have gotten the feel of things.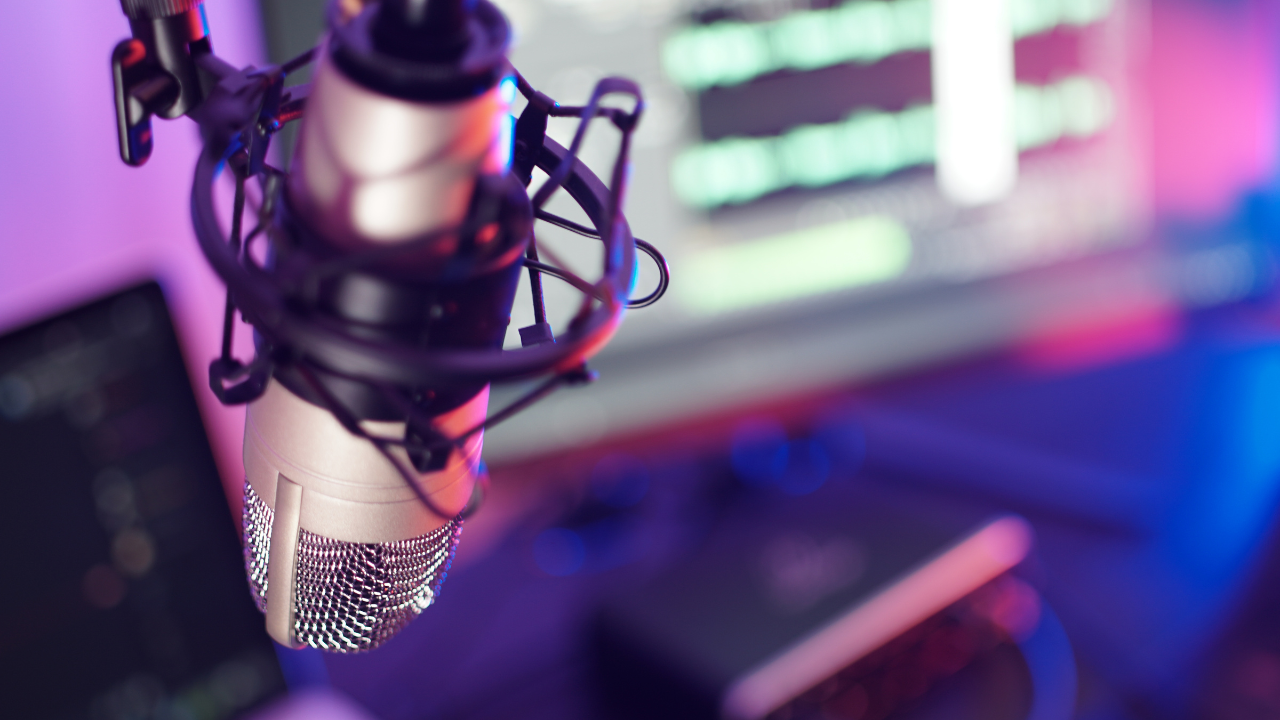 Audio Editing Software for Mixing and Trimming
Make sure you have the appropriate editing tools to cut out any unneeded material, combine or mix any recordings you like, and join together any recordings you already have.
There are two primary reasons why individuals seek the aid of podcast editing software. The most obvious benefit is that errors and unwelcome sequences can get removed from the original recording.
Audio Fine-tuning
You may wish to seek features that allow for the elimination of background noise or automated noise cancellation in addition to audio balancing. Persistent sounds, such as a screech or whine that you can hear just under the vocals, created by items like electronics, blowers, or air conditioning systems, can be readily cleaned up using editing software. On the other hand, it may not be so simple to get rid of background noise, such as people screaming, door banging, and ringing phones.
Automated Editing Features
This option may be more of a matter of taste, but utilizing automated programs can unquestionably reduce your time on some tasks. On the contrary, if you want to edit with greater accuracy, it is probably best to use more sophisticated software that gives you more management over the instruments at your disposal.
Video Editing Capabilities
Because the podcasting market is increasingly focusing on graphics, you should look at podcast software with video editing capabilities.
Consequently, before you even begin, you should consider your degree of skill, the features you require, and the podcast. This option will be a starting point for you as you evaluate the best podcast editing software currently available.
The Top 5 Audio Editing Programs for Podcasts
Are you all set to get your podcast up and running? Choose the most suitable podcast editing software to meet your recording and modifying needs, and get the best out of your podcast episodes.
Audacity
You might be a total newbie not interested in making any financial investments, but you have some extra time to learn podcast editing fundamentals. Audacity is great for audio editing if that description fits you. Even though it lacks some of the more advanced features found in competing podcast editing products, Audacity is an excellent choice for those just starting in the field. Additionally, it offers a completely free plan.
While getting used to the interface may take a little while, the defaults make it easy to swiftly get the feel of podcast editing. In addition, the internet community you join will provide you with access to free tutorials to assist you in starting your work.
Garageband
With GarageBand, you can reduce the time you spend editing audio after recording thanks to its real-time modification effects that enhance recorded audio quality. Since GarageBand is only compatible with Macs, users need an Apple device to use the software. However, you can add sounds and edit a podcast on the go with an iPhone or iPad.
Due to the abundance of functionality and being free, GarageBand is a fantastic option. But to utilize this free podcast editing program, you must be a Mac user.
Hindenburg Journalist
Hindenburg Journalist is built for broadcast journalists and podcasters. The software's automated functions let you make professional-level audio without years of editing skills. Hindenburg Journalist's auto-leveling feature saves hours of modifying. The Pro version includes automatic noise reduction and a Skype call recording tool.
Adobe Audition
You can add music, segues, and transitions with this podcast editor. Adobe Audition offers layouts and presets and saves themes as scripts. Adobe Audition also provides noise removal, audio track recovery, and compression. This podcast editing program allows users to bulk numerous clips simultaneously.
Pro Tools
Pro Tools, a global standard of podcast editing software, includes every capability one can think of for recording, modifying, and polishing audio. The free edition has over 20 plugins, which is excellent for beginners. This software contains automatic editing tools and highly advanced tools for more sophisticated users.
Conclusion
Pick the podcast editor that suits your needs and preferences the most. It must be the one where you can obtain an incredible number of functions at no cost and is a fantastic choice for newbies and those with some experience.