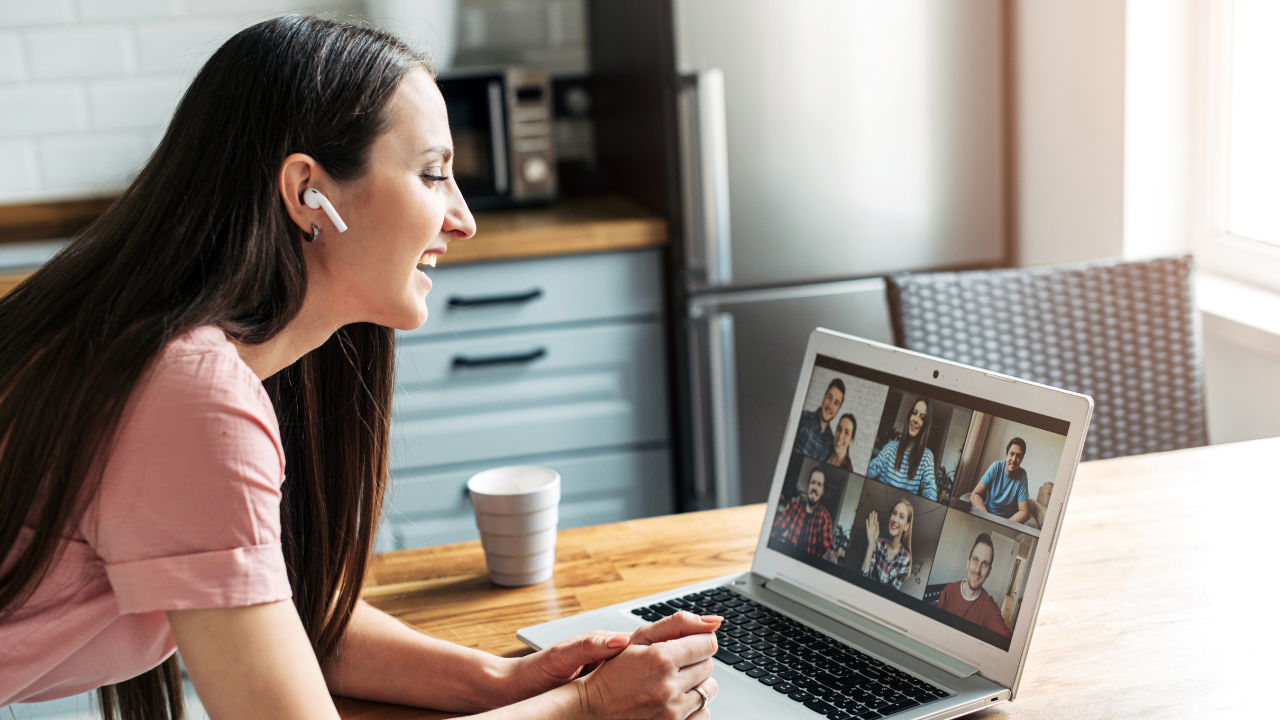 Like most creative careers, podcasters rely on connections. While you might be a solo act when it comes to recording your show, remember that you're part of a vibrant, diverse, and supportive community of podcasters. Joining the podcasting community opens up new opportunities for your podcasting career. But, where do you find podcasting communities to join?
How Can Networking Improve Your Podcasting Career?
Networking is not just an optional extra for podcasters, it's the lifeblood of this thriving ecosystem. So, here are a few ways networking with other podcasters can help your podcasting career.
Opportunities to Collaborate
The podcasting community is a hotbed for collaboration. Networking opens the door to exciting opportunities like guest interviews, co-hosting episodes, and even creating entire series together.
Collaborations not only infuse fresh energy into your content, but they also broaden your reach. Your guest's audience becomes your potential audience, and vice versa. It's a win-win situation.
Expand Your Audience
Speaking of reaching new audiences, networking with other podcasters is an effective way to broaden your listener base. Cross-promotion with other podcasters allows you to tap into their audiences. From sharing your Instagram posts on each other's stories to shouting each other out in your shows, once you start networking with other podcasters you can access these promotional opportunities.
Learn from Other Podcasters
Every podcaster has unique strengths, insights, and experiences. Networking allows you to tap into this wealth of knowledge. You can learn from the triumphs and trip-ups of your fellow podcasters, gaining invaluable insights that can save you time, money, and head-scratching moments.
Whether it's technical tips, content creation hacks, or marketing strategies, the wisdom of the crowd is at your fingertips when you network.
Finding Podcaster Communities
So you're ready to rub shoulders with other podcasters, but where do you find them? Well, the good news is that the podcasting community is buzzing in many corners of the internet and in real life too.
Online Communities
You can start your search for podcasting communities online on Reddit and Facebook. Both platforms offer a few different communities where you can find lively discussions and helpful tips to grow your podcasting career.
Podcast Networks
Podcast networks are like close-knit families of podcasts that operate under one umbrella. They are excellent platforms for connection, collaboration, and growth. A few key benefits include:
The Independent Podcast Network can help you every step of the way from creating your first podcasting episode to securing your first big-ticket sponsorship deal. Reach out to us today to see how joining the Independent Podcast Network can help grow your podcast!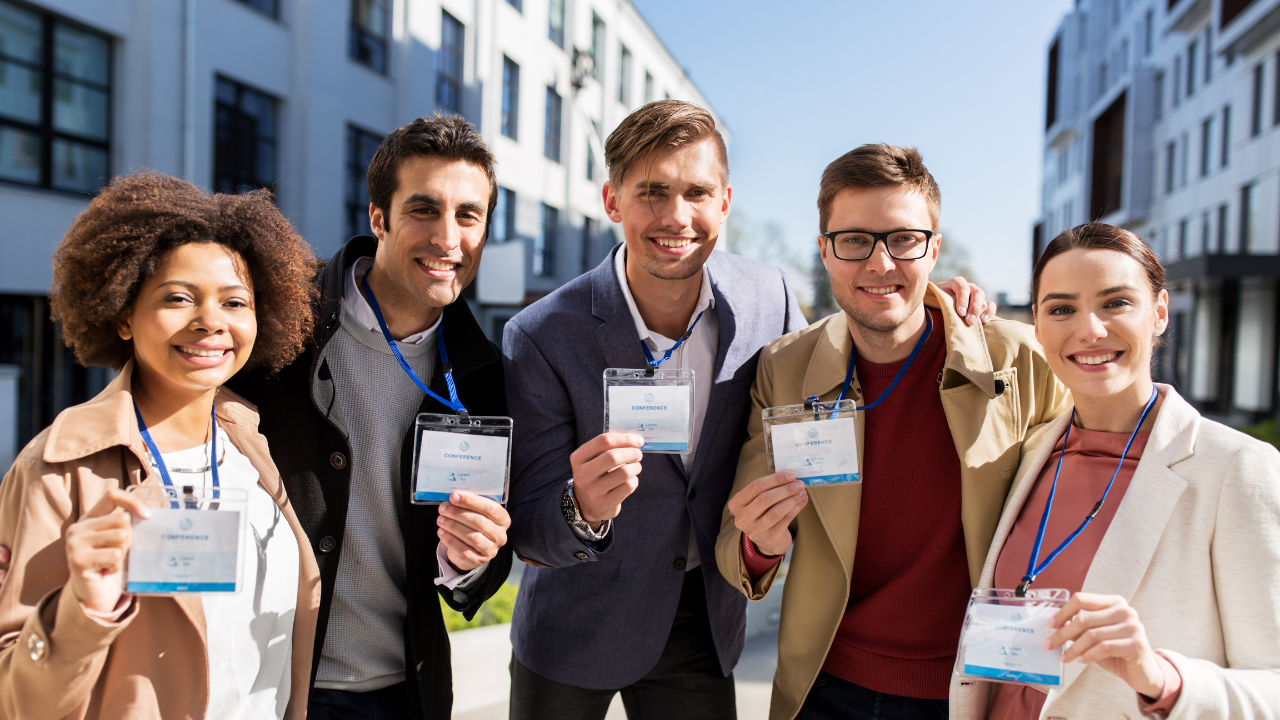 Podcasting Events
Live events offer a unique opportunity for podcasters to immerse themselves in the world of podcasting, networking with peers, and gaining invaluable insights. Here are some key events that you might want to mark on your calendar:
How to Build Meaningful Relationships with Other Podcasters
After joining podcasting communities, you need to start building relationships to get benefits from these communities. So, here are a few tips to help you develop meaningful relationships when navigating new communities:
Conclusion
Whether it's online communities, podcast networks, live events, or one-on-one interactions, every time you interact with other podcasters can open up new opportunities. So, get out there and start joining podcasting communities that align with your goals and values. Once you get involved in the podcasting community, you'll be amazed at how helpful other podcasters can be!