Improve the Effectiveness of Your Podcast Recordings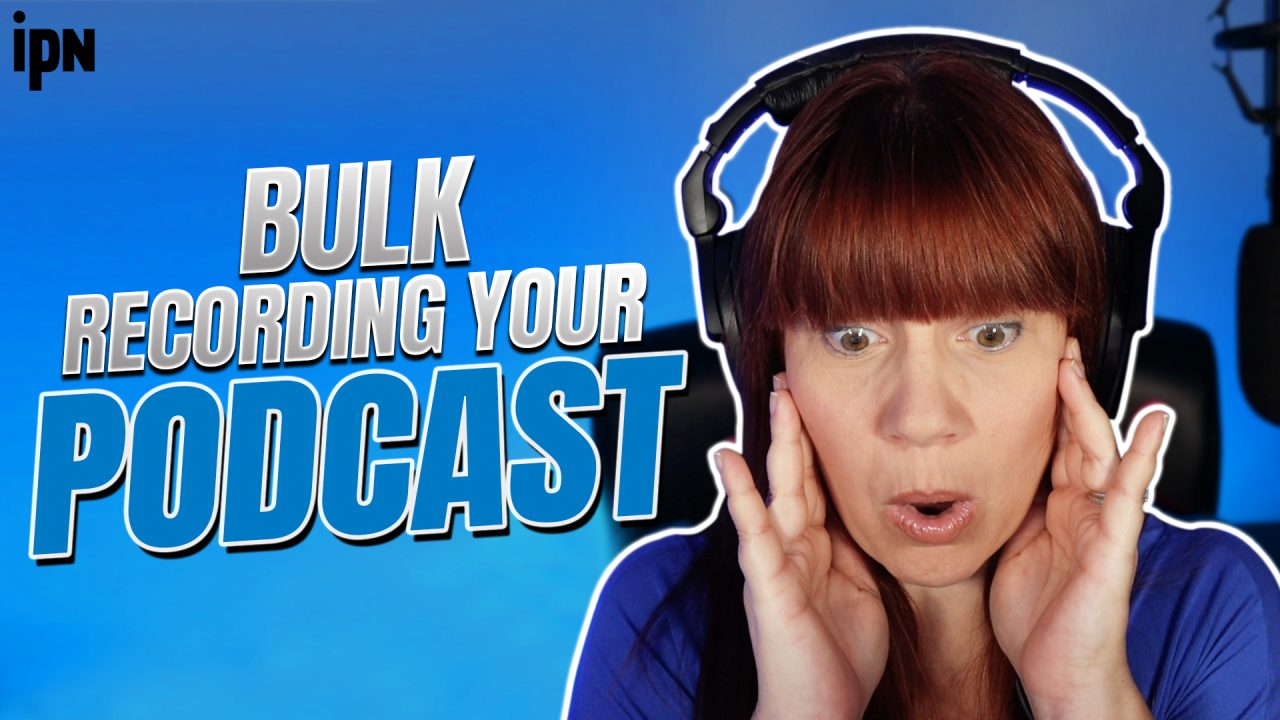 As a business owner, there are two things I'm always trying to save..TIME and MONEY. Time because it's precious, you can't get any more of it. And money because that's what makes the world go round. In podcasting, one way to save time and money is by bulk recording your podcast- recording multiple episodes at once. Sounds good… but how do you make it work?
After today's episode, you will learn….
Best practices for scheduling your podcast episodes
The pros and cons of recording multiple episodes at once
How bulk-recording can save you time and money
Get My FREE Episode Checklist
Want to get my episode checklist? It's my personal guide to help keep you on track and make sure nothing falls through the cracks in the episode creation process. To get your hands on my checklist, visit this link: https://independentpodcast.network/episode-checklist
🎙 Here are some ways we can connect!
Connect with Sunny
https://www.linkedin.com/in/sunnygault
Watch Sunny on YouTube
https://www.youtube.com/c/independentpodcastnetwork
Sunny's Online Course: How to Launch Your Profitable Podcast in 30 Days
https://independentpodcast.network/course
Hire Sunny as Your Podcast Coach!
https://independentpodcast.network/start-your-podcast
Join Our Podcast Network
https://independentpodcast.network/join