While memberships and subscriptions are a great way to monetize your podcast, it's not their only purpose. It's about connecting with your audience, rewarding their loyalty, and offering them something unique. By providing exclusive content, bonus episodes, and personalized perks, you can create a sense of belonging that keeps your listeners engaged.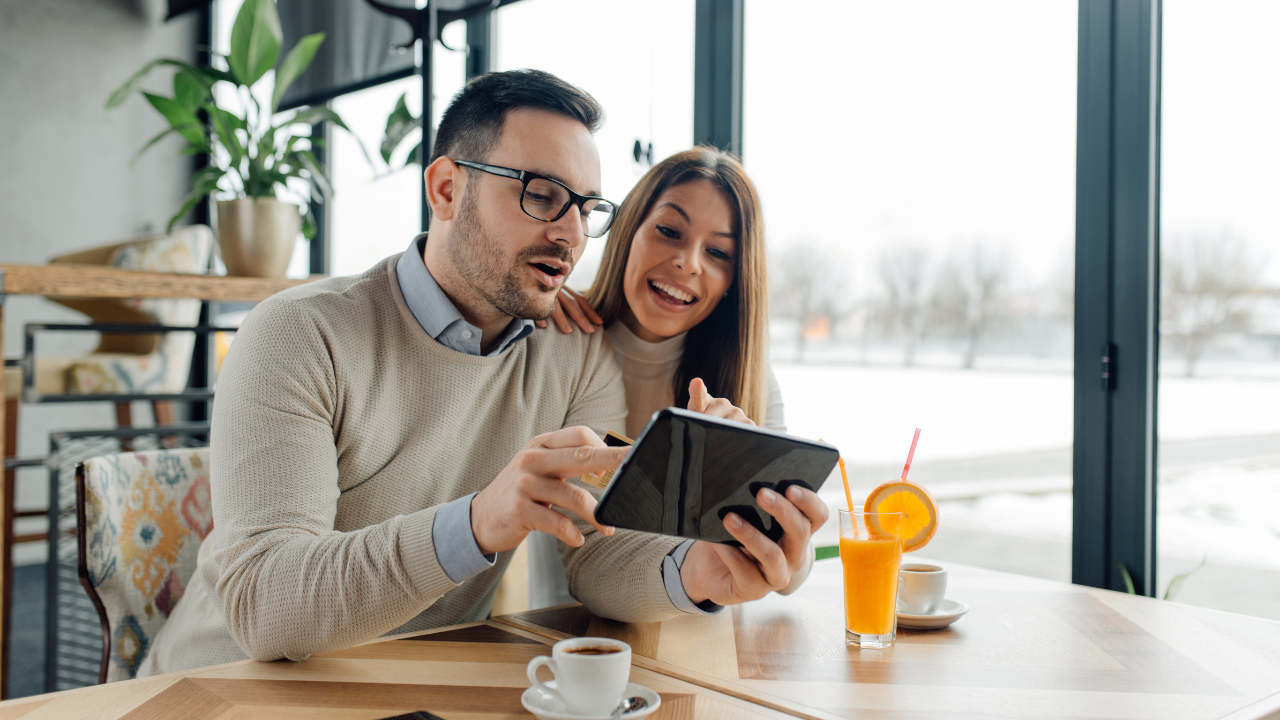 So, here are 7 platforms you can use to offer memberships and subscriptions to your podcast with a rundown on how to choose the ideal platform for you at the end.
Apple Podcasts Subscriptions
With seamless integration into the widely-used Apple Podcasts app, you can offer your listeners already on the Apple platform an easy way to subscribe. Apple Podcasts Subscriptions operates on a revenue-sharing model, where podcasters retain 70% of subscription fees in the first year and 85% thereafter. This offers a fair opportunity for monetization and growth.
However, it's important to note that Apple Podcasts Subscriptions is limited to Apple device users and requires an active Apple ID for payments. Despite this, the extensive reach, user-friendly interface, and revenue-sharing structure make Apple Podcasts Subscriptions an enticing option for podcasters.
Spotify Podcast Subscriptions
Spotify Podcast Subscriptions offers a unique way of sharing revenue. As a new project for Spotify, podcasters currently keep 100% of their subscription earnings, giving you a big incentive to grow your podcast. But, this year, Spotify intends to roll out a 5% fee for podcasters using their subscription platform. While Spotify Podcast Subscriptions is currently limited to selected podcasters in the US, Spotify plans to expand it in the future.
Supercast
Supercast not only provides a user-friendly platform for offering memberships and subscriptions but also ensures that you, as the podcaster, remain in control of your subscribers. It uses Stripe as a payment processor so you can keep your ownership of your subscriber list. This gives you the freedom to change subscription platforms based on your needs. Their subscription platform also allows you to offer subscriptions and memberships on any podcasting platform.
When it comes to pricing, Supercast charges a flat fee of $0.59 per month per subscriber, excluding the Stripe processing fee. This straightforward fee structure allows you to easily calculate your costs and plan your revenue strategy. By keeping the pricing simple, Supercast makes it easier for you to focus on creating valuable content and building a thriving membership community.
Supporting Cast
Supporting Cast provides a personalized membership experience, allowing you to offer premium content and special perks on the platforms your listeners already use. It integrates directly into popular podcasting and payment processing applications. You can even integrate it into your WordPress website and set up payments through WooCommerce. This makes it easy to manage memberships, deliver exclusive content, and create an exceptional listening experience for your audience.
As for pricing, Supporting Cast offers flexible pricing plans based on your specific needs. They create a custom package to fit the size and content of your podcast. This creates a scalable solution you can continue using as your podcast grows.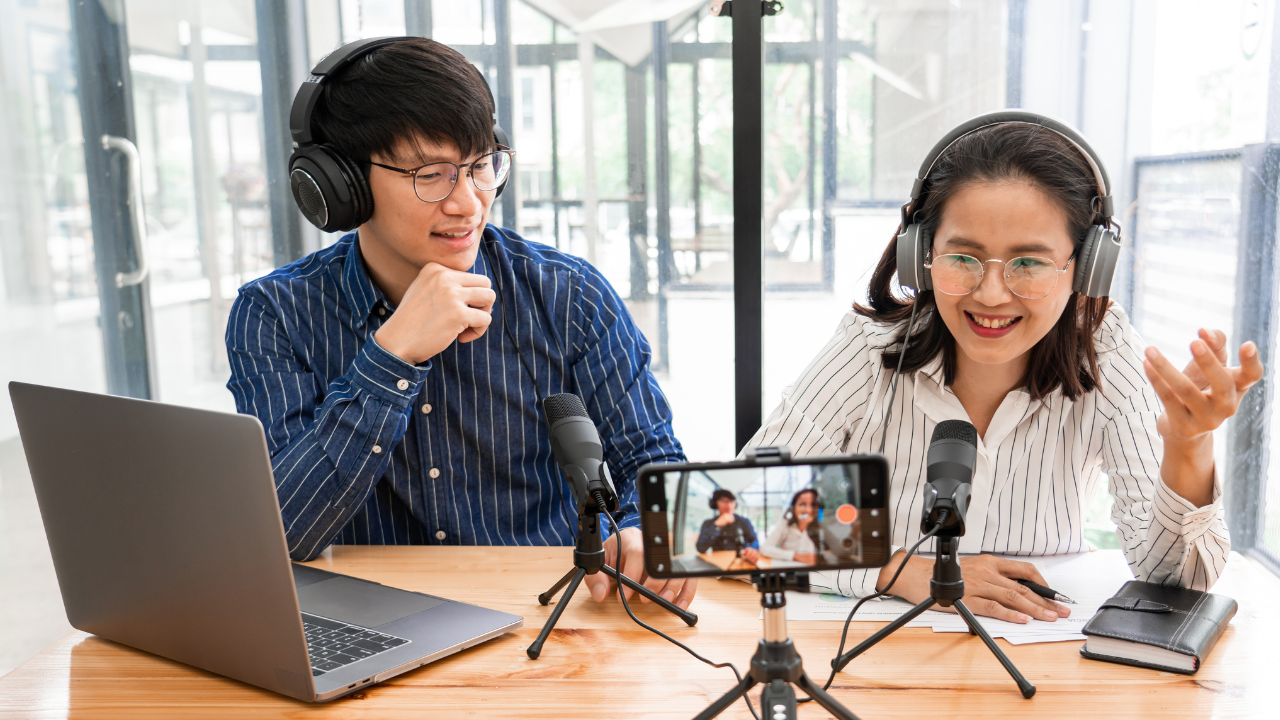 Glow.fm
Glow.fm offers a seamless membership experience for both you and your listeners. One of the standout features of Glow.fm is its effortless payment process. The platform ensures a smooth experience for both podcasters and listeners, with secure and hassle-free transactions. It also allows you to offer members-only podcasts that only your subscribers can access. You can still release these special podcasts on the platforms your listeners already use.
At a flat rate of $0.55 per subscriber per month, Glow.fm allows you to ensure profitability. The only additional fee is the credit card payment processing fee which is an additional 2.9% plus $0.30 per transaction.
Patreon
Unlike other membership programs, Patreon focuses on establishing a relationship between you and your subscribers. It allows you to engage with your audience through audio posts, private messages, and community forums. This makes it a great choice for podcasters looking to build a community around their podcast. It also offers a private RSS feed you can share with your subscribers to securely release exclusive content.
Instead of a flat fee, Patreon charges a percentage of your earnings. Depending on the features you want, Patreon takes anywhere from 5% of earnings to 12% of earnings.
Buymeacoffee
Buymeacoffee offers a simple and direct way for your listeners to show their appreciation by buying you a virtual coffee. This playful gesture adds a personal touch to the support process and allows fans to contribute without the commitment of a long-term membership or subscription. But, you can still set up monthly membership plans as well.
One of the standout features of Buymeacoffee is its focus on direct communication. The platform provides a space for you to engage directly with your supporters, express your gratitude, and build a genuine connection. It also features a transparent payment system with the platform taking a 5% fee on all transactions.
Which Platform is Right for You?
While all seven of these platforms offer a high-quality experience for you and your listeners, they each bring a unique approach to memberships and subscriptions.
When choosing a platform, first consider the platforms you release your podcast on. For example, if you exclusively release on Apple Podcasts or Spotify, their subscription services will be the easiest to use. But, if you release on a wide variety of platforms, a subscription service that integrates into any podcast service brings significant value.
Next, evaluate the features and tools offered by each platform. If you want to allow listeners to donate in small amounts with the option to subscribe, Buymeacoffee offers the solution for you. But, if you want to integrate your subscriptions into your website, Supporting Cast makes that easy. Meanwhile, Patreon makes it easy to interact with your audience.
Finally, choose a platform that offers a pricing format that works for your show. Some platforms charge a flat fee per subscriber while others charge a percentage based on your earnings. So, if you offer higher-priced subscriptions, flat fee platforms offer the highest profit potential. But, if you offer low-cost subscriptions, a percentage fee might end up cutting into your profit less.
At the end of the day, offering memberships and subscriptions for your podcast unlocks a new method of monetization. Regardless of the platform you choose, you can build a deeper connection with your audience while improving the profitability of your show with any of these seven membership and subscription platforms.