Technological advances have made it so possible for anyone to create content that it takes only minutes to make new YouTube channels, websites, blogs, and podcasts.
Podcasts can be extremely useful and lucrative. However, for your podcast to be successful, you need to build a strong community of followers and people who interact with your podcast. You must create fresh content with a unique vibe; you must be consistent in your posting and responsive to your audience's engagement.
Every day brings a slew of new podcasts, all of which compete for listeners' attention. Because of this, podcasters constantly search for fresh methods to differentiate themselves from the competition. In this context, creating a following for your podcast is a terrific step in the right direction.
It is crucial to build a robust podcast community to maintain listener interest and make a significant influence in your field. Now, the question is: How?
This article will discuss ways to build and grow a community alongside your podcast.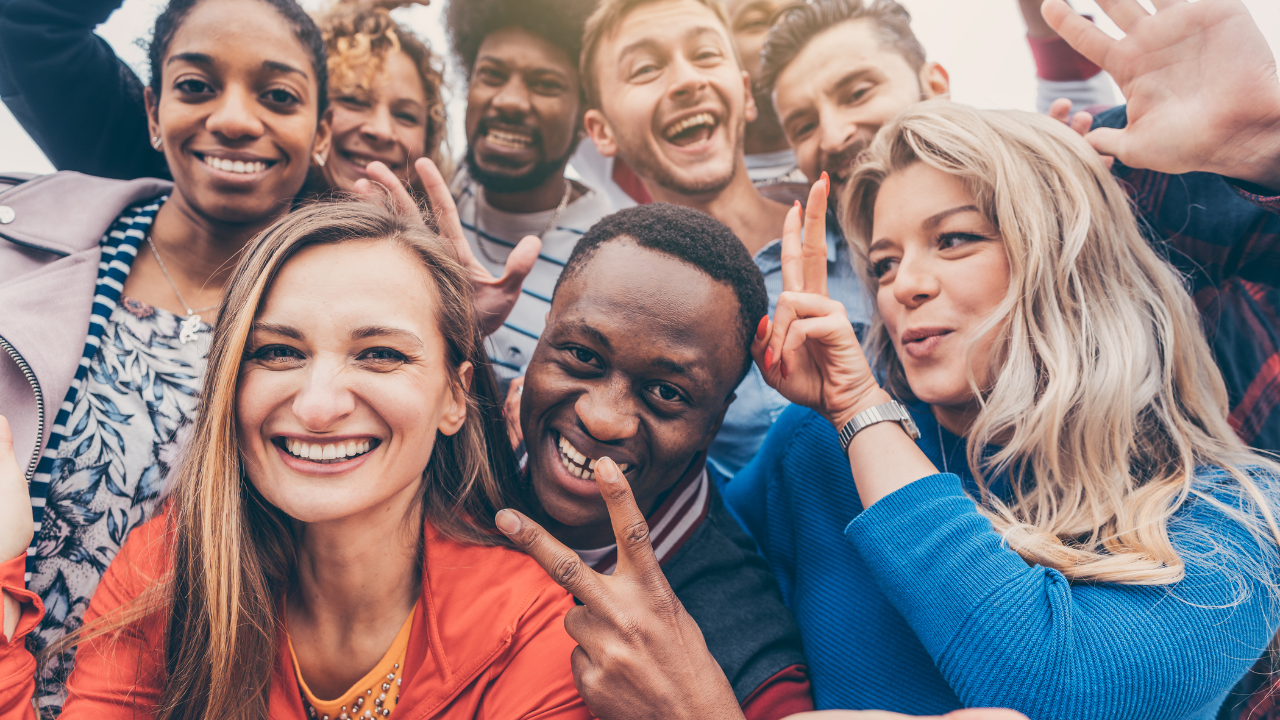 Visualize Your Dream Podcast Community
To build a vibrant podcast audience, you must first imagine what kind of people you want to have as friends.
Create a list of the qualities you envision being shown by the members of your community. Specify how you would like your community to engage in conversation, both with you as the host and with their fellow listeners.
You should even write down what you aim to reach with your podcast audience or what goals you want to reach to maximize the likelihood of your successful endeavor.
In doing so, you will be in a better position to devise efficient plans for achieving your goals in the community.
Make Content People Will Want to Share
Valuable, shareable material is the bedrock of any thriving podcast community.
Exciting your audience about what you have to say is made easier when your material is new, reliable, and tailored to them specifically. As a result, people will want to spread the word, especially if the community has improved their lives and they want to help others in a similar position.
Sharing useful information enables your community to rave about your podcast, which has the potential to bring in new listeners and transform the community into an enjoyable environment to spend time.
Engage With Your Audience and Get Them Thinking
Getting listeners involved in your program is a great way to kick off your podcast's community. The ball will start rolling if you get people involved, whether that is through a simple review request on listening platforms or a request for comments on the blog.
Giving listeners a shoutout on air or asking them to participate as an audience is another wonderful method to keep them engaged. Moreover, it is not enough to convince people to listen to you; you must also get involved in the community. Prioritize responding to feedback and showing gratitude to individual reviewers.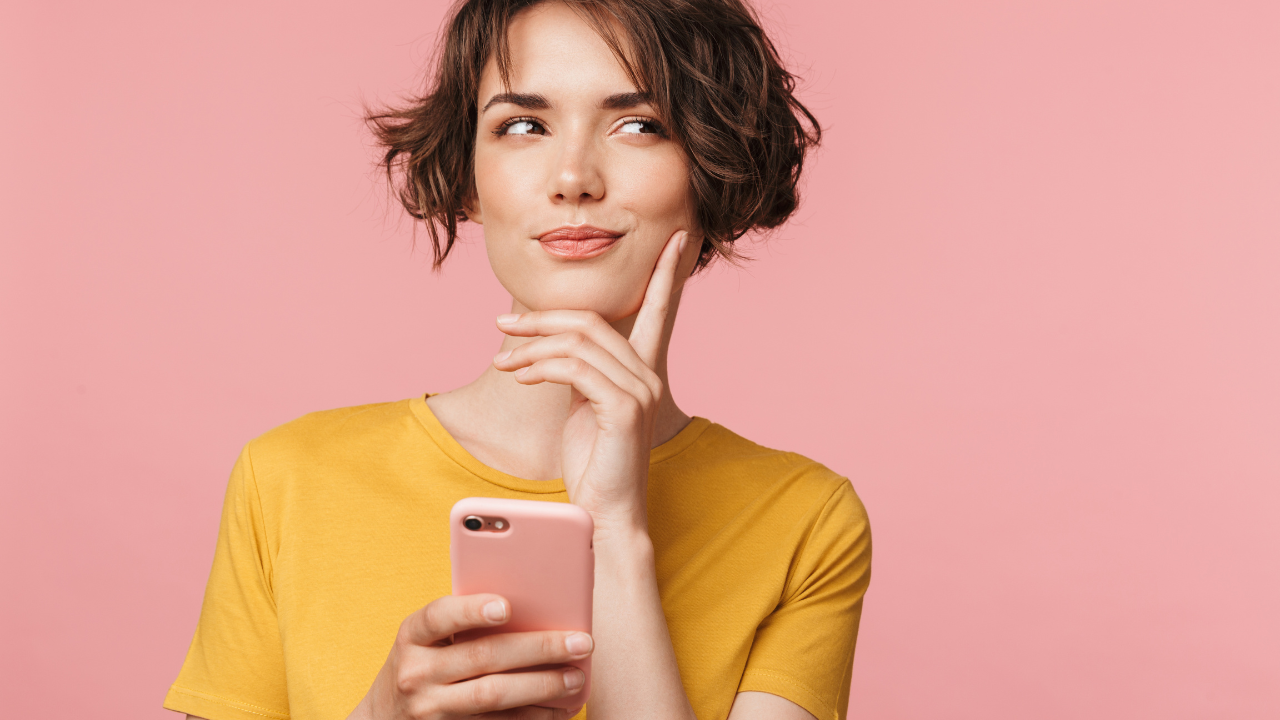 Establish a Platform for Connections
Consistent with the preceding advice, giving your audience a place to express themselves and interact with one another is essential to developing a vibrant community. Your listeners will get to know not just you, the host, but also other community members if you create a platform, such as a Facebook group, just for your audience.
A community platform provides individuals with a means of connecting with and learning from people who share their interests and ideals. Creating a thriving online community for your target audience will give them a sense of belonging and solidarity and help them feel less isolated in their struggles. You can also use this platform as a way of finding guests for your podcast.
Cultivate Genuine Connections
Opening up and being vulnerable is the key to developing genuine connections with others.
Vulnerability is invaluable in building trusting relationships and unifying a group of people. Play it straight, as the saying goes. Give the sense to the people listening to you that you care about them as individuals and that you want them to be successful. You should not be hesitant to let your true colors show and establish consistent contact with those watching you.
In addition, it pays to answer listeners' queries, participate in online debates, and express gratitude to those who contribute. Set aside daily to focus on your audience and make genuine connections with them. You can also use this as a way of repurposing your podcast content.
Enrich Your Community
You cannot develop a strong podcast community without encouraging people to listen and participate. Acknowledge your listeners' support by spreading the word about quality content and highlighting community members' contributions. Encourage your listeners to take action by highlighting the efforts of those around them who have already achieved success.
Promote positivity not only within your community of listeners but also amongst your fellow podcasters in a podcast network. Give your audience new options and shows to tune into so they never get bored with what you offer.
Play Host to Actual Events
Establishing relationships with your listeners beyond headphones will be easier by meeting them in person or online. These "real-time" occurrences give your community a sense of authenticity. And thanks to technology, it is really simple for any podcast presenter to organize and conduct a virtual event, which is a smart move if your listeners come from all over the world. And if that applies to your podcast, holding a virtual live event will help lay the groundwork for your podcast community.
It does not matter if you go live and answer your listeners' burning questions, conduct your mini-conference, or hold a virtual meet and greet. What matters is providing avenues for genuine communication with your podcast's most devoted listeners. These genuine exchanges also serve as a pillar for the future development of your community.
Conclusion
A robust podcast community allows you to keep your listeners engaged and helps you solidify your reputation in your field, which is a real win-win situation for everyone involved. But a strong podcast community does not appear out of thin air: They require patience and an actionable strategy.
To help you foster the podcast community you dream of, keep up with the latest in podcasting news at the Independent Podcast Network.