According to Justin Welsh, Founder of The Saturday Solopreneur:
75% of your audience didn't see your content
80% of your followers won't remember your content
And 100% of your new followers never saw your content.
Getting your podcast known and heard is crucial to its continued success. When you have established a loyal following who frequently engages with your posts, it is important to consider how to broaden your exposure. This exposure exploration is where repurposing podcast content enters the picture.
When looking for ways to breathe new life into old podcast episodes, turning them into other forms of media is a great option. It can help you reach new audiences with your content and sustain interest among your current listeners by giving your material a fresh spin.
With that, this article will discuss eight ways to repurpose your podcast content.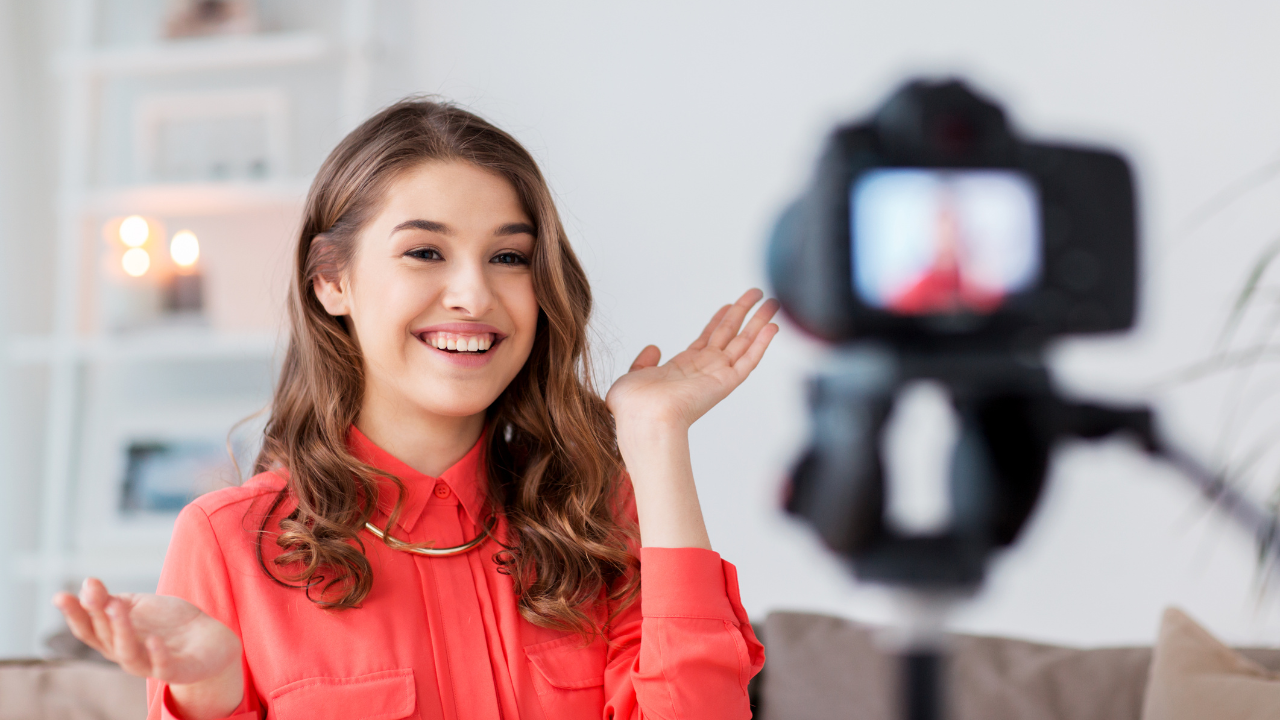 Produce and Upload Video Content
Why stop at audio when you can record video for your podcast as well? In this approach, you can upload whole podcast episodes on YouTube and edit them into more manageable chunks.
In addition, your credibility and likeability as a host or hostess will rise when viewers see you and your guests interacting with listeners. Using a video podcast can make your listeners feel more engaged with your show.
Make Audiograms
For video-sharing websites like YouTube, it is also a good idea to convert your audio material into an Audiogram.
An audiogram is a visual representation of audio in the form of a still image or graphic, sometimes with an accompanying animated waveform, over which you can play your podcast audio. Repurposing your content this way will guarantee that a wider audience will see it on YouTube, other video-sharing sites, and social media.
Create and Publish Transcripts
Making a transcript of your podcast audio is a simple and effective way to repurpose your content. The transcript is a word-for-word account of your podcast program, including all of the information you presented, debated, and argued. Your audio will be transcribed into text exactly as it's spoken.
Because the content of your transcript gets indexed in everyone's favorite search engines, it is not only shareable on many more platforms but also more easily discoverable by search engines than digital audio files. This transcript will increase your quotability, help your SEO, and make your work more accessible to others who may not be able to ingest audio information.
Transcripts also prepare you for the next form of podcast content repurposing: Blog Postings.
Publish Blog Posts
It is important to recognize that a transcription of a podcast episode can easily be turned into a blog post. With just a little bit of fine-tuning, you will have a potent piece of repurposed material you can use to help others, broaden your audience, and direct them back to your original, wonderful podcast. These blog posts can also help improve your podcast's SEO.
You can expand your audio content beyond the show notes in several ways. What is important is that you avoid the temptation to cut and paste from the raw transcript into your blog, as the tone, structure, and flow of a blog will be different from that of your raw transcript.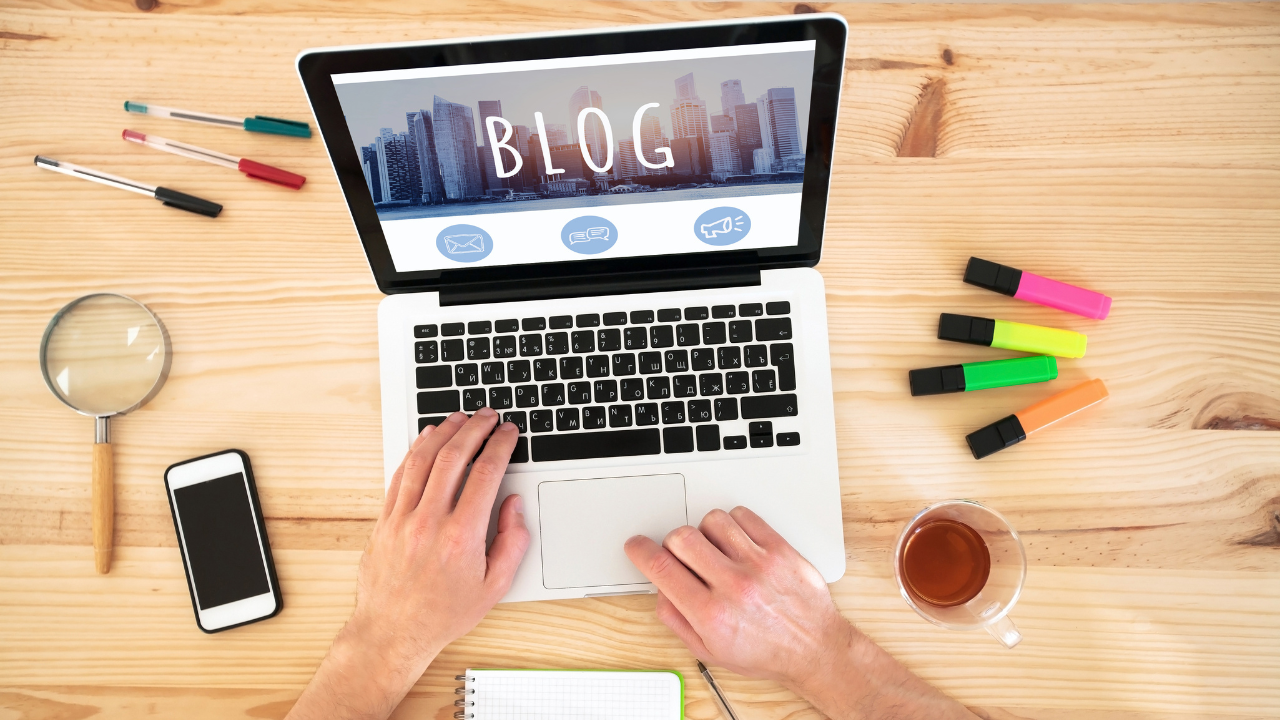 Come Up with Infographics, Image Quotes, and even Memes
A podcast's audio format prevents it from being visually attractive and eye-catching, but you can achieve this goal by repurposing your content into infographics, image quotes, and even memes.
An information graphic, or infographic, is a visual depiction of data using as few words as possible to facilitate quick comprehension. These are perfect if you want to bring attention to a vital piece of information that the world needs to hear in an informative podcast.
Image quotations emphasize the written word; they are perfect for drawing attention to a particularly witty or thought-provoking passage. It needs to be digestible in a single swift scroll but substantial enough to warrant being at the top of a prospective listener's newsfeed.
Memes are images that capture and convey an emotion, experience, sentiment or thinking through the use of dominant text at the top and bottom of the image. Memes are hilarious and compelling: They are understood by everybody and often address some aspect of human experience that strikes a chord.
Do Live Streaming
Live streaming requires nothing more than yourself, a microphone, and headphones. All you have to do is let people know about the live stream in advance so they can make time to watch it and submit questions.
Moreover, you should allow viewers to ask questions and communicate with you in real-time by providing a chat feature. Having a special guest to chat with always adds an exciting dimension to any event.
Boost Your Email Content
Email newsletters are still one of the finest ways to connect with potential listeners and audience members in today's social media-driven environment. A newsletter is a must-have for every company with even a speck of branding and marketing savvy.
You must highlight updates, extras, and behind-the-scenes footage in your podcast's email marketing efforts. Discuss the most important things you learned from the most recent podcast episode, and support your claims with visuals, videos, and audiograms.
Develop an Ebook
Even though a single podcast episode cannot serve as the foundation for an entire ebook, a collection of ten to twelve episodes or more, depending on the duration of each episode, can be transformed into an ebook.
Ebooks are useful when they focus on a single topic or offer a variety of somewhat related issues. So, the key to setting proper expectations in your description is to be as specific as possible.
Conclusion
A lot of really excellent podcasts just kind of fade away into the background, and this is usually because of poor distribution planning rather than anything else.
Because content of high quality is king, it is essential to make the most of the available content. The outlets mentioned above are merely the tip of the iceberg when marketing your repurposed audio content. But remember that repurposing is more than just copying and pasting; it necessitates careful thought and planning.
If you want your content to reach not just as many ears as possible, but as many eyes as well, keep up to date with the latest in podcasting at the Independent Podcast Network.