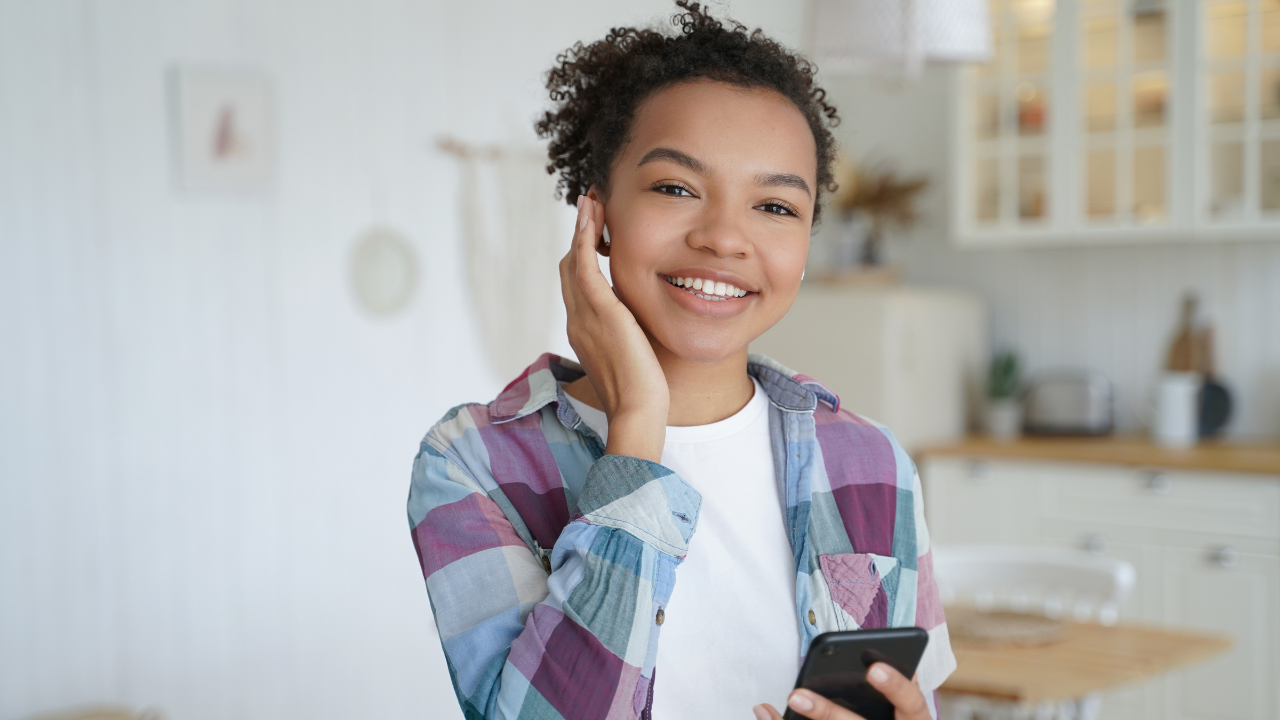 Regardless of the efforts we put into creating a high-quality podcast, at the end of the day, our listeners decide the success of our shows. So, if we're not actively listening to what they have to say, we're missing out on a valuable opportunity to improve and grow. But, how do you go about collecting listener feedback and leveraging it to improve your podcast?
How Does Listener Feedback Help Your Podcast?
When used effectively, listener feedback can drive insights, opportunities, and engagement for your podcast. Here are a few ways listener feedback and help your podcast:
Igniting your creative fire: Sometimes, we can get stuck in a rut with our content. We might not realize that our jokes are falling flat or that we've been covering the same topics for too long. Listener feedback can give you the spark you need to break out of your creative slump. Your listeners can offer fresh ideas, new perspectives, and constructive criticism that can take your podcast to new heights.
Fostering a culture of engagement: People love to feel heard and acknowledged. By inviting your listeners to share their thoughts and opinions, you're creating a culture of engagement that encourages participation and interaction. This can lead to more downloads, more reviews, and more social media buzz.
Staying ahead of the curve: The podcasting landscape is always evolving. Listening to your listeners can help you stay on top of trends, discover new topics to cover, and adapt to changes in your niche. This can help you stay relevant and competitive in a crowded market.
How to Collect Listener Feedback
Before you can put listener feedback to use, you first need to collect it. So, here are five effective methods for gathering listener feedback:
Encourage Reviews and Ratings
Reviews and ratings are one of the easiest ways to gather feedback. Encourage your listeners to leave reviews and ratings on platforms like Apple Podcasts, Spotify, or Podchaser. Not only will this provide valuable feedback, but it will also boost your visibility in search rankings and attract new listeners. Be sure to read and respond to every review, thanking listeners for their feedback and addressing any concerns or questions they might have.
Create a Survey
Surveys are a great way to gather specific feedback from your audience. Platforms like SurveyMonkey or Google Forms make it easy to create a survey and share it on your social media channels or via email. Keep your survey short and focused on specific topics, like the quality of your audio, the length of your episodes, or the types of guests your listeners want to hear from. You can also incentivize participation by offering a prize or a shoutout in a future episode.
Ask for Feedback on Social Media
Social media is a powerful tool for engaging with your audience and collecting feedback. You can ask your followers to share their thoughts on a particular episode or topic, or use polls to gather quick and easy feedback. Be sure to respond to every comment and message you receive, thanking listeners for their feedback and engaging in a conversation. Consistently responding to your listeners on social media helps build your community.
Dedicate an Email or Voicemail for Listener Feedback
Depending on your podcast format, you can create a dedicated email address or voicemail box that listeners can use to share their thoughts and feedback. But, make sure to read and respond to every email or voicemail, even if it's just to say thank you for listening. This kind of personal interaction can go a long way in building a relationship with your listeners. You can also include listener feedback in a future episode by reading an email or playing a voicemail and responding to it.
Engage with Your Listeners in Person
If you have the opportunity to attend live events or conferences, take advantage of it. Meeting your listeners in person can be an incredible experience, and it's also a chance to gather feedback and ideas directly from the source. Always bring business cards or other materials that make it easy for listeners to get in touch with you after the event. You can also consider hosting a live event for your podcast and inviting your listeners to join.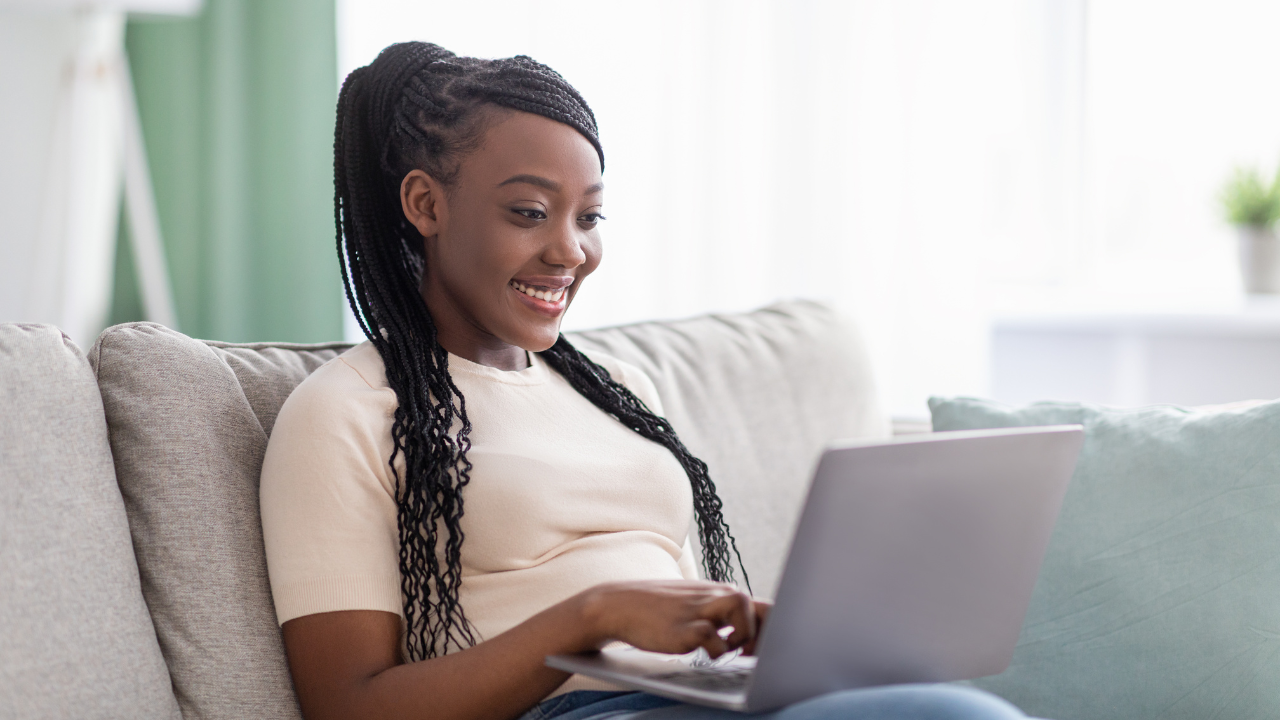 Responding to Listener Feedback
Once you've gathered feedback from your listeners, it's crucial to respond in a meaningful and timely way. Responding to feedback shows your listeners that you value their input and are committed to making improvements.
Acknowledge and Address Any Concerns
When responding to listener feedback, the first step is to thank them for taking the time to share their thoughts and opinions. Acknowledging and thanking your listeners for their feedback shows that you're listening and appreciate their engagement with your podcast.
If a listener raises a concern or asks a question, be sure to address it in your response. Provide a thoughtful and helpful answer that demonstrates your understanding of their feedback.
Improving Your Podcast with Listener Feedback
Using listener feedback to make improvements is an essential aspect of responding to feedback. Whether it's tweaking your format, improving your audio quality, or featuring different guests, incorporating listener feedback can help you create a better show and attract a larger audience.
Following up with listeners after responding to feedback is another way to demonstrate your commitment to improving your podcast. Let them know how you've incorporated their feedback or how you plan to in the future. This kind of personal interaction can go a long way in building a relationship with your listeners and making them feel valued.
Listening to feedback can also help you generate ideas for future episodes or topics. Pay attention to the topics and issues your listeners are most interested in, and use this information to create content that resonates with them.
Conclusion
At the end of the day, podcasting is all about creating something that people enjoy and find valuable. So, take the time to listen to your listeners, respond to their feedback, and use their input to make your podcast even better.