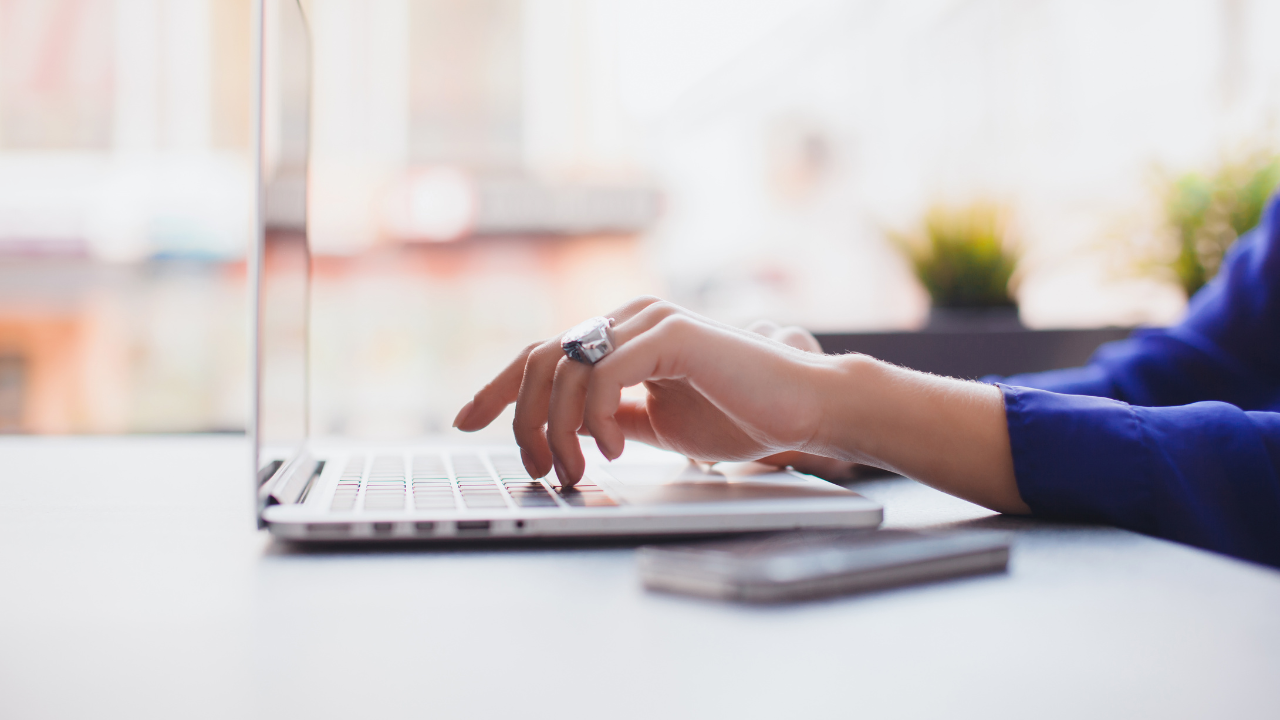 Listeners now have access to an unprecedented amount of audio content on the internet. You can find a wealth of information, often straight from industry experts, on any subject, by listening to podcasts
While this is great for listeners, it also means a lot of competition for podcasters. Your podcast could be fantastic and packed with original content, but nobody will listen if they are unaware it exists.
Fortunately, producing your podcast transcripts can be one method for attracting additional listeners and subscribers to your show.
Content is king; therefore, offering a transcription gives you ample opportunities to expand your audience base and reach without adding much to your workload.
The result of creating a written description of the content presented verbally in a podcast is referred to as transcription. Creating a transcript of your podcast can result in several advantages for you and contribute to your program's success.
With that, this article will explore the importance of transcriptions for your podcast.
5 Benefits of Transcribing Your Podcast
Some podcasters adopt the common but incorrect assumption that transcripts of podcasts serve no useful function: They are merely an additional expenditure that is not essential. That is entirely not the case.
The following is a list of the 5 most important advantages that come with having transcriptions for your podcast:
Transcription Improves Podcast Search Engine Optimization (SEO)
Most likely, your podcast is hosted on a website and includes your name or company name. From there, there are several ways your fan base can grow, such as when people recommend you to their friends or when they leave positive reviews on different platforms.
On the other hand, some people who listen to your podcast will have found it by looking for particular words or phrases associated with it on a search engine. To get viewers this way, you need to work on improving the SEO of your podcast. Transcribing your podcast offers one great method of working towards improving the search visibility of your podcast.
Transcription Optimizes User Experience
Your audience will still be able to access the content you have created with the help of a transcript, even if they are not free or unable to listen to the episode at the time. Additionally, it assists in catering to the various tastes individuals have regarding content intake.
Some people need to read along with the audio to effectively assimilate the material, while others may prefer reading all by themselves. Regardless of their choice, it is your job to help them enjoy the topic and the style in which you present your content.
As a result, these preferences can be satisfied by using a transcript. Additionally, it allows your audience to read through your content quickly if they do not have the time to listen carefully to a podcast.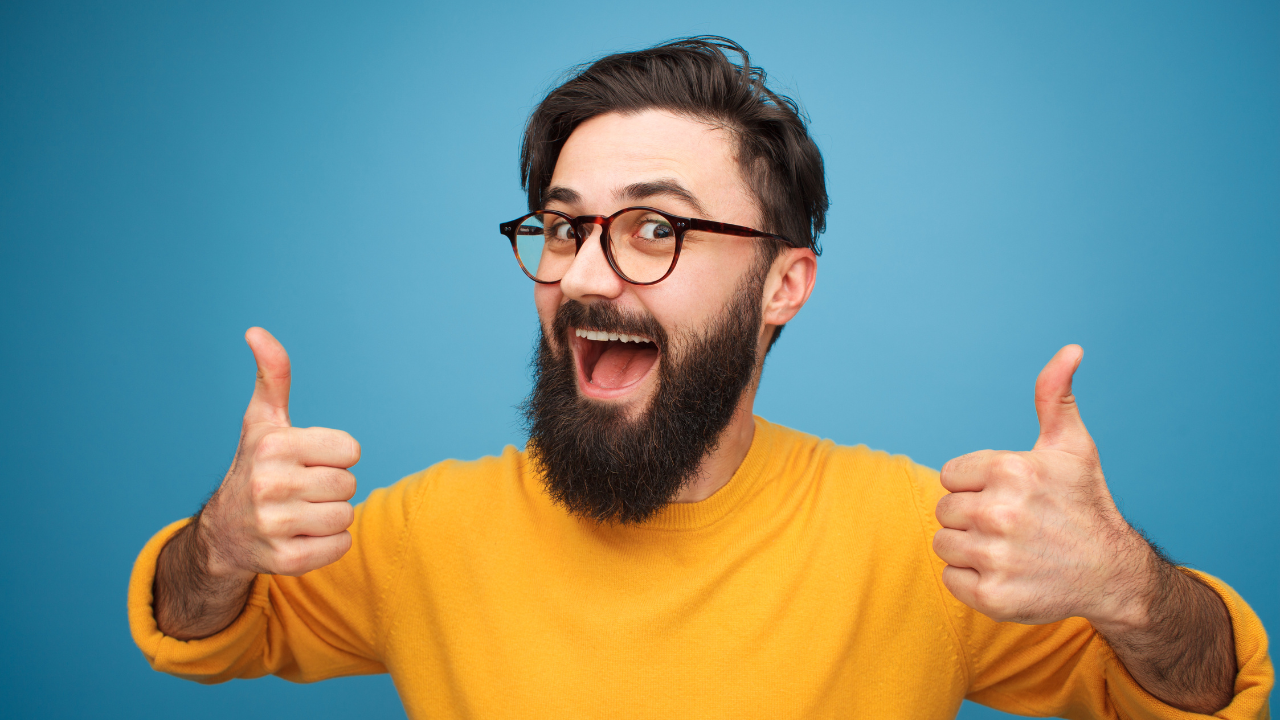 Transcription Encourages Openness and Inclusivity
The podcasting industry focuses on audio. On the other hand, this indicates that a substantial population cannot access the content presented.
Those unable to access the material in its aural form, such as people who are deaf and hard of hearing or who suffer from another auditory processing problem, may be excluded from podcasts in their fundamental form since they cannot listen to the information. But, if you provide transcriptions, you offer them access to a new universe that would otherwise have been inaccessible.
Making transcripts available allows a previously unreachable audience to participate and enjoy your podcast.
Transcription Can Help Generate Content
Creating new content is more crucial than ever if you want people to remember you and your podcast. However, creating new material, especially high-quality content relevant to your target audience, is time-consuming and difficult.
Until they learn they can have their podcasts transcribed, many creators are blissfully unaware of the gold mine they have in their creations. Moreover, some people do not listen to podcasts, even though millions of others do. This option enables access to podcasts for a completely new audience that does not subscribe to the conventional means of downloading and listening to them. In addition, you may use the transcripts of your podcasts as the basis for whitepapers, eBooks, or even blog articles.
Transcriptions Help Promote Businesses
The transcripts of your podcast episodes are a great promotional tool. One way to motivate website visitors to take action and join your mailing list is to offer them a free copy of a podcast transcript or a whitepaper based on the content of your podcast.
The podcast transcripts can be used in the show notes as well. Some podcast creators are selling transcripts of their shows to monetize their works. The podcast transcripts can get used in any way the user can imagine.
How to Obtain High-Quality Podcast Transcriptions
Even though you can transcribe your podcast episodes on your own, most people find that doing so is too time-consuming. This issue is why many podcasters use a transcription service to do the typing.
Automated transcription may seem like the easiest option for podcasters looking for a transcription service. While mechanical transcribing services may boast low costs and quick response times, quality is often an issue: Errors in computer-generated transcripts that go unchecked by humans can be embarrassing and inconvenient to fix.
On the other hand, hiring expert human transcriptionists to convert your spoken words into written form carefully can help you make the most favorable impact on your audience as humanly possible.
In the end, there are several ways to make podcast transcripts, each with its costs, time commitments, and personal preferences, yet, failing to use them might be detrimental. The caliber of your podcast transcripts will speak volumes about you and your company. So, be selective in who you choose to help you transcribe your podcasts.
Conclusion
These days, audio is the preferred means for delivering information. Suppose you do not make your podcasts searchable. In that case, you could be turning away thousands of prospective listeners, and as such, having your podcasts transcribed can be useful in getting your material across to different people and places.
Find out how the Independent Podcast Network can help.