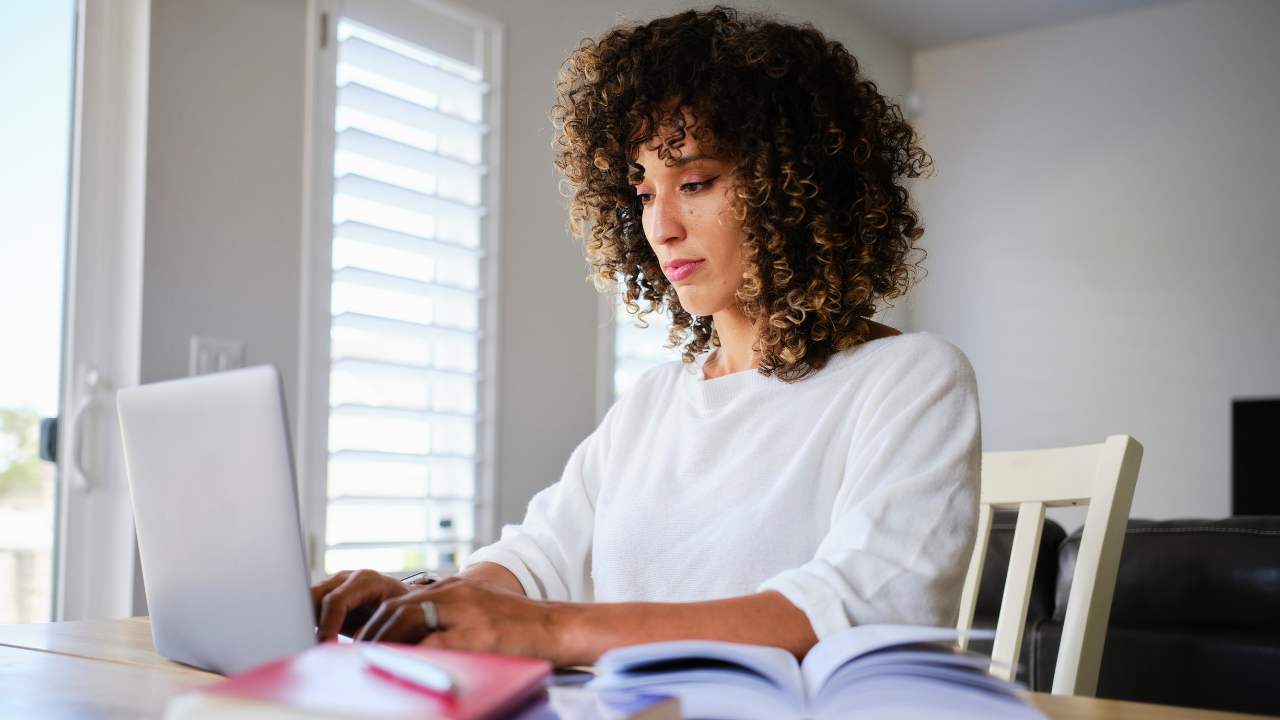 Entertainment and educational content can come in a wide range of forms. Blog entries, social media updates, images, movies, slide decks, and more are all types of content available to creators of all experience levels. Today, podcasting is yet another medium used in this mixed bag of content formats.
Over the past few years, the popularity of podcasts has significantly increased with 2021 seeing an estimated 120 million podcast listeners in the United States alone.
The "self-taught" approach is the most popular way to learn how to create and maintain a podcast. But, as a newbie, learning the ins and outs of podcasting can quickly become overwhelming. This strategy requires a significant amount of time and you risk missing out on key aspects of podcasting that can expedite your path to success.
Even though that works for some people, another group is just starting and would rather make a financial investment to help them learn the ropes. Fortunately, the internet offers free, reputable resources to guide you through creating, running, and maintaining your podcast.
Taking one or more podcasting courses could be the solution if you feel that you fall into the latter camp and would rather invest money than time. If this describes you, read on, as this article will help you find the best online podcast course.
5 Key Aspects to Look for in a Podcast Course
If you are considering producing a podcast, you will need to understand the factors that distinguish one podcast from another.
A podcast series's success depends on several factors, including a little luck, careful planning, and a healthy dose of creative thinking. However, there are some things to look for and consider if you want your podcast's strengths to show through without being masked by poor execution. Podcast courses can teach you how to make your strengths shine to grow your podcast audience.
Here are five aspects to look for when choosing a podcasting course:
Maintains Focus on a Central Idea
Every podcast aims to communicate something to its listeners. This communication might be anything from expressing a particular political stance to imparting knowledge on a specific subject. Any podcast exists for a fundamental reason: the core of its creation.
Good podcasts have a clear main idea, know what they want to communicate, and know how to say it best. So, look for a course that helps you find your central idea for the podcast you want to create.
Teaches You to Understand Your Audience
The audience always takes precedence. This universal truth is something that experienced podcasters know to be true deep down in their bones.
Unlike traditional radio broadcasting, which, due to limited airtime, would have to try and appeal to as many listeners as possible, podcasts have the remarkable capacity to target a particular segment in whatever subject matter they are covering. Because of this, it is more crucial than ever to develop a solid understanding of your audience.
Podcasters who are good at their craft know what their audience is seeking, what common knowledge unites people interested in a particular topic matter, and what problems their content may address for their listeners. Thus, find a podcast course that teaches you how to truly understand and analyze your audience.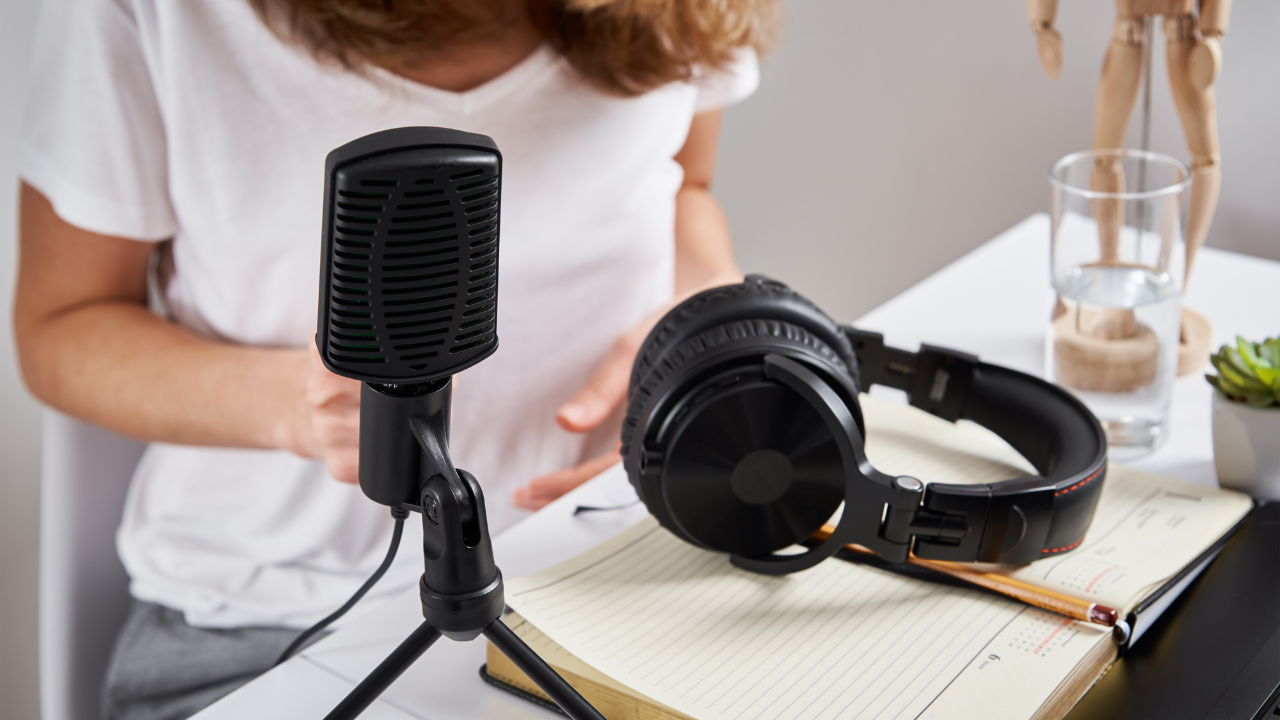 Showcases the Importance of Keeping a Regular Schedule
This point may be one of the most obvious, yet it bears repeating because of its significance. Every good podcast follows a regular release schedule.
Consumers of podcasts have demands from content producers. After all, podcasters are performing a show. Thus, similar to television shows, maintaining audience engagement and boosting exposure for your work depends on having a release schedule on which viewers can rely. A beginner podcast course should help you find a schedule that works for you and your listeners.
Follows a Consistent Structure
Embarking on the creation of a new podcast is always a risky bet. It can be difficult to predict if a show will cover what the audience anticipates, given how easily content creators can target particular audiences. To keep listeners interested in the topics they wish to cover, podcasting courses that provide a specific framework to their content can assist their audience know what to expect.
A quality podcasting course is deliberate in how it organizes and expresses its concepts, employing the structure to create a compelling narrative for its listeners.
Retains Authenticity
Even though the last component is the most difficult to measure, the finest podcasting courses cover how to retain authenticity as you grow.
Podcasting is a very personal kind of media characterized by the one-on-one interaction between the podcast's hosts and the listener. This opportunity is something that should be embraced by a good podcast developer, as it allows the host to urge their audience to form a relationship with them by opening up and speaking from a place that is genuine and vulnerable.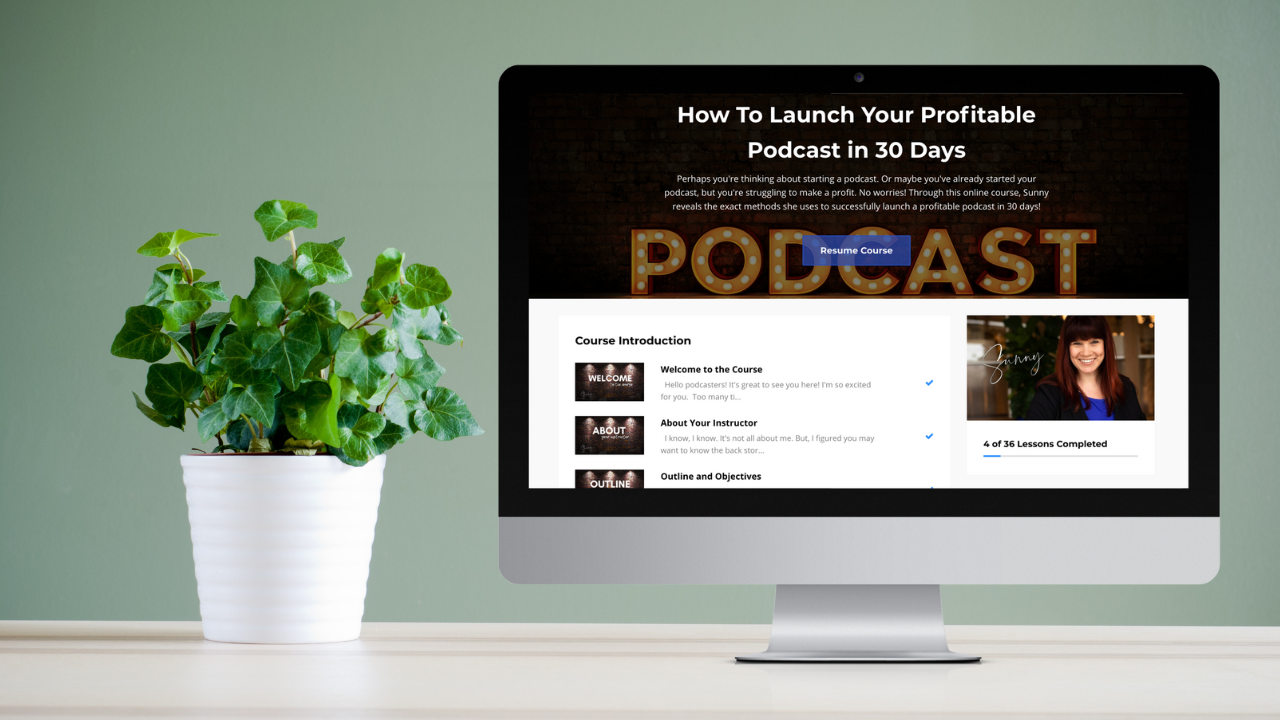 The Independent Podcast Network
By keeping the criteria above for a good podcast course in mind, you can ensure the course you choose shows you how to build a successful podcast.
The Independent Podcast Network's podcasting course is an online video course that teaches you exactly what you need to know so you can launch your profitable podcast in 30 days or less.
Our course focuses on "The 5 P's of Podcasting," which stands for:
Prep: How do you know if podcasting is right for you?
Plan: What do you need to do before hitting the record button?
Produce: How do you bring your podcast to life?
Promote: How do people find out about your show?
Profit: How do you make money with your podcast?
In addition to the podcast course, your new show will be paired with other podcasts in related genres as part of the IPN network, making it simple for you to cross-promote and expand your audience. Your show will also get highlighted on IPN's network sites on the most widely used podcasting apps. This bolstered listing, of course, will garner more listeners.
Additionally, you will receive essential podcasting advice from IPN's podcasting professionals, including suggestions for enhancing your show. IPN offers everything you could ever ask for in learning the ropes of podcasting.
Conclusion
Once you start podcasting, you will want to be able to release a program, consistently generate a large number of episodes, and have it work well with your life and the goals you have for yourself and your work.
A podcast training course can be a helpful approach to avoid having technical difficulties get in the way of your capacity to persist, which will be required regularly. In the end, if your training program includes a network or community, like the Independent Podcast Network, expect to make relationships that will hold you responsible for your endeavor to help you grow in your chosen field.