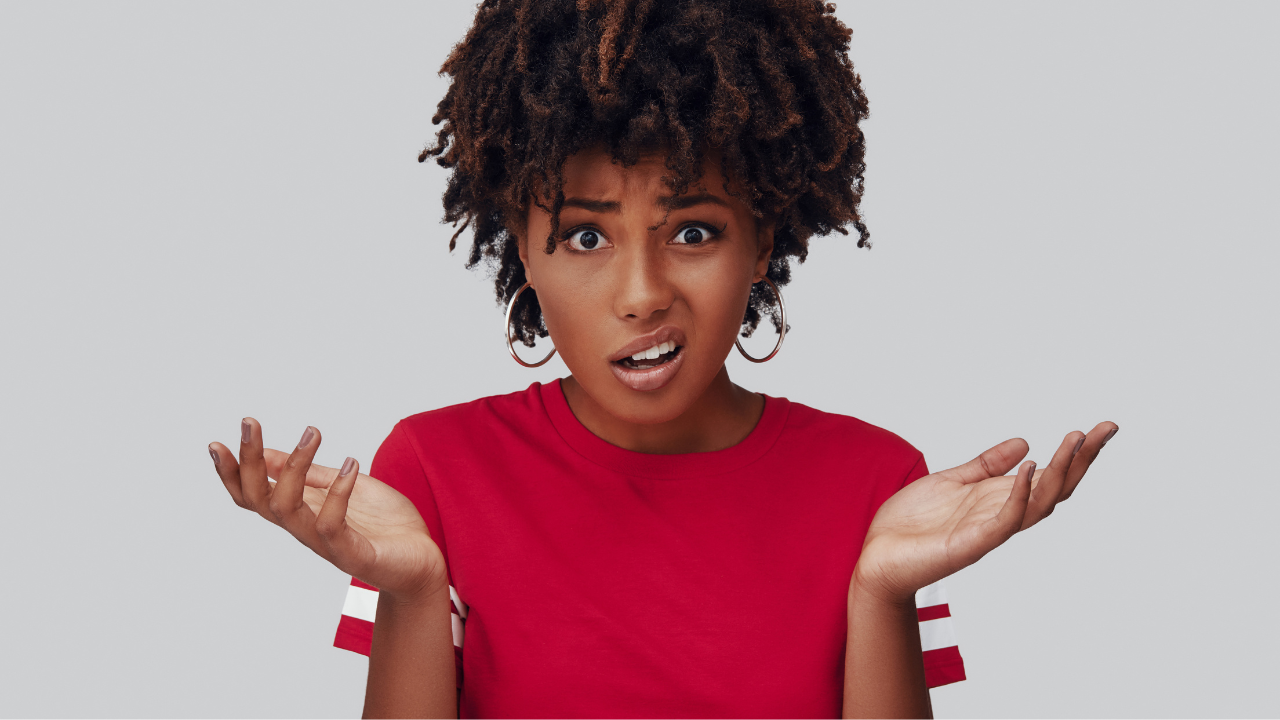 Releasing your podcast to the world is a huge step forward and a fantastic achievement in and of itself. Having people appreciate and share it is already a bonus! However, relying solely on word of mouth will only get you so far.
But, what happens if you realize your podcast has stopped growing after all the time and effort spent planning and creating your first episodes, or maybe even an entire catalog?
Whether your audience growth never got off the ground or you are noticing your growth starting to flatline, it likely won't take long to think about changing your marketing strategy.
When it comes to increasing the number of people who listen to your podcast, the hard, honest fact is that there is no magic fix. But, if you prepare to put in the effort, you can grow your podcast audience.
If you want more people to listen to your podcast, you might want to implement these six tips and suggestions.
Evaluate Your Strengths and Weaknesses
One way to figure out why your podcast isn't getting any traction is to take a good, hard look at its strengths and weaknesses and create a report.
If the concept of your show does not deliver that information to your audience clearly and concisely, then they may choose not to listen to it in the first place. Even if they pick up some nuggets of insight, they will amount to little more than accidents if you and your team are not crystal clear on what it is you are trying to say and how you intend to express it.
One way to ensure you provide a clear message to your audience is by using a script or outline for your podcast.
Find a Specialty Market to Tackle
One of the fundamental problems impeding your growth may be that you are not differentiating yourself enough in a saturated industry.
When saturation seems to be a major factor, it is preferable to have a smaller audience that is engaged rather than a larger audience that is not invested in any way. This is because the former is more likely to spread the word about your podcast.
You will succeed more with long-term search results if you focus on a specific niche. This specificity works because you will be in a better position to present yourself as an established authority or famous supporter of a particular topic.
Establish a Connection With Your Audience
After you've determined your target demographic, the next step is to establish a connection with them. Promote your program anywhere you think it will reach the most people, and don't be afraid to give some platforms more attention than others. To begin connecting with your audience, you must first spread the word across all available avenues through which you can reach them.
Make it a priority to cultivate a community around your podcast. You can establish a feeling of rewarding community to be a part of and build a dedicated following by creating opportunities for listeners to engage with your podcast and each other.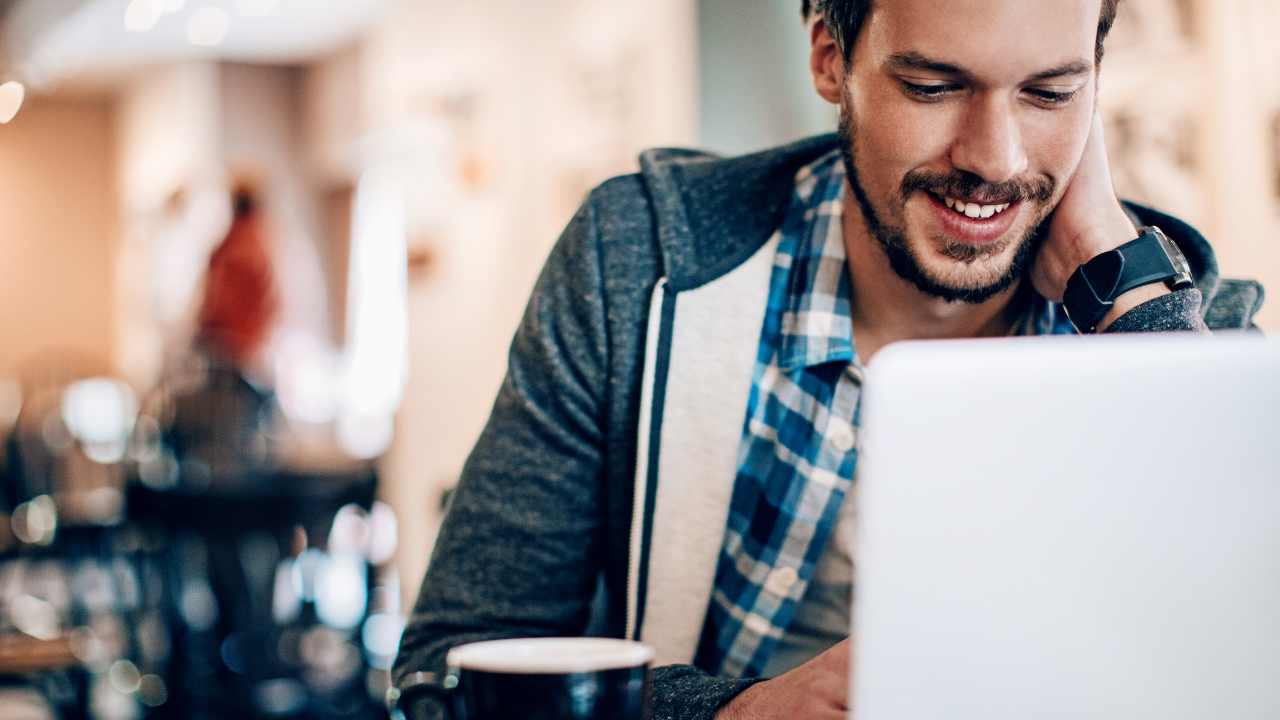 Form Connections With Other Podcasters
Connecting with other podcasters is beneficial for both you and your listeners. However, this does not justify treating individuals like a commodity when networking. This group represents your contemporaries, which may also include influential people in your life. They are persons you admire or at least hold in high regard.
Making connections with other podcasters allows you to learn from each other about how to expand your listener base best. If you appreciate each other's content, you can also recommend each other on your respective programs or become guests on each other's podcasts. Supporting others you care about is acceptable and can help you build solid professional connections.
Experiment with Alternative Marketing Strategies
You should seriously consider the sites and strategies you use to publicize your podcast.
As an illustration, let's say you promote your podcast on social media. Specifically, let's say you are promoting your podcast on Facebook. Check to see if that solution is producing the desired results. You might consider utilizing a new marketing channel if the results have not aspired to an acceptable outcome. Perhaps you would prefer to switch to TikTok or Instagram.
You can go into these social media platforms and share more information about your podcast there. Perhaps there will be more people listening to you there. If you begin implementing this marketing approach and notice that your listener base is expanding, you will know it is effective.
Alternatively, you could look to other marketing strategies such as SEO for your podcast.
Just make an effort to break the habit of doing everything at once. You do not want to throw caution to the wind and try everything at once because if you do that, you will not be able to find out what works and what does not — defeating the purpose of finding ways to grow your audience.
Be Consistent
No matter how many episodes of your podcast you already have, consistency is of the utmost importance and can bring you significant growth.
Do not, under any circumstances, cease content production. If you need a break from generating episodes or publishing content, take it. But if you do not have to, you should keep going and create these minor enhancements over time so that you truly have something to evaluate.
Just keep doing what you have done before making sweeping judgments about the situation.
Conclusion
As they say, "Patience is a Virtue."
Results do not happen overnight. No matter what your objectives are for the extent of your podcast audience, keep in mind that sustained growth takes both time and effort. It could be some time before your podcast becomes popular, which is perfectly fine.
In the end, the number of listeners to your podcast is not as important as your podcast is your work of love and is something you should be proud of producing.
If you want to take your podcast to the next level, keep up to date with the latest in podcasting on the Independent Podcast Network.