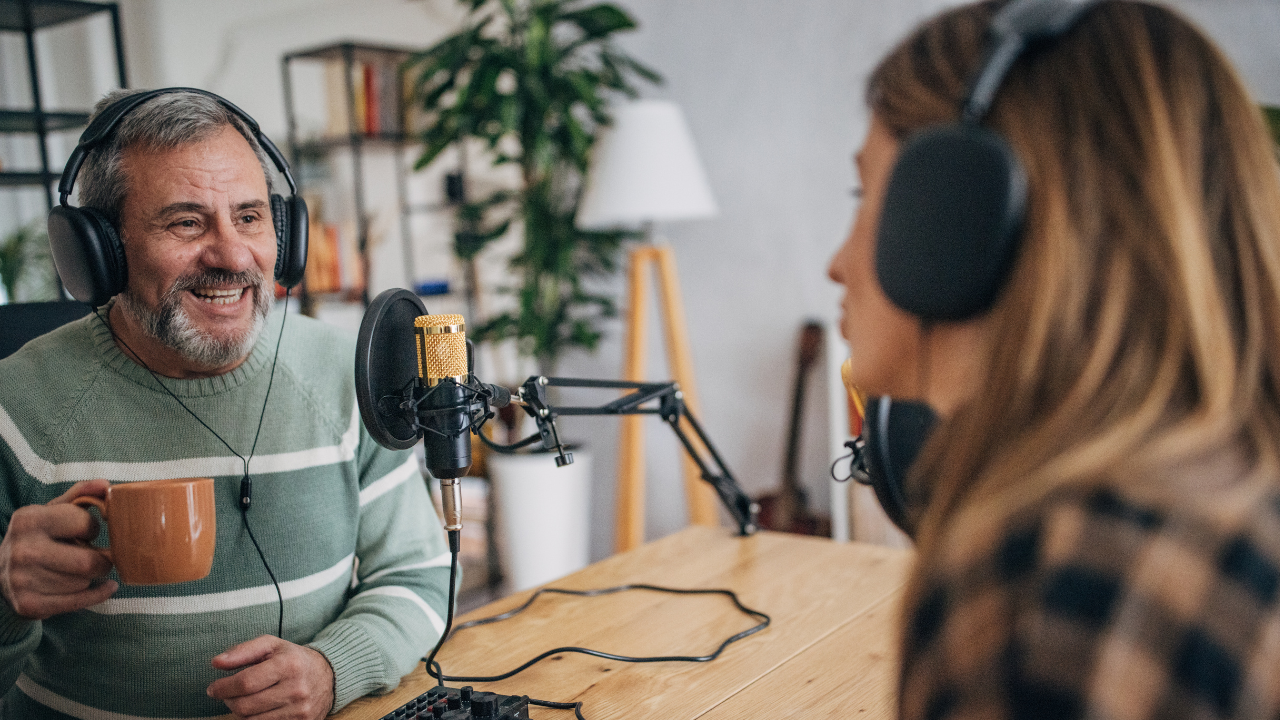 Bringing guests onto your podcast not only brings their expertise to the conversation. They also diversify your content, expand your reach, and enhance your podcast's credibility. But, finding the right guests can be a challenging process riddled with scheduling conflicts and last-minute cancellations.
To make this process easier, you can use online platforms specifically created to connect podcasters with potential guests. These platforms essentially serve as a bridge, linking you with individuals who want to share their knowledge, experiences, and stories on podcasts like yours.
From industry experts to inspiring figures, these platforms are teeming with potential guests, effectively removing the traditional barriers of networking and outreach. So, this article covers the top websites for finding podcast guests and a few other clever ways you can connect with potential guests.
Online Platforms for Finding Podcasts Guests
With modern remote recording solutions, you can bring on guests from anywhere in the world. But, where do you find these guests? That's where online platforms come into play. These platforms act as a bridge, connecting podcasters with potential guests from anywhere worldwide.
Podmatch
As the name suggests, Podmatch works like a matchmaker, but for podcasters and guests. The platform utilizes an AI algorithm to pair podcasters with appropriate guests based on shared interests and the relevance of topics. This eliminates the guesswork and time-consuming process of manually searching for guests who align with your podcast's theme. Plus, with its diverse range of guests from various fields, finding the perfect fit for your next podcast episode could be just a few clicks away.
MatchMaker.fm
Another aptly named platform, MatchMaker.fm is a free tool that connects you with thousands of expert guests from across the globe. The platform boasts a simple, user-friendly interface that enables easy browsing of potential guests. You can view their area of expertise, previous podcast appearances, and contact details all in one place. It's like having a global directory of podcast guests at your fingertips.
PodcastGuests.com
PodcastGuests.com takes a slightly different approach to connect podcasters and guests. Instead of browsing through a database, you get a list of potential guests delivered straight to your inbox. With its broad network of experts willing to provide insight on a vast array of topics, finding a knowledgeable guest is more convenient than ever. Additionally, it also allows you to list yourself as a potential guest for other podcasts, facilitating mutual growth and networking.
Perfect Podcast Guest
With a free, comprehensive, and user-friendly approach, Perfect Podcast Guest is a searchable directory of industry experts, authors, thought leaders, executives, and entrepreneurs. It provides detailed guest listings you can use to connect directly with potential guests. You can also create a listing for your podcast so potential guests can reach out to you if they feel they'd be a good fit.
Guestio
Guestio stands out with its additional features that assist not just in finding guests, but also in scheduling and conducting interviews. This platform shines when dealing with high-profile guests as it streamlines the booking process and ensures a smooth, professional experience for both parties. With its integrated scheduling and interview tools, Guestio might just become your all-in-one solution for guest-oriented podcasting.\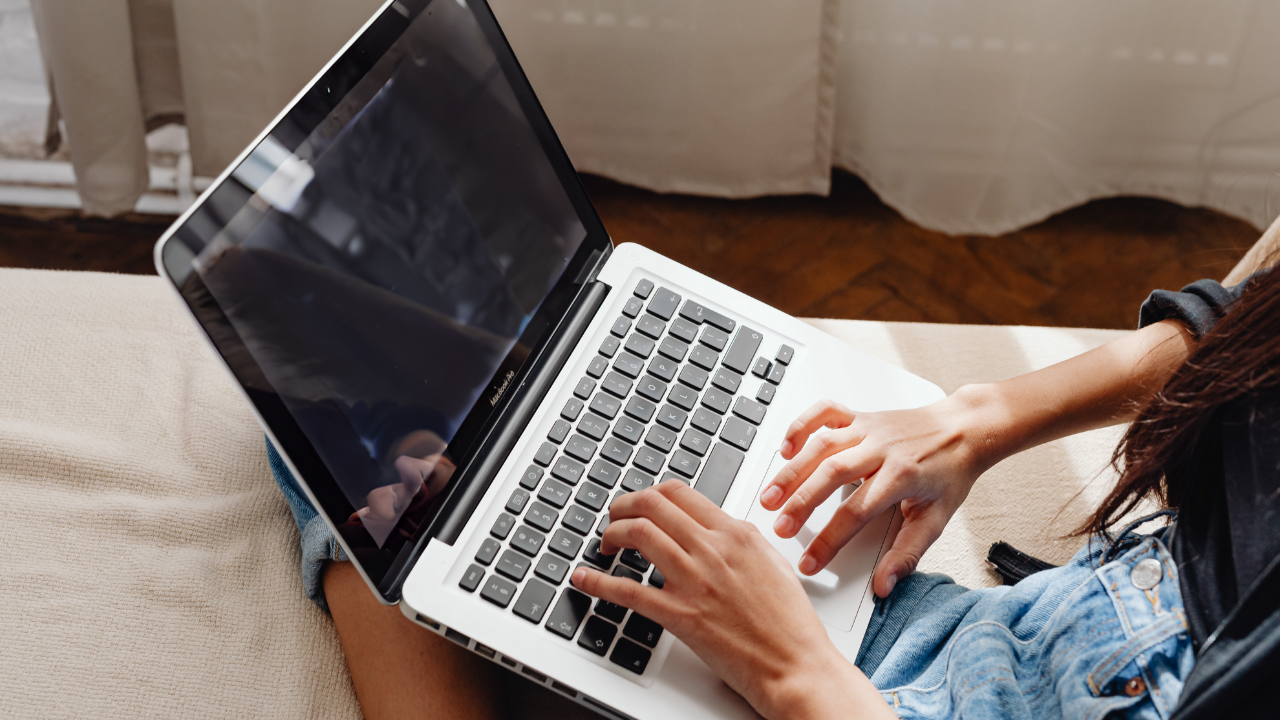 Where Else Can You Find Podcast Guests?
While digital platforms streamline the process of connecting with potential guests, you can expand your access to potential guests by going beyond dedicated platforms.
Social media: Think of social media as your go-to networking hub. Platforms like LinkedIn, Twitter, and Instagram can put you in direct contact with influencers, experts, and thought leaders in your field. Engage with their posts, start a conversation, and slide into their DMs with a well-crafted message. You might be surprised at the positive responses you receive.
Your podcast network: If you're part of a podcast network, don't overlook it as a valuable source of potential guests. These networks are groups of podcasts often centered around similar themes or related topics.
Networking events: Remember those industry conferences, local business meetups, or online webinars you've attended? They're gold mines for potential podcast guests. You'll find individuals eager to share their insights and experiences. And let's not forget the power of a chat over a cup of coffee or a friendly exchange on a live chat.
Your personal network: Don't forget to leverage your own network. Your friends, family, and colleagues might not be celebrities, but they could have unique stories to share or could connect you with someone who does.
Podcast guest swapping: Why not team up with other podcasters? Guest swapping is a great approach where you appear as a guest on their podcast, and they appear on yours. It's a win-win scenario that not only provides a ready-made guest but also cross-promotes each of your podcasts.
Your audience: Last but not least, don't forget your listeners. They're already fans of your podcast, and many of them likely have their own insights to share. Why not invite your listeners to share their stories or expertise on your podcast? It's a fantastic way to build community and make your audience feel valued.
5 Tips for Approaching Potential Guests
Whether reaching out to potential guests through online platforms or other avenues, that first touch point is critical. So, here are five tips to help you approach potential guests and create a great first impression:
Be personal: Do your homework about the potential guest, and make sure your invitation is personal and tailored to them. Show them you've invested time in understanding who they are and what they're about.
Clearly communicate the value: Make sure you communicate the benefits your potential guest will get from appearing on your podcast, whether it's reaching a new audience, promoting their work, or sharing their story.
Specify your podcast: Provide a brief, clear description of your podcast, your audience, and why you think they'd be a great fit. This gives your potential guest an idea of what to expect and how they can contribute.
Respect their time: Guests are doing you a favor by appearing on your podcast. Be respectful of their time. Provide options for recording times, give a rough estimate of the time commitment, and be flexible with scheduling.
Follow up, but don't pester: If you don't hear back after your initial message, it's okay to follow up. However, avoid excessive messages that can come off as pestering. A good rule of thumb is to wait a week before sending a polite follow-up email.
Conclusion
Every episode you create gives you a new chance to dive into fresh topics and connect with interesting people. The right guests are like the perfect travel companions who can make your podcasting journey even more exciting. Finding them might seem like a tough task, but by using online platforms for connecting guests with podcasters, you can find the perfect guest with ease.