One of the most popular ways to spread a message nowadays is podcasting. When you have something to say, whether you are a business mogul or a sports fan, podcasts offer your listeners a direct line of communication. And now, creating professional, exciting podcasts is possible without a small fortune's worth of equipment and recording time.
Podcasts are said to be more intimate than written blog posts and articles because your listeners can hear your voice and connect with you on a more personal level. But, many misunderstand podcasting since it is such a new medium of communication. For example, many believe that all they need to get started is a decent microphone, recording software on their computer, and a well-written script. Even though this is technically true, to run a successful podcast you need more than the basic equipment for recording.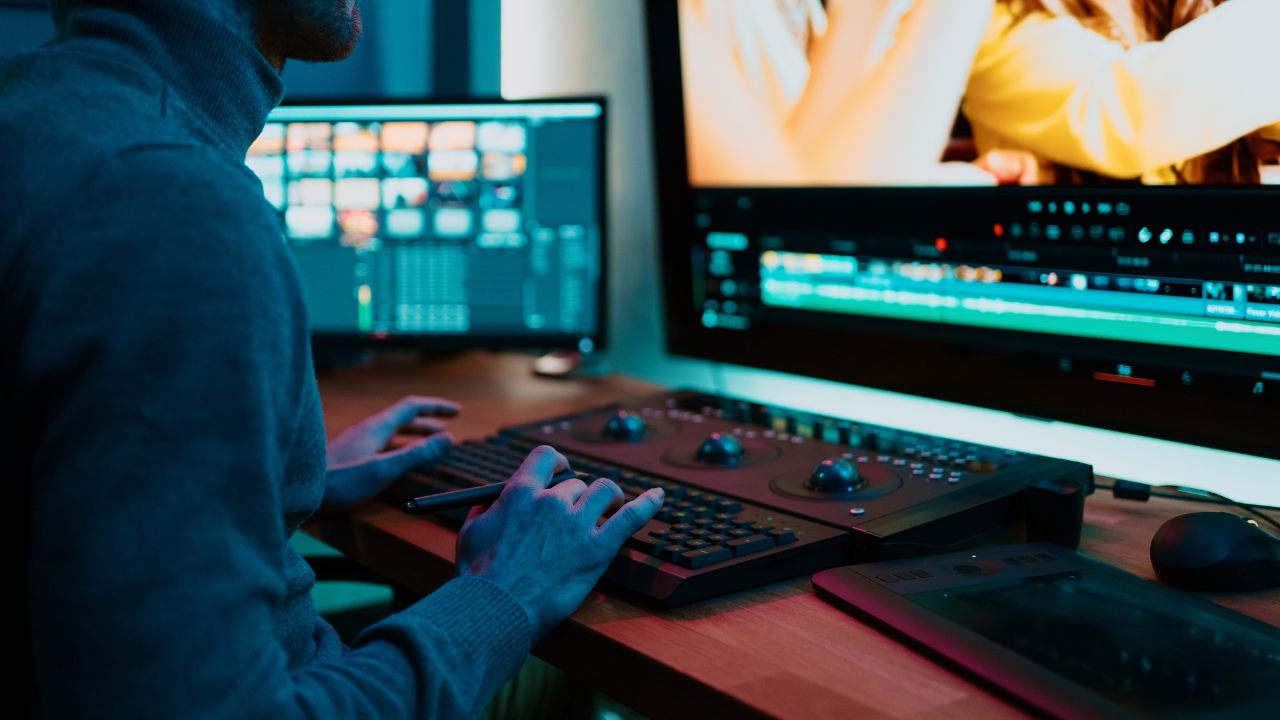 After your episode has been recorded, you still have more work to do. To begin with, make sure your performance is of a high caliber and devoid of background noise, uncomfortable pauses, and other unneeded conversation fillers. You also need to incorporate other crucial elements like music for the intro and outro as well as spiels.
Fortunately, help with finalizing your podcast post-recording is available in the form of a professional podcast editor. They can help take your raw audio and turn it into a professionally produced podcast episode. Here are the top seven reasons you should hire a professional podcast editor.
1. Make a Good First Impression
With over 2 million podcasts for listeners to choose from, you need to make a great first impression that piques a new listener's interest immediately. Any issues in the production of your podcast, even if the listener is interested in the content, can easily turn away new fans.
You can produce high-caliber material using a podcast editor to increase listener retention. It may surprise you that only 40% of podcast listeners as a whole listen to an entire episode, and that's for podcasts they already enjoy. Your listeners might not hesitate to spend their time listening if the quality is excellent. If not, they would search for something worthwhile to spend their limited time on.
2. Prevent Mistakes
The fact that we all make errors is very natural. However, sometimes we aren't aware of these errors until someone else points them out.
You can reduce the number of errors in the episode's final edit if you have a podcast editor on staff. For instance, if your podcast caters to families, you might want to edit out any expletives you accidentally use. And to help you keep your reputation, your editor can assist you in bleeping all of them out of the show whether said by you or a guest.
3. Bring in Fresh Ears
Reviewing your podcast episodes might occasionally benefit from a fresh pair of ears. When you're the only one working on your podcast, it's common to overlook details. However, a podcast editor gives you a fresh viewpoint on the material you're creating.
Podcast editors ensure that your episode is of the highest caliber by finding and fixing faults before they get included in the final recording. They may also offer further professional advice to help you create a podcast that listeners are eager to continue.
4. Better Quality
People make poor audiences. We're easily distracted, have terrible attention spans, and aren't always receptive to new concepts, programs, and podcasts. By boosting your voice, ensuring everything is loud and clear, and removing any odd distractions, a podcast editor ensures you have the best chances of capturing a listener's attention.
For podcast editors, there are a lot of details to consider. They utilize EQs, compressors, and other virtual plugins to improve voices and ensure that each speaker maintains a consistent loudness ideal for the platforms you release on. Listeners will hear the difference between a professionally edited and engineered podcast compared to a beginner editing and engineering their episodes.
The more professional your podcast is, the more likely your audience will tell a friend about it or give it a positive review.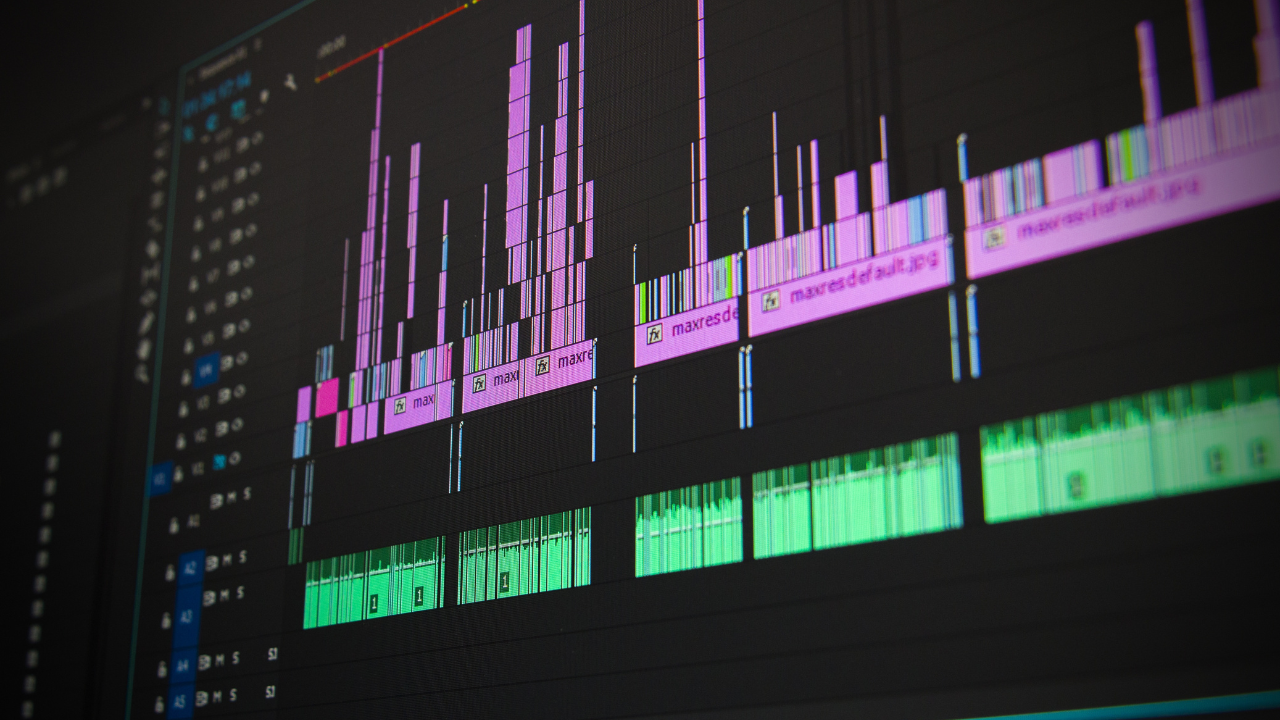 5. Assist You in Expanding into New Channels
Have you considered uploading your episodes on YouTube as well? What alternatives do you have, and what works best when you have to add a visual component to the listening experience on YouTube? Is buying video equipment for presentations and interviews really necessary? Or is simply overlaying the audio on your podcast cover sufficient? Your editor can help you decide the best ways to bring your podcast to new channels. From matching the required loudness on different platforms to adjusting the content of your episode based on the platform's demographics, a high-quality podcast editor is worth their weight in gold.
6. Increase Revenue
If you have edited something, you know how time-consuming, exhausting, and even frustrating it can be. You will not only receive the results you need by hiring an expert to complete this work, but you will also have more time to focus on the crucial areas of your company that will increase revenue.
Editing can take a lot of time since it requires listening to every episode, removing minute pieces of audio, and checking to see if the dialogue or conversation still flows organically. Instead of needing to master a complex art with all its nooks and crannies, you, as the host, can have a more significant impact by honing your narrative and speaking or interviewing skills.
7. Get Additional Services
If you are a podcaster, you will be happy to hear that in addition to editing, podcast editors also provide packages that contain other crucial services. For instance, some companies offer services like graphic design, show notes preparation, and advertising opportunities.
Final Thoughts
Employing a podcast editor can help you stand out from the crowd. They can assist you in producing high-quality material that makes a good first impression on potential listeners. They also help you see your podcast in a different light and point out any mistakes you could have made while recording. Additionally, they frequently provide other services that can help propel your podcast into success.
Independent Podcast Network is here to help you produce top-notch podcast episodes. We simplify podcasting by giving podcasters access to professionals, tools, and resources they need to stay competitive!