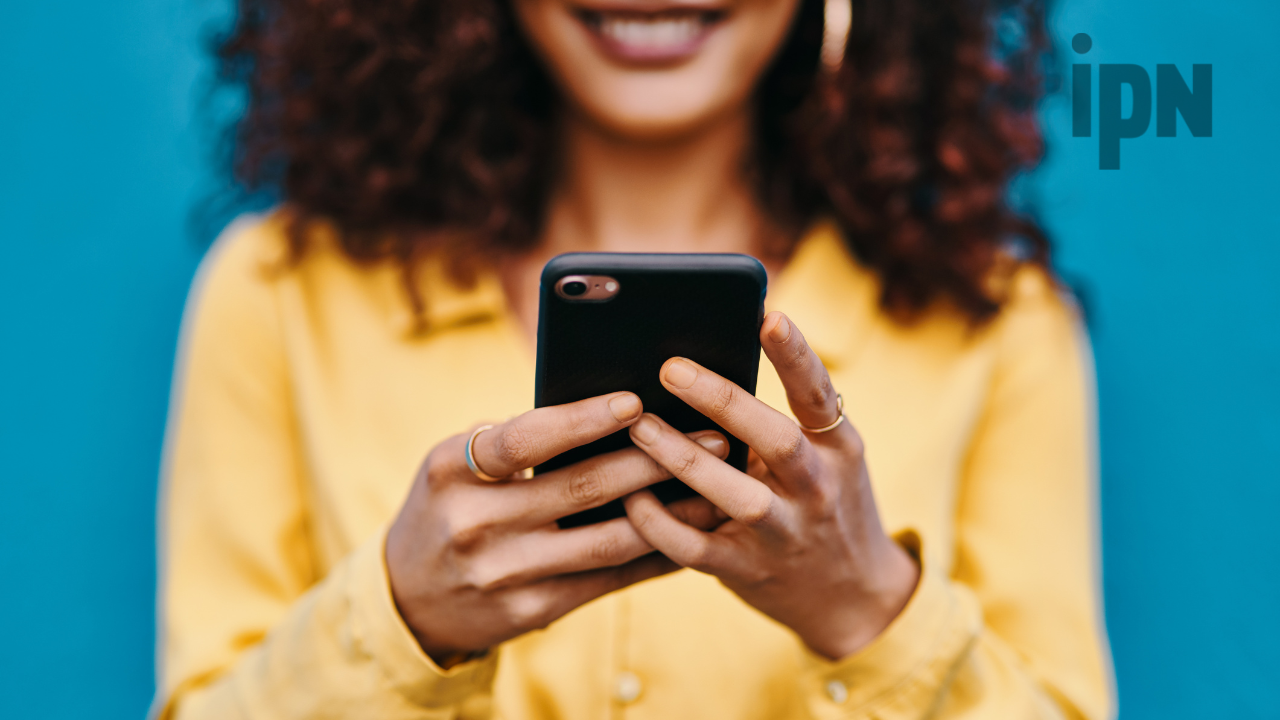 The interest people have in podcasts is growing steadily. As more quality podcasts become available, the more popular the practice becomes. The most recent statistics reveal that 62 percent of Americans have already listened to at least one podcast. Moreover, 80 percent of those people listen to at least seven podcasts each week. Those are some fairly enormous engagement figures, particularly if you consider that many podcasts are longer than an hour.
In light of this, numerous companies are launching their podcasts to provide their target audiences with content that is of use to them. So, enhancing their brand recognition and bringing their name to the attention of wider audiences is always on the table. Content creators can develop a successful podcast in just about any specific niche. All that is needed is to create the highest quality material possible and sell that information on social media to the people most likely to be interested in it.
Social Media Promotion
Promoting a podcast through social media is a powerful method that podcasts of any size can utilize to reach potential customers and clients. On social media, consumers can unearth new companies, expand their knowledge of existing ones, follow the brands of interest, and purchase from them. In addition, effective marketing via social media may bring extraordinary success to any firm by developing loyal relationships with influencers and generating new listeners and leads.
The marketing strategy referred to as social media marketing is a subset of digital marketing that makes use of the capabilities offered by various social media networks to accomplish marketing and branding objectives. Nevertheless, setting up company accounts and posting whenever the mood strikes is not the only thing that needs to get done. The marketing of social media platforms demands a strategy that is always being updated and has achievable objectives.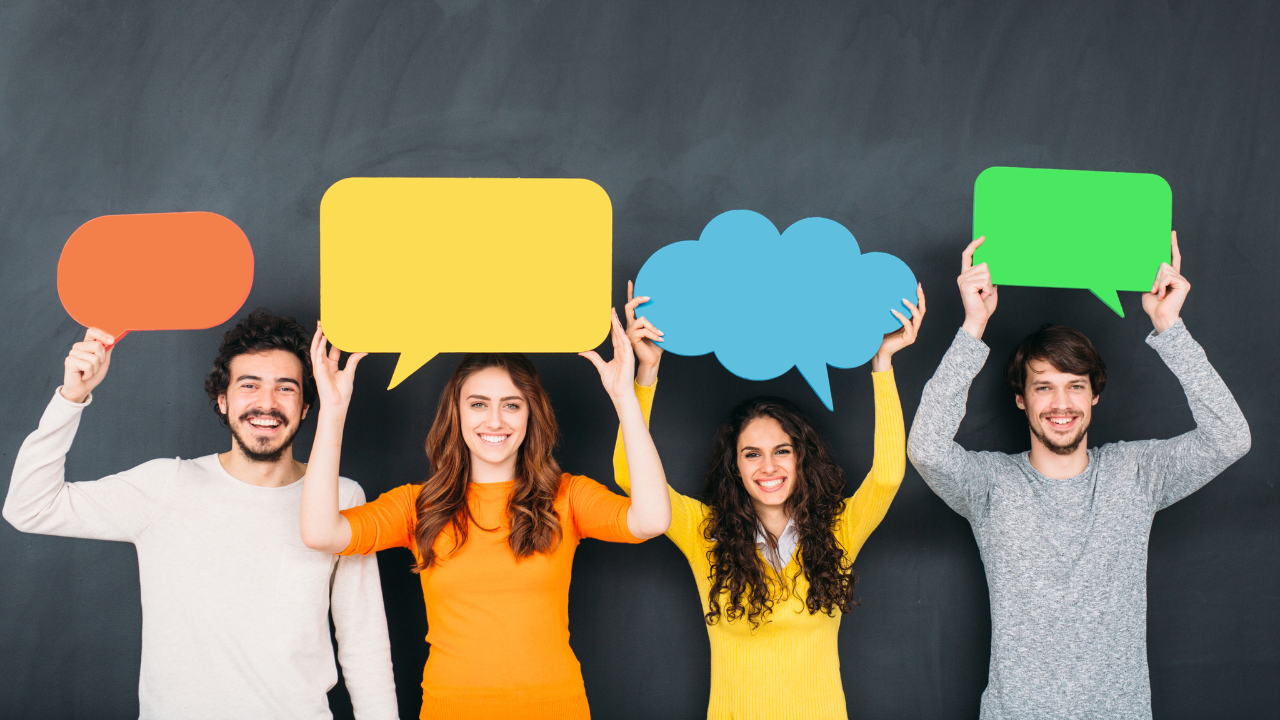 5 Ways to Promote Your Podcast Using Social Media
Whether the podcast is brand new or on its one-hundredth episode, the following are some pointers that will help you acquire new listeners for your show using Social Media.
Invite Guest Hosts
One of the most effective strategies to maintain enthusiasm in and growth of any podcast is to utilize guest hosts. Choose the guest hosts with some forethought. Be certain that they not only have valuable ideas to contribute but also that they have a well-established reputation and a sizable social presence. There is a good chance that the guests may distribute the completed podcast to their very own audience.
Their listeners will be pumped up when they see their name, making them more inclined to check out the podcast. It is similar to influencer marketing in that you capitalize on the trust your guest has earned from their audience. You can use this same method, except become a guest instead of finding a guest, to further your growth.
Spread the Word about your Episodes on the Appropriate Social Media Platforms
Check to see that fresh episodes of your podcast are getting shared on the appropriate social networks. Do you host a podcast that focuses on business? You should post it on your LinkedIn profile, Facebook and Twitter. Do you host a humorous podcast? You can exclude LinkedIn, but you should put a lot of effort into your presence on Twitter, Facebook, and Instagram.
Do not hesitate to proactively reach out to individuals that you think could enjoy your podcast. This growth hack is fairly standard, yet you might be surprised at how helpful it can be. When individuals see a fresh follow, there is a good probability that they will look at the profile and give it a listen if they are interested in what you have to offer.
At the very least, Three Episodes should be Available on the Day the Show Premieres
When you first start, you should have at least three episodes completed. Please keep in mind this number is the bare minimum. In most situations, the greater the number, the greater the level of satisfaction. Individuals who had just listened to the initial episode were dissatisfied that there was just one.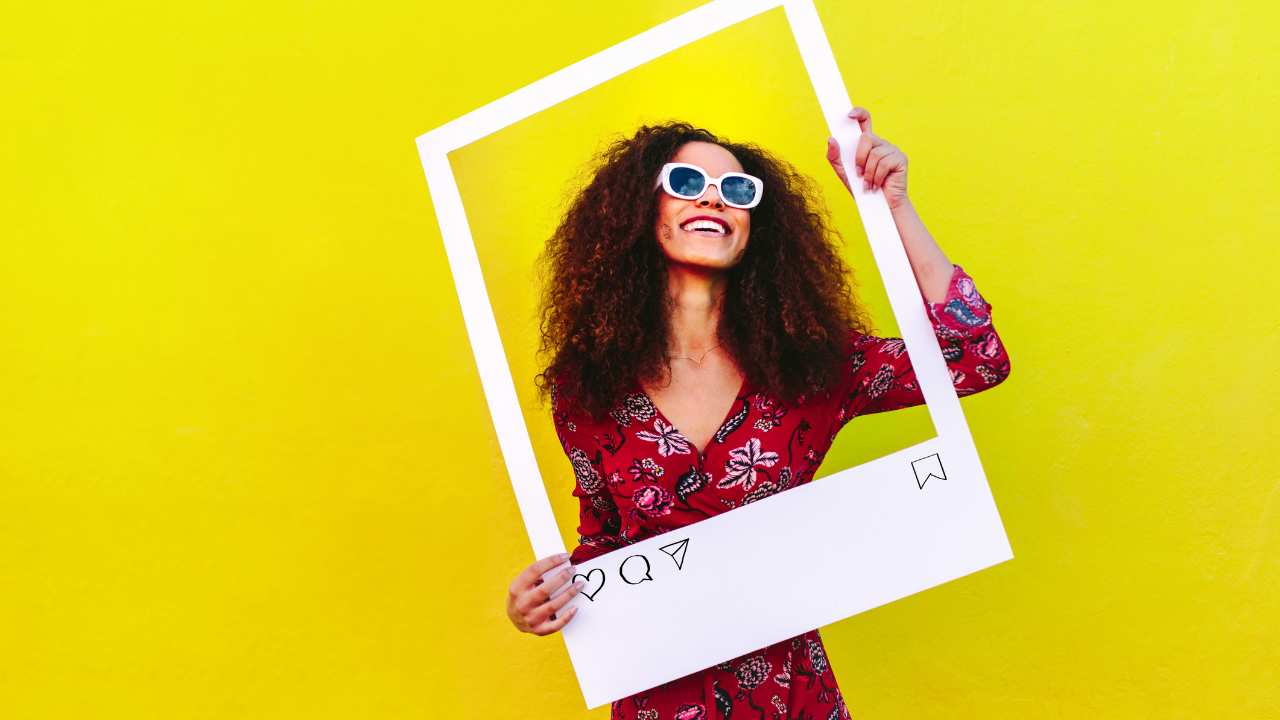 Share the New Episodes on your Personal Social Media Accounts
Promote the podcast not only on the platform where it is hosted but also on the various social media platforms where you have personal accounts. This ability to share both full episodes and previews helps you use your brand for marketing the podcast, which also works in reverse. If people enjoy hearing your voice and ideas on social media, they will most likely be interested in listening to your podcast.
In a related manner, provide links to your private social accounts within your podcast. Because if people appreciate hearing your voice on the podcast, there is a good probability that they will want to follow your social networks to hear more from you in the future.
Find some Partners who Can Mention You
Mentioning different brands throughout the podcast is a great idea. They might mention you too. This tactic's origins may trace back to content marketing, in which there is frequently a common effect that occurs when a firm is mentioned in a blog article. It is not uncommon to discover that the company would then mention the post on one of their social media channels once you have shared it.
Regarding podcasts, they can function in a manner analogous to this. If you name any firms or organizations in an episode, you can follow up with those brands after the episode airs and tell them the exciting news that they were featured. If you think there is a relationship between your podcast and another brand, you may try sending them an email. This communication could be sufficient to get them interested.
Conclusion
Never stop exploring new avenues. If you realize that a particular social network is not working out for you, you should stop using that network. Always remember that you have hardly anything to lose by abandoning a strategy that is not working out. You can earn success by attempting different tactics to find your right social media and marketing groove.