Podcasting has exploded into one of the most popular on-demand media formats. But producing a high-quality show requires significant time across tasks like recording, editing, transcription, and promotion.
Fortunately, artificial intelligence (AI) tools have emerged to optimize major podcasting workflows. Leveraging these technologies can massively improve your productivity. So, this article covers 4 ways AI tools can help you run a more efficient podcast as well as specific AI tools you can use.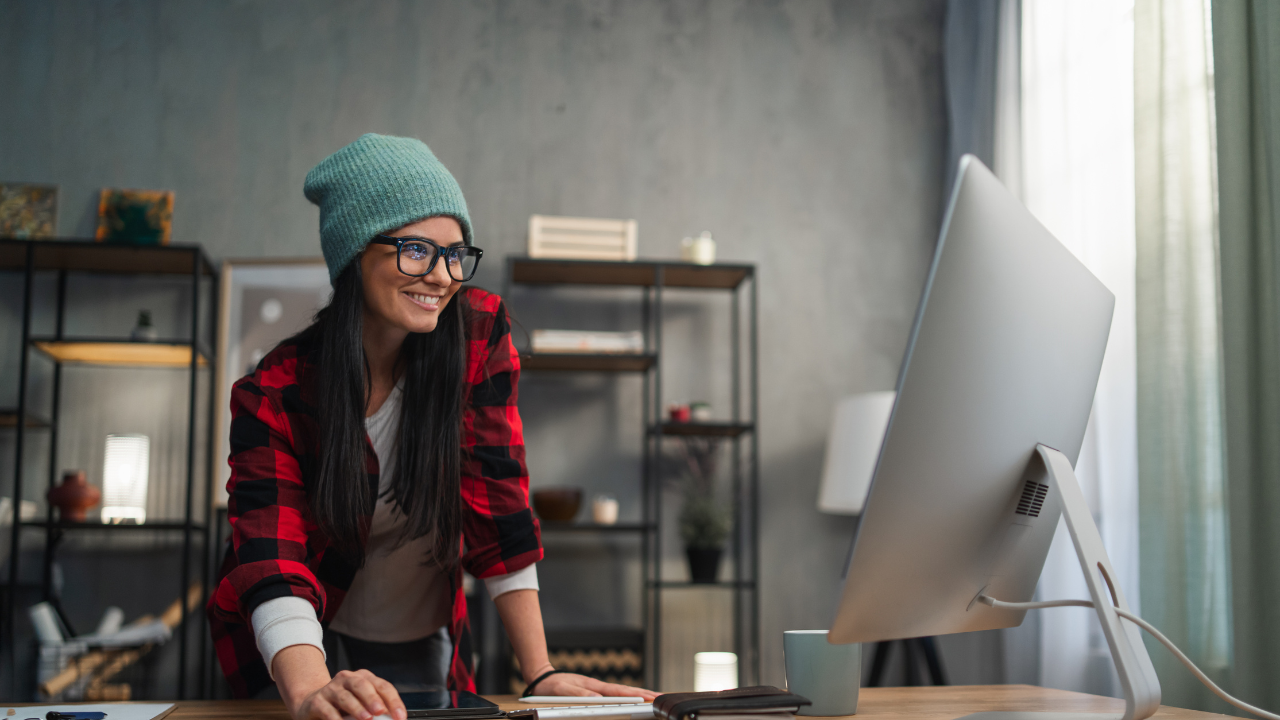 Automated Transcription
One of the most tedious podcasting tasks is manually transcribing your podcast. Although tedious, transcribing your podcast gives you plenty of benefits making it a worthwhile endeavor. You can use it to repurpose your podcast content or create closed captions for a video podcast. With powerful speech-to-text technology, automated transcription tools remove the work without the cost of hiring a transcriber.
Otter
Otter.ai uses advanced speech recognition technology to automatically generate transcriptions from audio files with over 85% accuracy. It integrates directly with platforms like Zoom, Dropbox, and Google Drive for automated document creation.
Otter provides a shared dashboard to collaborate with teammates on transcripts. Useful features include import/export options, a robust online editor, search and replay. You can try it for free with 300 transcription minutes available for the month.
Fireflies.ai
Fireflies.ai uses an AI-powered platform to transcribe your podcasts automatically. It features a full platform for organizing your transcriptions and editing the transcriptions it generates to ensure accuracy. Fireflies.ai can also create summaries of your podcasts making it easier for you to organize your transcriptions.
Going beyond transcribing your podcasts, Fireflies.ai can help you keep track of your interviews with guests by automatically generating meeting notes. You can integrate it directly into Zoom or other remote recording platforms.
AI Audio Editing
Raw podcast audio always contains some amount of filler sounds like "umms" and awkward pauses that hurt listenability. AI editing assistants help you remove these issues quickly by analyzing audio waveforms to identify these elements for removal or reduction. This streamlines the podcast editing process by automatically muting fillers, shortening pauses, and smoothing volume spikes.
Cleanvoice
Cleanvoice AI analyzes waveform patterns to identify filler sounds like "um" and "ah" for quick removal. It simplifies editing intros/outros, trimming dead space, and smoothing volume spikes. Cleanvoice also fixes audio consistency issues between segments and channels. You can try it for free on up to 30 minutes of audio to test the difference Cleanvoice can make on your recordings.
Descript
With an overdub capability and filler word removal, Descript provides a range of visual audio editing tools for podcasters. You can make changes directly to the text transcript then the AI generates an overdub into the original audio with your changes. It also allows you to remove filler words, shorten pauses, and fix other audio quality issues with ease. Give Descript a try for free to see how you can use its capabilities.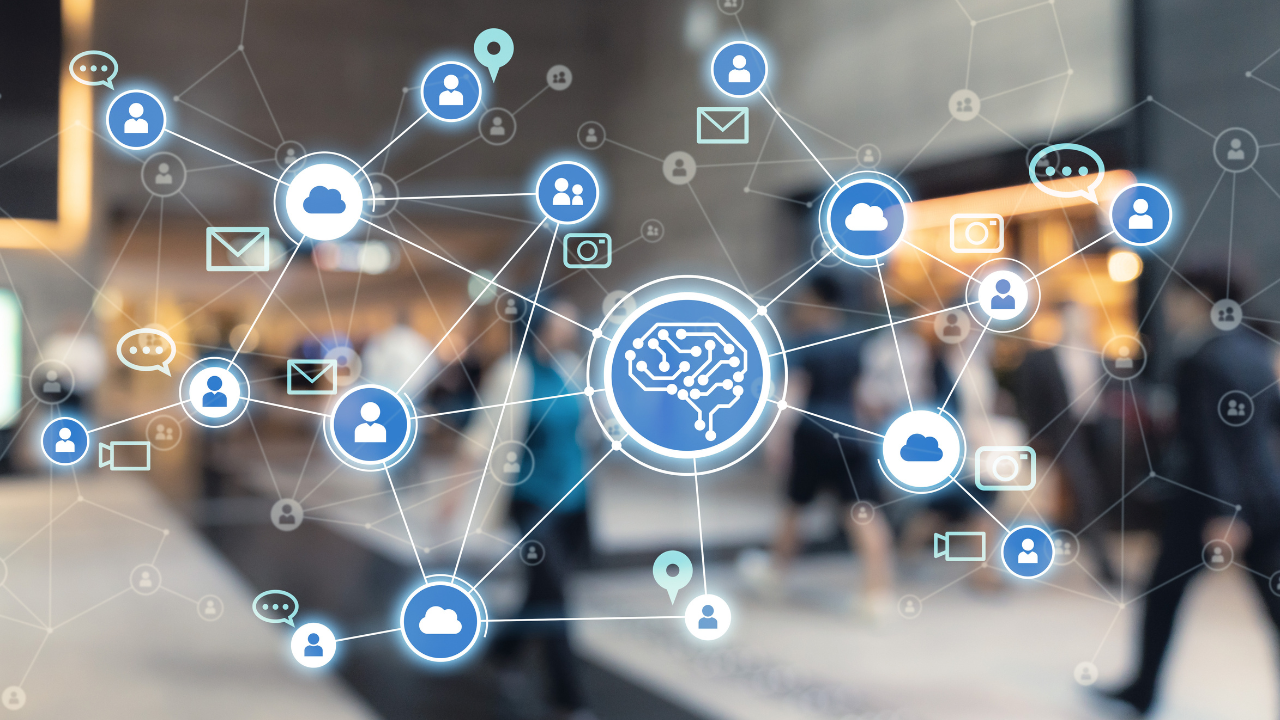 Generated Music & Sound Effects
Music and sound effects are crucial for an immersive podcast experience. But, finding the perfect music or sound effects can take forever. And even if you find the perfect fit, you need to tackle licensing the sounds as well which adds another layer of complications. These issues become problems of the past with generated music and sound effects. AI generative tools create personalized music tracks and sound effects based on your individual preferences.
AIVA AI
AIVA is an AI generative music composer created by engineers from SONY, Microsoft, and Google. It dynamically creates unlimited unique, personalized music tracks based on your desired length, style, mood, and instruments. This allows you to tailor your music to the exact needs of each episode. While you can try it for free, AIVA retains the copyright of generated music on the free plan. To use the music for a monetized podcast, you need the full plan which runs $55 per month.
Soundraw
Another AI-generative music composer is Soundraw. With Soundraw, you simply select a mood, genre, or category for the music you want to create. Then, Soundraw generates a starting point for the music that you can adjust to your specific tastes and needs. You can try it out for free and if you like the results, the paid plan starts at just $16.99 per month.
AI-Powered Promotion
Growing an audience and community around your podcast requires you to build a genuine connection with each listener. But, personalizing your messaging and understanding every listener in your audience is a tall task. AI tools can help you analyze your audience data and optimize your marketing activities to maximize the reach and effectiveness of your promotions.
Jasper
Jasper.ai utilizes cutting-edge NLG technology to generate high-converting marketing copy, emails, social posts, and ads tailored to a podcast and its audience. It can help creators save hours of writing time. While you can try it for free for 7 days, plans for Jasper start at $49 per month or $39 per month when paid yearly.
Right Message
Right Message analyzes and segments your audience and then creates personalized experiences for each group. From email campaigns to website personalization, Right Message helps you tailor your message to each audience member. With these advanced capabilities, Right Message is a fairly expensive tool starting at $79 per month.
Upfluence
Upfluence is an influencer marketplace that uses AI to match podcasters with relevant influencers to partner with for promotions. You can use it to run effective influencer marketing campaigns to grow your podcast's social media presence. Or, you can sign up as an influencer on the marketplace to find sponsors for your podcast. Whichever way you use Upfluence, it can help you grow your podcast.
Conclusion
Podcasters now have a robust toolkit of AI technologies to simplify major workflows like transcription, audio editing, sound production, information search, and personalization. Adopting these solutions can drive massive time and cost savings for your podcast. AI enables you to focus on the creative aspects of running your podcast while automatically handling the backend tasks that take your focus away from creating great content.